Polar Studios Page 2
Genesis did their Duke LP here in 1980 after Led Zeppelin moved out, and Big Country came over to put together the lion's share of their second LP, Steeltown, in 1984. Local disco pop sensation Robyn laid down her debut album, Robyn Is Here, partly at Polar in 1995 and, for some unexplained reason, producer Jean Beauvoir, ex of The Plasmatics, flew Joey Ramone in to record and mix his vocals for The Ramones' ninth LP, Animal Boy, released in 1986.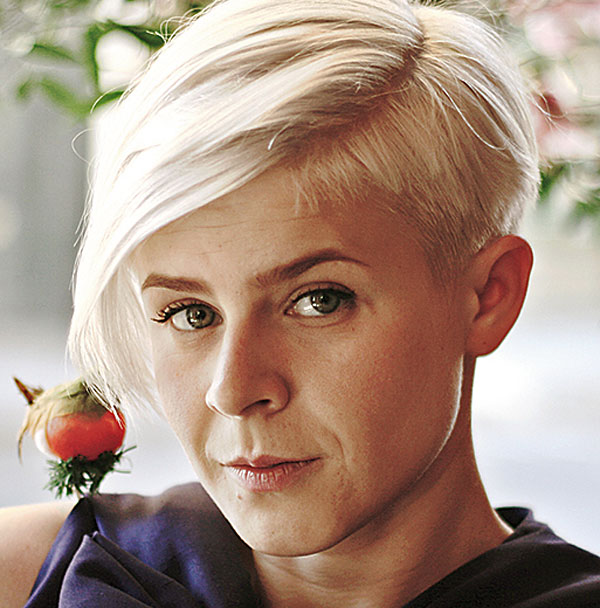 Peak Practice
Most of the time, though, Björn and Benny staked their claim on the premises. At its peak, in 1981, the recording facility consisted of two different sections, one that boasted analogue tape machines and one that implemented new, cutting-edge digital equipment. Studio A featured a Solid State Logic 4056 Series mixing board, coupled with any combination of a Studer A820 24-track, Studer A827 24-track, or 32-track Otari DTR-900 Mk II tape machines. The studio also had four separate isolated rooms, each with varying acoustics.
Tough Going
Meanwhile, Studio B, the 'live' room for musicians to perform in, housed a 48-channel Calrec UA 8000 mixing board, which was paired with a 3M digital 32-track audio recorder. Their pride and joy was a Harrison mixing console – the same as the one used on Michael Jackson's Thriller and Bad LPs, with the Polar version being modified to give it a sound that resembled a Neve desk.
A trio of ABBA albums were recorded at Polar. The first was Voulez-Vous, the band's sixth LP, recorded between March '78 and March '79. It was tough going. After six months of composing, recording and rejecting tracks, the double BB only had two numbers decent enough to make it onto the album.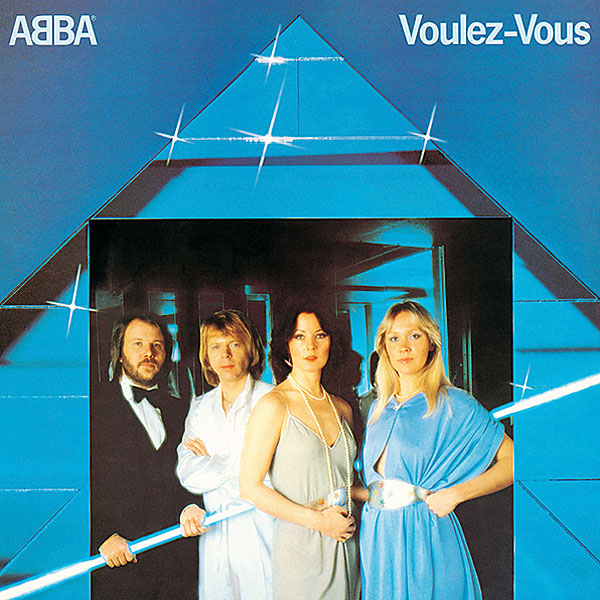 Digital Difficulty
Agnetha Fältskog, one of ABBA's singers and married to Björn, said: 'I can tell from the look in Björn's eyes when he gets home how the day's work has been. Many times the boys have been working for ten hours without coming up with one single note'. Andersson admitted: 'The prospects are not good. It's worse than ever... We have no idea when we'll be finished'.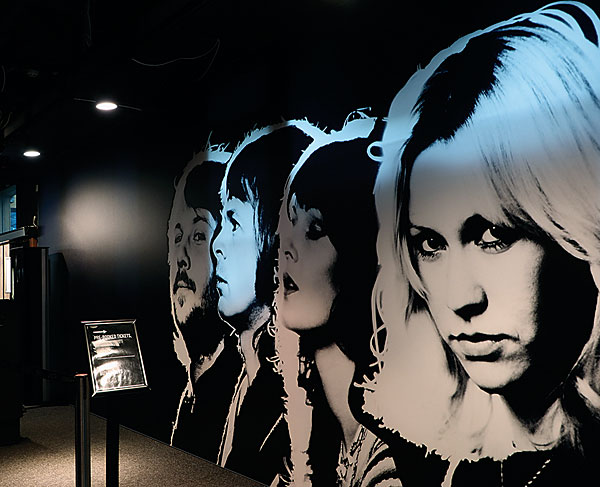 What was finished, though, was Agnetha and Björn. They divorced under the stress, so I guess you could say Voulez-Vous was ABBA's traumatic equivalent of Fleetwood Mac's legendary big romantic break-up album, Rumours, though its primary inspiration was finally found in latching onto the happening Bee Gees-inspired disco craze.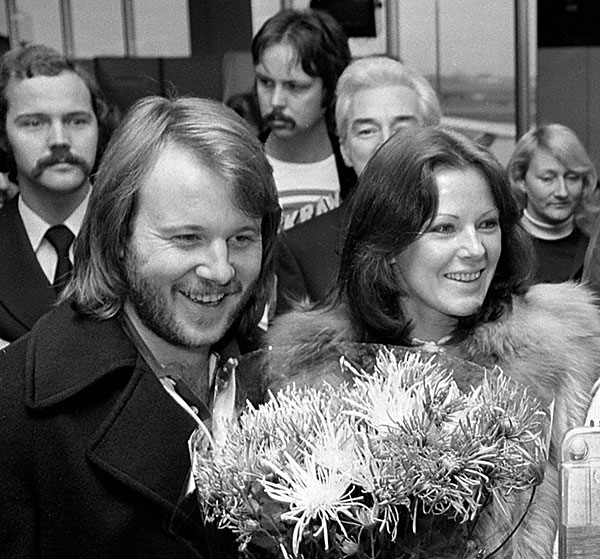 Next came 1980's Super Trouper and, with disco on the wane, the group returned to their more mawkish ballads. Finally, there's 1981's The Visitors – the one experts call their darker, more mature and personal album. By now Benny had broken up from his marriage with Anni-Frid Lyngstad, the group's other singer, and the atmosphere was, to put it lightly, strained. 'It could be frosty sometimes', said Björn, the master of understatement.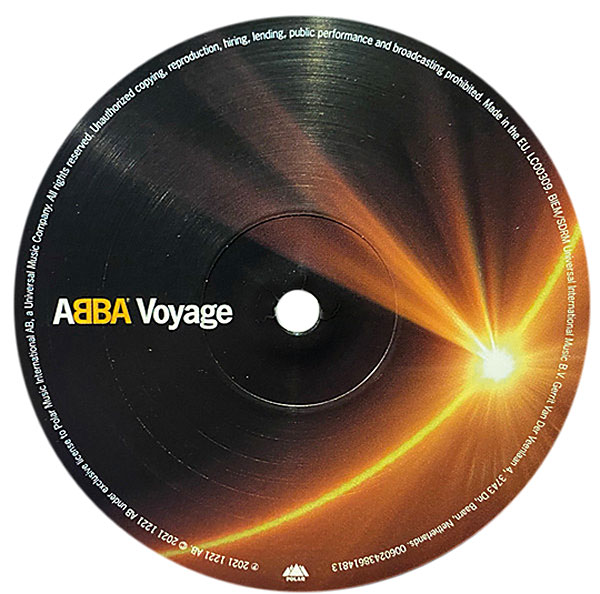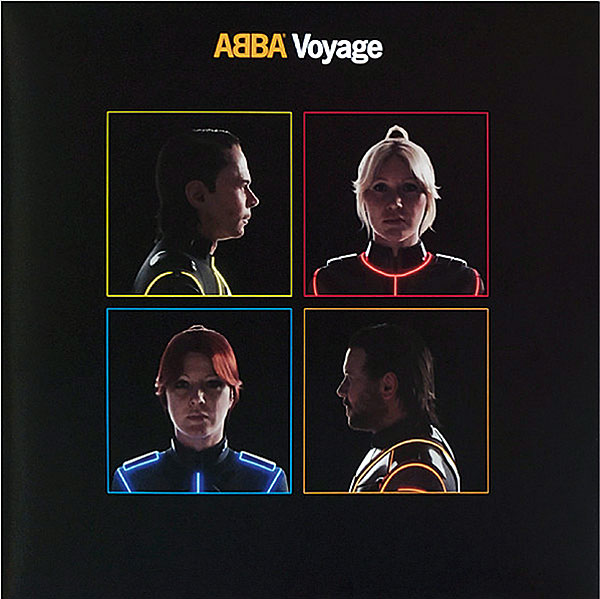 Another unforeseen problem was that 'their lovely new 32-track digital recorder created a very clean sound, but they found it almost too clean. As the first three tracks had already been recorded using analogue tape, they had to transfer all subsequent tracks from digital to analogue and back again to avoid a difference in quality. When the album finally emerged, it came as one of the very first ever to be released on a revolutionary new format: CD.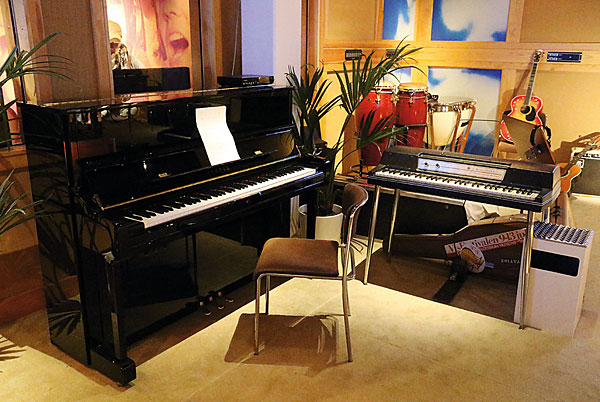 By 1984 ABBA had pretty much lost interest in working together and Stig Anderson bought them out of the studio. Rent increases on the lease finally forced Polar to move premises once or twice and it's still running in Stockholm, though on a much less grand scale.
Ringing The Changes
Stig died of a heart attack in 1997 while ABBA kind of reformed last year to record Voyage, their first LP in 40 years. Too far gone to actually tour, they've sent out a fake ABBA in the form of avatars to tread the boards and promote the LP.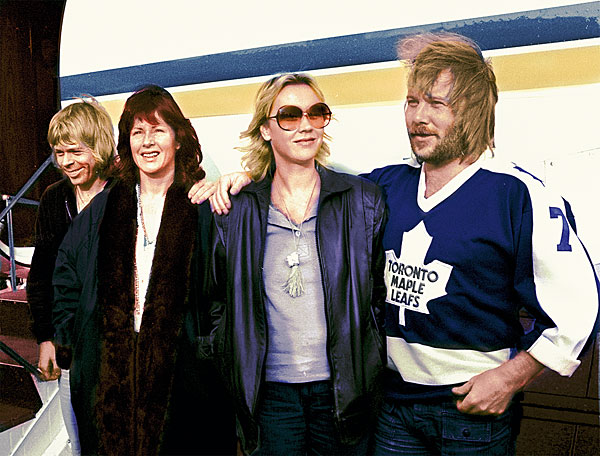 And in a neat piece of synergy, you can now visit a recreation of Polar Studios at the ABBA Museum in Djurgården, Stockholm where you can see their stage costumes and admire Ring Ring – a special red phone that only the four members of ABBA know the number to.