James Taylor: Sweet Baby James Production Notes
Production Notes
Sweet Baby James was recorded in a matter of a few days (some accounts say as few as three) at Sunset Sound in Los Angeles in December 1969. That productivity was, ironically, facilitated by the inactivity that preceded the sessions. The months-long recovery from a motorcycle accident in Martha"s Vineyard had allowed Taylor to fine-tune the songs for the album. "It sort of forced me to wait and then go into the studio when I was more than enough prepared", he said in 2015.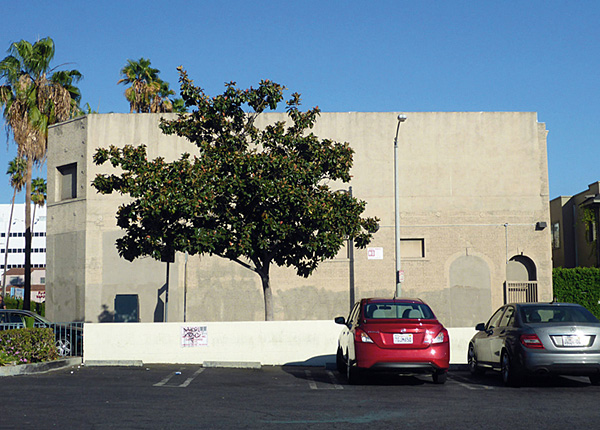 A deliberately less-is more approach to arranging the songs, compared to the chamber pop stylings of his 1968 debut album, was adopted. For instance, Danny Kortchmar recalled to Rolling Stone magazine that they"d tried to cut a fuller-sounding, electric version of "Fire And Rain" almost a year before. "We were playing it like a rock band... Peter [Asher] figured out after that version that it had to be scaled back. When Peter took everything out, the song finally came to life."
Drummer Russ Kunkel used brushes instead of sticks on the track, offering a more sedate accompaniment, while subtle double bass and cello playing added understated atmosphere. Other less-is-more decorations achieve the same trick elsewhere. The title track and "Anywhere Like Heaven" are laced with Red Rhodes" steel guitar, while "Blossom" benefits from Carole King"s elegant piano playing.
More ebullient treatment is given to the pastiche-y flavour of "Steamroller Blues" and the middle section of "Suite For 20G", in the form of Jack Bielan"s gutsy brass section, but on the whole, the album resembled a quietly effective contrast to the booming, rock-centric trends dominating music at the time.