Hitsville USA Page 2
The adjoining control room was packed with gear starting off with a primitive two-track, graduating to a three-track in 1961, eight-track in the mid-'60s, and 16-track by the close of the decade, which led to releases sounding way more sophisticated. For example, Martha Reeves & The Vandellas' 1963 hit 'Heat Wave' required the tambourine, snare, and hi-hat to share a single mic, while, say, The Temptations' 1968 release, 'Cloud 9', features dedicated tracks for multiple guitars and vocals.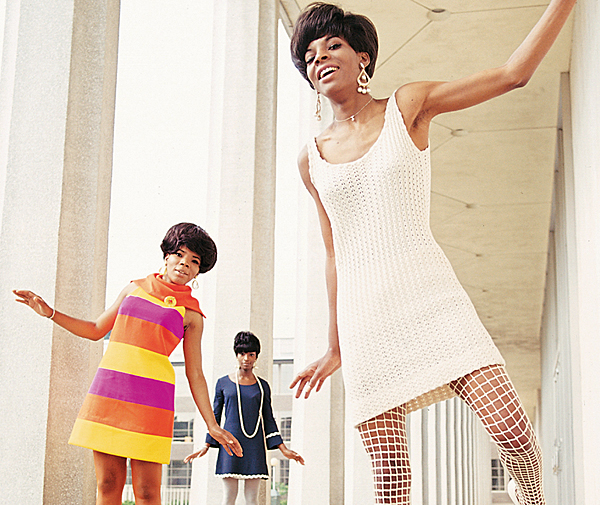 Toys In The Attic
Like most successful contemporary studio heads, Gordy saw to it that Motown was equipped with the best, most modern equipment available but when his team heard something in a song that couldn't be achieved with what was on hand, they knuckled down and set about designing the solution themselves.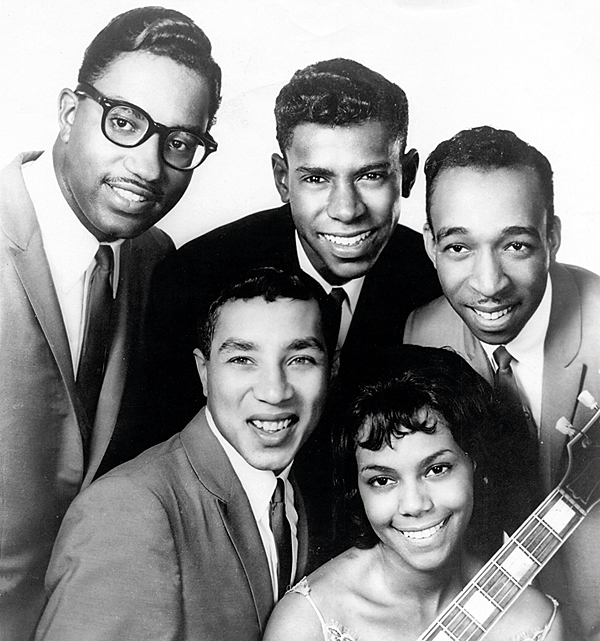 Head of engineering, Mike McLean, was a bit of a legend for his DIY chops and his creations included the Motown EQ (a souped-up Langevin graphic equaliser), as well as the Motown DI direct box, an innovation which allowed electric guitars and basses to be plugged directly into the console to capture the live band without bleed between instruments.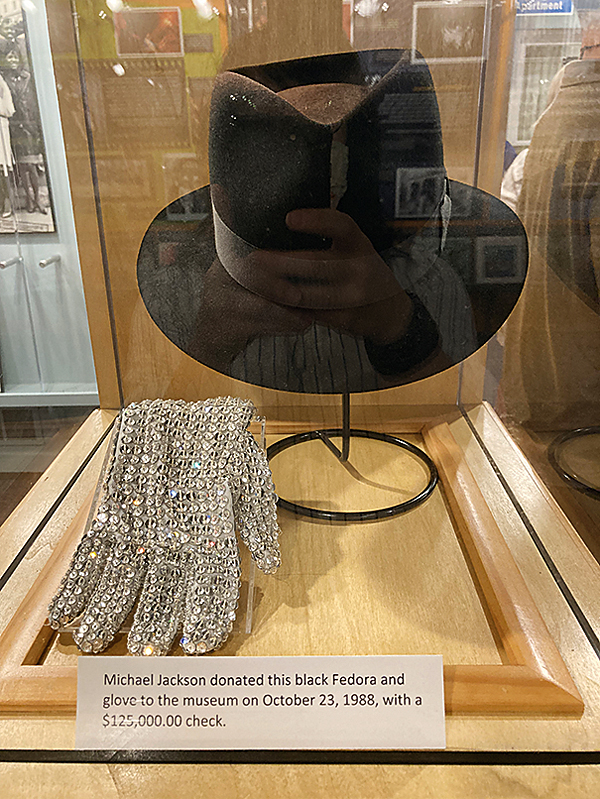 They had a rudimentary but much-used echo chamber too. It consisted of a speaker and a microphone wired up in the attic which had been drywalled and coated with shellac. During mixing, engineers could pipe tracks through the speaker, record the reverberation with the microphone, and blend it into the mix.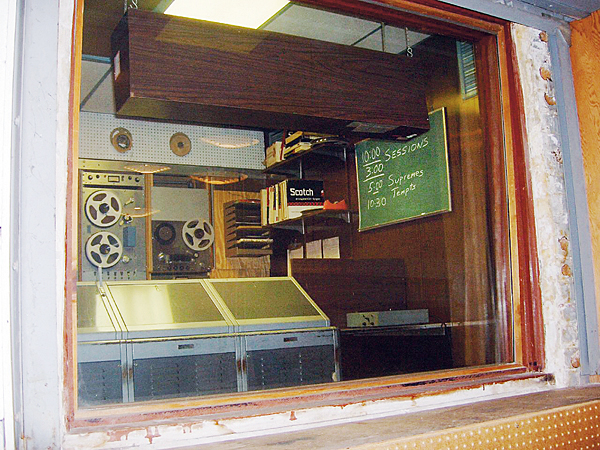 A good example of this effect is the foot-stomping that can be heard at the start of The Supremes' 1964 smash hit 'Where Did Our Love Go'. In addition to the attic chamber, Motown also had an EMT 140-plate reverb and an Echoplex tape delay unit to fall back on. Berry was also instinctive and forensic when staffing Studio A, and many brilliant engineers worked there.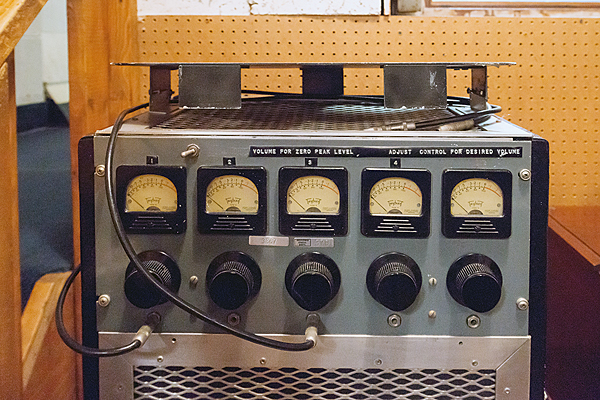 Signature Groove
The longest serving of these was Russ Terrana, who was hired to engineer in 1966. 'Every song, to me, was like a person', Terrana said. 'It had its own personality, and there were no two songs alike. I never approached the song with the same thing I did to another song. I would look at the song as an individual.' Mostly he recorded the musicians 'dry' with additional processing added later in the mix.
The studio players were known as The Funk Brothers, a changeable ensemble of 13 or so innovative experts who matched other studio session posses, such as Stax's Booker T & the M.G.'s over in Memphis, for providing the label's signature groove. Major Funksters included band leaders and pianists Joe Hunter and Earl Van Dyke, bassist James Jamerson and guitarist Dennis Coffey, plus drummer Benny Benjamin who tended to kick off songs or fills with a quick pick-up hit before the beat, as heard on The Temptations' 'Get Ready', released in 1966.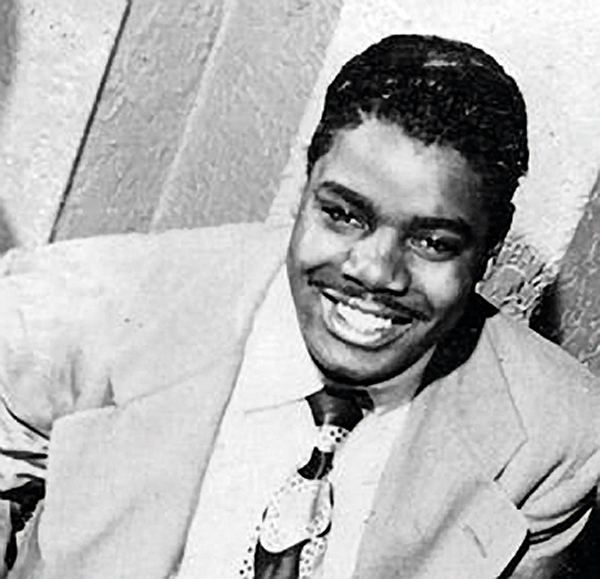 Golden Years
Other Motown drummers eventually began to adopt this move, cementing it as part of the Motown Sound. Many Motown tunes emphasise beats two and four heavily, the house kit just a standard set, nothing fancy with the bass drum often recorded with the front head removed and blankets stuffed inside the shell to reduce resonance. Many have attempted to emulate the sound created in Studio A but the chemistry eludes them.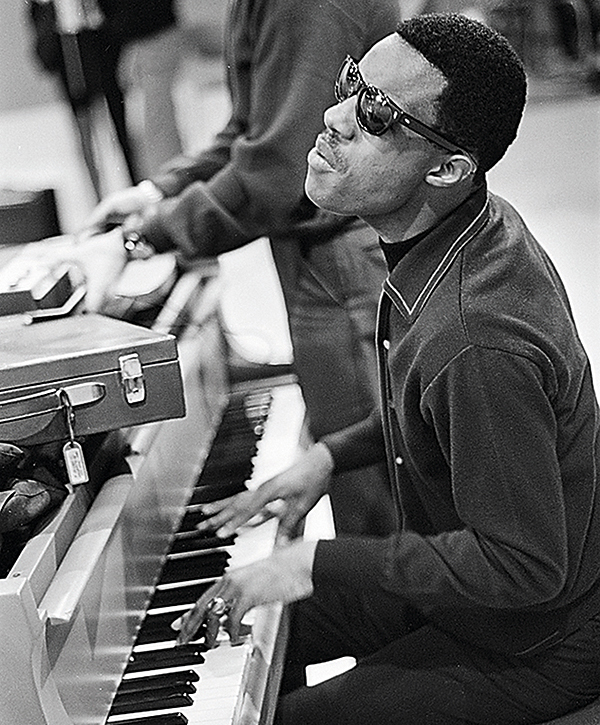 Gordy moved his entire Motown operation to LA in 1972, signalling the end of its classic era, but his sister Esther Gordy Edwards declined to move West and, under her aegis, Hitsville has become the Motown Museum. It includes a restoration of Gordy's living quarters and a recreation of the '60s control room.
These days it attracts millions of visitors and, since first opening its doors, has undergone several renovations and expansions to include ephemera, treasures and souvenirs from the label's golden years. You can find out more about it and plan yourself a trip at www.motownmuseum.com.