The Hit Factory Page 2
This enterprise ran from 1987 to 1992, with albums recorded here including Neil Young's Freedom, Tina Turner's Foreign Affair and Eric B And Rakim's Don't Sweat The Technique. Among the kit at Times Square was the 36-channel MCI JH-636 console with MCI automation in Studio A2, which came from the previous location at West 48th Street.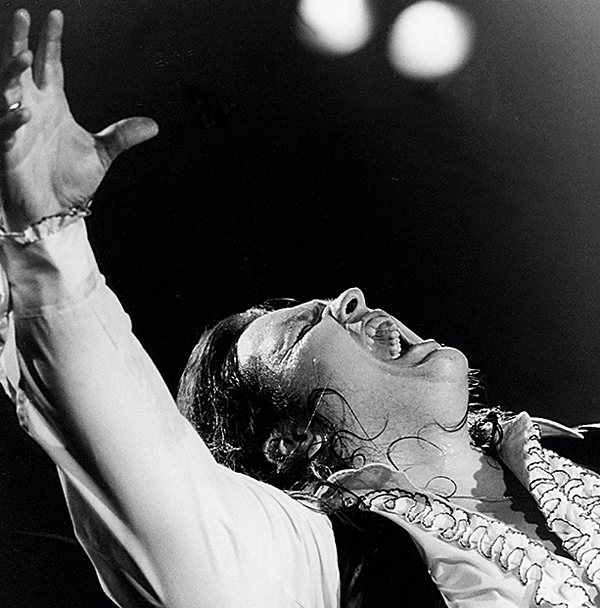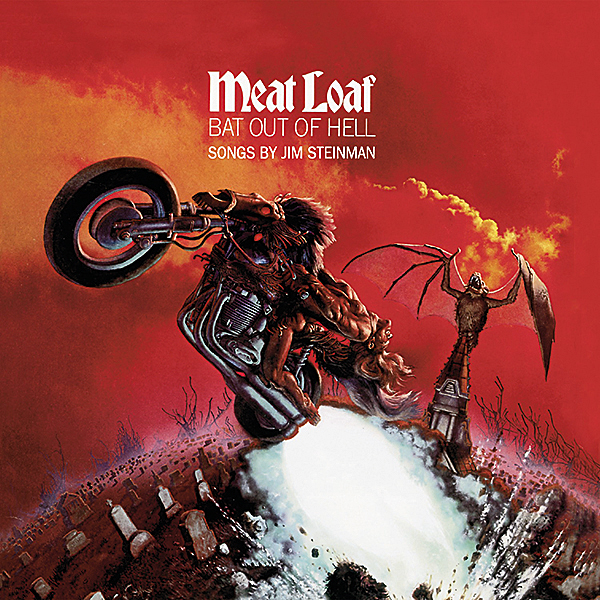 International Times
You could also feast your eyes on a 32-channel Neve 8068 console with NECAM 1 moving-fader automation, 48-channel Solid State Logic 4000 SL48 E Series consoles, a Solid State Logic 4000 SL64 E Series 64-channel console and a Solid State Logic 6000 SL72 E Series console, which took pride of place in Studio M1. And these were among many tons of the best equipment money could buy.
The whole shebang moved again in 1993 when it relocated to 421 West 54th Street and returned to its original moniker, The Hit Factory. Here you had the choice of seven recording/mixing studios, five mastering studios and five private writing-production suites.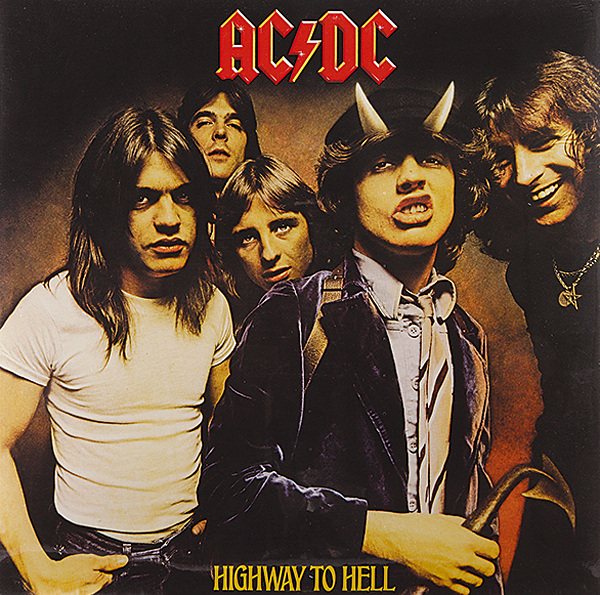 Michael Jackson's HIStory was done here, as were Beyoncé's Dangerously In Love, TLC's CrazySexyCool, Madonna's Ray Of Light, Notorious BIG's Ready To Die and Coldplay's X&Y. The brand also expanded internationally and from 1989 to 1993, the Germanos ran The Hit Factory London, a joint venture with Sony Music UK, located on the site of the CBS Studios on Whitfield Street in Soho. This facility had three recording studios: Studio 1, Studio 2, and The Rooftop Studio 3, as well as five mastering rooms.
Remake And Remodel
In their most ambitious move yet, in 1998 the Germanos purchased the world famous Criteria Recording Studios in Miami. Criteria was founded in 1958 by musician Mack Emerman, early sessions involving mostly jazz bands until, in 1965, James Brown made use of the studio's eight-channel custom recording console to cut 'I Got You (I Feel Good)' and inspired others to follow. These included Atlantic Records, which sent the cream of its roster to record at the facility.
Under the aegis of production maestros Jerry Wexler and Tom Dowd, Wilson Pickett and Aretha Franklin cut classic tracks there, Eric Clapton's Derek & The Dominos did Layla & Other Assorted Love Songs, The Allman Brothers recorded the studio bits of Eat A Peach, and The Eagles recorded half of their mega-successful 1976 album Hotel California here while Fleetwood Mac visited to record parts of their world-beater, Rumours. Talking of monster smashes, The Bee Gees used Criteria for much of Saturday Night Fever, and Spirits Having Flown from 1979, while the Frankie Valli hit 'Grease' was also made here, as was AC/DC's Highway To Hell.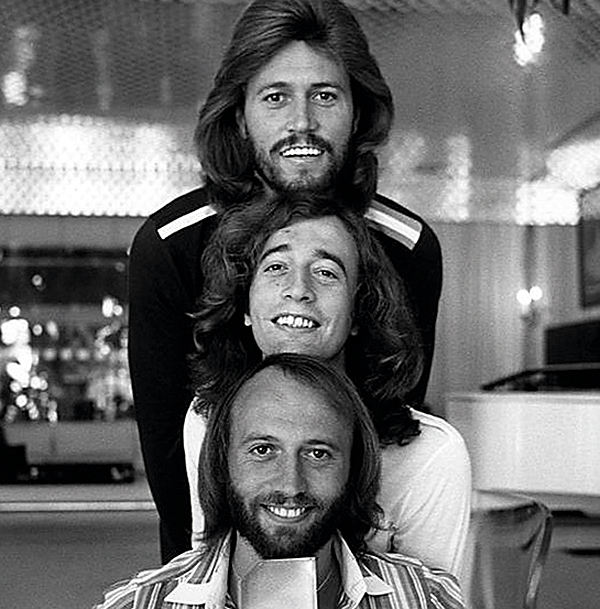 The Germanos remodelled the studios, adding a sixth to the facility's long-standing five recording spaces, and renamed it The Hit Factory Criteria Miami, which they then ran in tandem with their other concerns until 2012 when they sold up.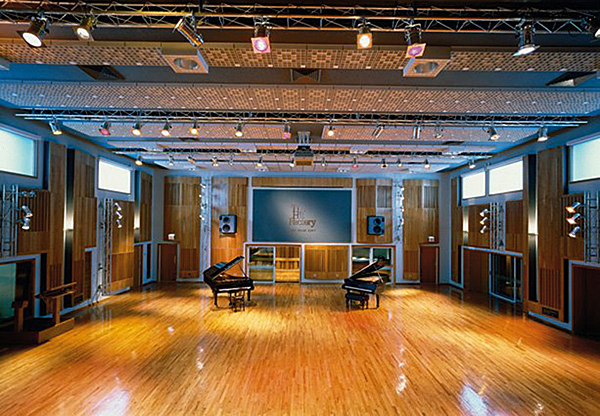 Ed Germano had died in 2003. His son's eulogy read: 'He turned the recording studio side of the business into a real industry. He made something that had been a hobby into a real business.
'That legacy will live on. He really knew what it was like to offer the right kind of creative environment when people came into the studio. That goes back to his being a singer and a producer. Nothing was ever the best for him; it could always be made better.'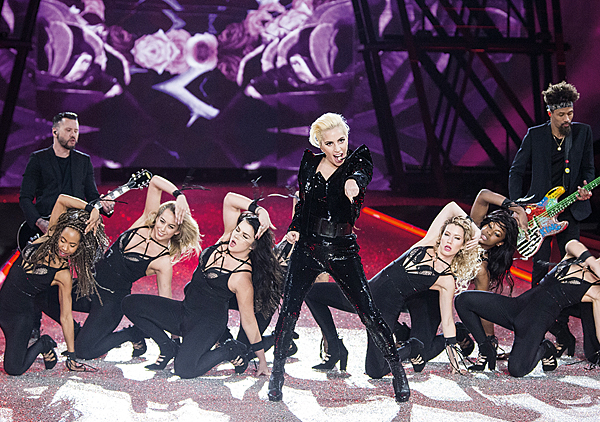 Hit The Road
The Hit Factory shuttered its main headquarters in New York in 2005, Troy moving on to open his own Germano/The Hit Factory Studios at 676 Broadway in Noho in 2008. Among the top-end equipment here can be found a pair of Solid State Logic Duality Delta 48-channel consoles, Avid Pro Tools PT Ultimate 2020.5 HDX3 64/64 systems run using Apple Mac Pro 'cylinder' computers, and Sonnet expansion racks. Interestingly, there are no longer any tape recorders, analogue or digital, available at the studios.
Notable albums recorded at this location include Girl by Pharrell Williams, Astroworld by Travis Scott, DAMN by Kendrick Lamar, Born This Way by Lady Gaga, 21 by Adele, Yeezus by Kanye West and Uptown Special by Mark Ronson. As they say, the hits just keep a-comin'.