Donald Fagen The Nightfly Alternate Format Discography
Alternate Format Discography
As befits an album which is hard to find fault with on any musical or creative level, and which chronologically sits at the start of the whole analogue versus digital debate, it's no surprise that The Nightfly exists in well over 100 iterations. Let's have a look at a few of the more interesting editions.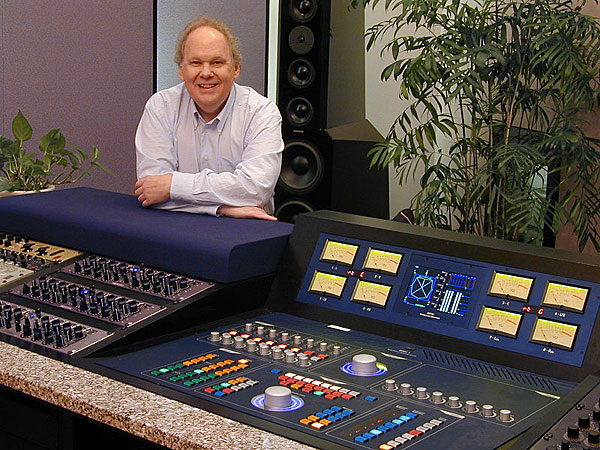 ORIGINAL VINYL (1982)
As one of the first albums to have been entirely digitally recorded, The Nightfly [Warner Bros 9 23696-1] inevitably came in for considerable scrutiny by audiophiles – yet was deemed a winner. Produced by Gary Katz, engineered by the late great Roger Nichols, mixed by 23-time Grammy winner Elliot Scheiner and mastered by the legendary Bob Ludwig (pictured above), it quickly became a benchmark album for demonstrating hi-fi. The album was also released in a cassette version [9 23696-4].
FIRST CD (1983)
Manufactured in Germany, when this CD appeared in 1983 [23696-2] Roger Nichols was horrified to receive a phone call from no less than Stevie Wonder, telling him that its sound was far inferior to the vinyl version. After investigating, Nichols learned that the CDs were being produced from third and fourth generation masters.
Nichols kicked up a stink and demanded that only the original two-track masters be used, especially given that the industry was hyping digital as being superior to analogue. As a result, the next CD issue [9 23696-2] was produced in Japan and sounded better. So check for that crucial '9' at the start of the catalogue number if you're looking out for a 1983 CD of The Nightfly.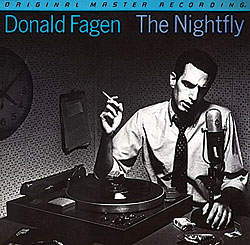 MFSL VINYL EDITION (1983)
It was also in 1983 that MFSL delivered this impeccable item [MFSL 1-120], half-speed mastered at Original Masteringworks and pressed by The Victor Company Of Japan. Justifiably, this became the holy grail of Nightfly vinyl editions, until MFSL topped its own achievement with the 2017 Ultradisc version.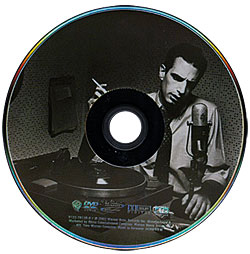 DVD-A EDITION (2002)
Marketed by Rhino but with glass manufacturing handled by Warner's facility in Germany [8122781289], this plays only on DVD players (DVD-Audio 5.1 and 2.0, 48kHz/24-bit; Dolby Digital 5.1 and 2.0, DTS 5.1), but the quality is superb. It also includes the original video for the track 'New Frontier'.
MFSL ULTRADISC (2017)
For sheer sound quality, this sold out limited edition [UD1S 2-003], spread over four vinyl sides at 45rpm, takes the cake. It was mastered on the Gain 2 Ultra Analog System from the original master tapes with Mobile Fidelity's One-Step Process. Despite the album originally being recorded entirely digitally, this will have originated from an analogue master tape, which had to be re-converted back to digital.