Dean St Studios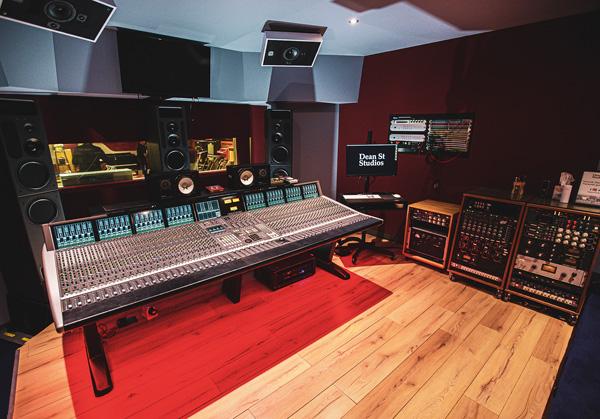 In London's Soho lies a studio that has rocked to Thin Lizzy, rolled with Robert Plant and now has big plans to bring immersive audio to music fans. Steve Sutherland explains
Not wishing to teach anyone's grandma to suck eggs, but it might be worth beginning by having a quick look at Dolby Atmos. A surround sound technology reasonably recently developed by US company Dolby – or 'Dobly' if you're a Spinal Tap fan – it's a system that allows sounds to be moved as objects in a three-dimensional space, coming atcha from above, behind, inside, outside... everywhere.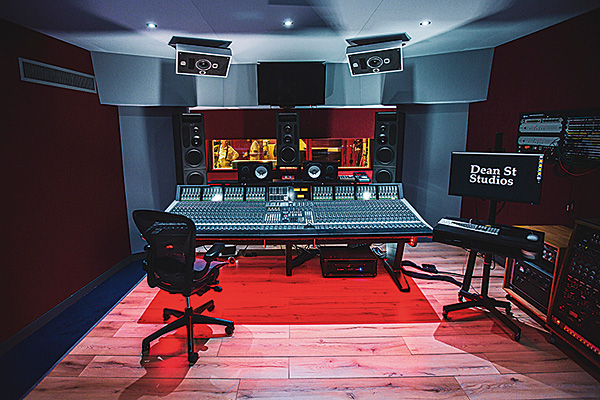 It was created initially for cinema audiences and was debuted in the El Capitan Theatre in LA ten years ago. It then became available for home cinema set-ups and now music fans can enjoy it, REM's 1992 Automatic For The People being the first major album to be remixed in Dolby Atmos for its 25th anniversary in 2017.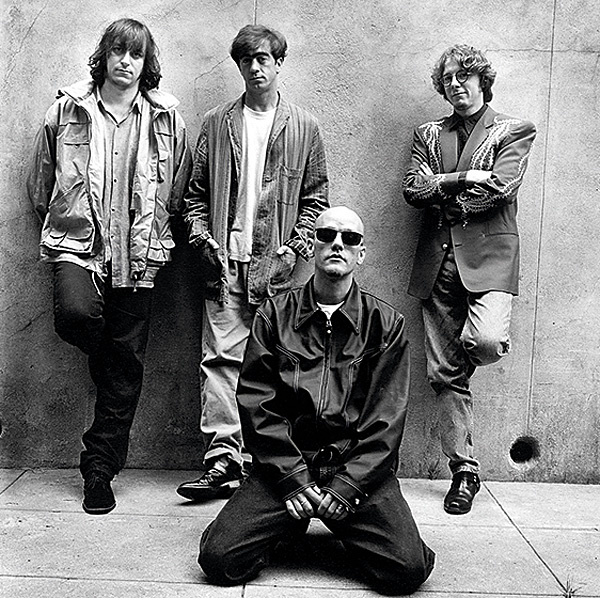 The reason we're mentioning all this is because Dean St Studios, deep in the heart of Soho in London, is one of the forerunners in bringing Dolby Atmos into our daily lives. Just over two years ago it transformed its main Studio 1 control room into a Dolby Atmos recording and mixing room, equipped with loudspeakers from British company PMC, and has recently announced that it's also opened the UK's first dedicated Dolby Atmos mastering facility.
Aiming High
The new suite is equipped with a 9.1.4 surround system comprising PMC's MB3 XBD-A monitors for left and right main channels, an MB3S-A for the centre channel and Ci Series Ci65 monitors for surround and height channels. Says Jasmin Lee, daughter of Ten Years After guitar maestro Alvin Lee, who bought the studios in 2007: 'This format needs a specialist approach to mastering so we've built an acoustically accurate room that can cater specifically for this market, and we have equipped it with monitors so detailed and clear that our engineers can hear every nuance of the tracks they are working on, even at low volumes.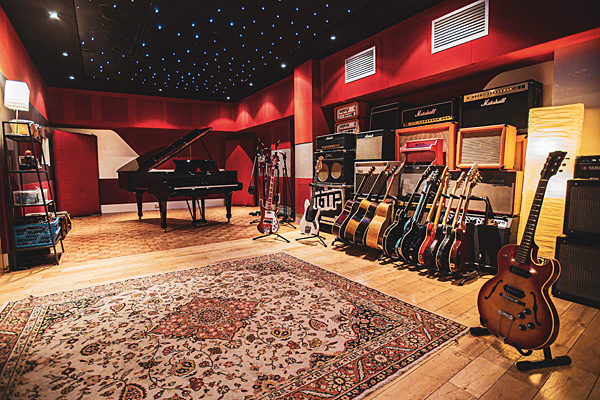 'It's a new format and there's definitely a learning curve involved when it comes to tackling these projects', she explains. 'Right now, Dean St is ahead of the trend on both counts because we were one of the first facilities in the UK to tackle Atmos for music projects and therefore our staff have a wealth of experience to call on... What really makes our new room unique is that we can master in stereo, 5.1 and Atmos using the same equipment, which ensures accuracy and delivers a much smoother workflow.'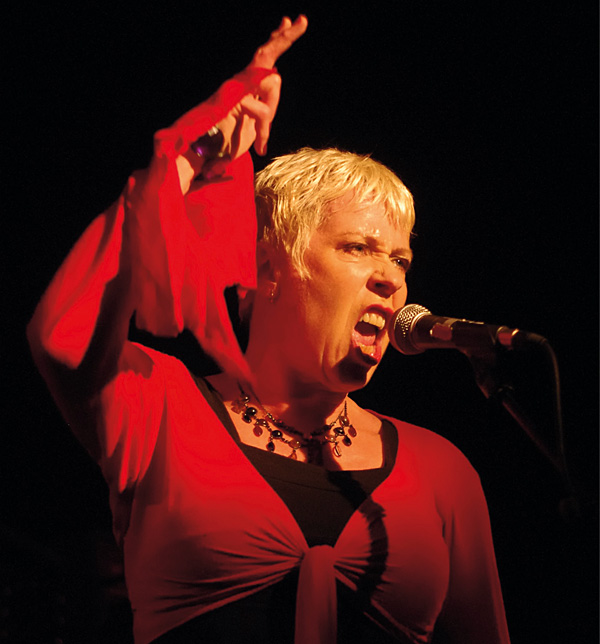 Earth Move
Weirdly, in a way, the studio at number 59 Dean Street has actually come full circle since its foundation in the 1950s. You see, it was first used as a facility to record film audio, then developed into Zodiac Studios, the premises being purchased in 1977 by producer Tony Visconti who was looking to move from his facility in Shepherd's Bush to a bigger home to accommodate his increasing work schedule.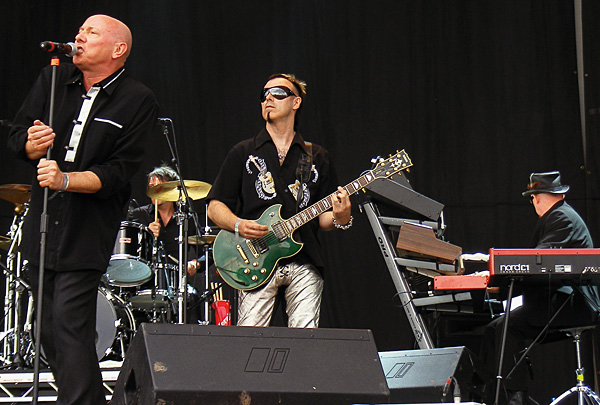 Visconti, of course, was extremely successful by then, having been Marc Bolan's closest studio buddy right through the Tyrannosaurus Rex hippie days (My People Were Fair And Had Sky In Their Hair...; Prophets, Seers & Sages... and A Beard Of Stars) to the bopping' elf's poptastic transformation into T. Rex and the mega-selling albums Electric Warrior, Slider, etc, which followed.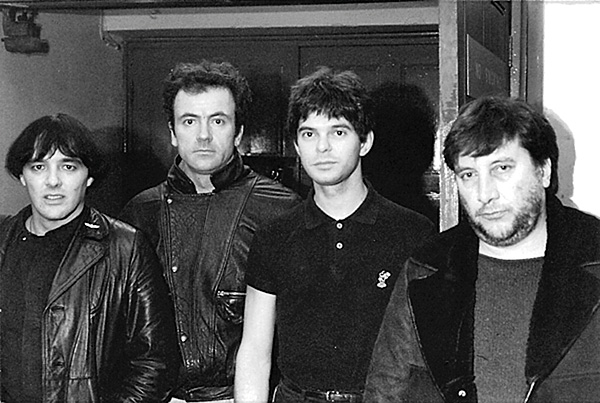 He was also a trusted confidante of David Bowie and was working on Low and Heroes at the time he bought the studio, renaming it Good Earth. Beneficiaries of the new premises included Thin Lizzy (Visconti famously 'created' their Live And Dangerous double album in a studio setting) plus Hazel O'Connor, Magazine and The Stranglers among others.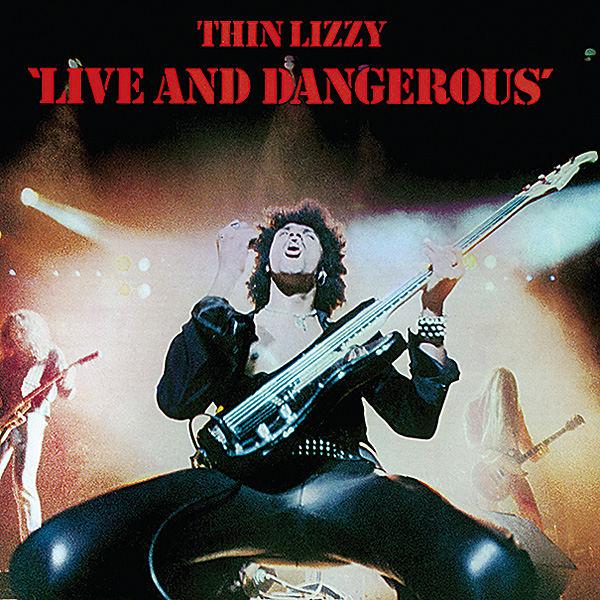 Good Earth Studios boasted a floor space of 582 square feet and was L-shaped with two isolation booths and a Steinway grand piano. It was especially famous for its large, split-level control room, which was initially equipped with a Trident B-Range 24/16 desk and an MCI 16-track, augmented by a Trident Fleximix console. But Visconti replaced this set-up with a Trident TSM 32/24 desk that had basic eq on the monitor board. As this could be routed to the mix bus it thus became a 56-channel desk for mixdown.