Continuum Obsidian/Viper Turntable/Arm David Payes
David Payes
Continuum Audio Labs co-founders David Payes and Murali Murugasu began their all-out assault on the vinyl scene over 15 years ago with a state-of-the-art turntable and tonearm design. However, both proprietors demur from taking any credit for the design and innovation behind the brand's turntables, preferring instead to declare that 'the current Obsidian/Viper is simply designed by Continuum Audio Labs'.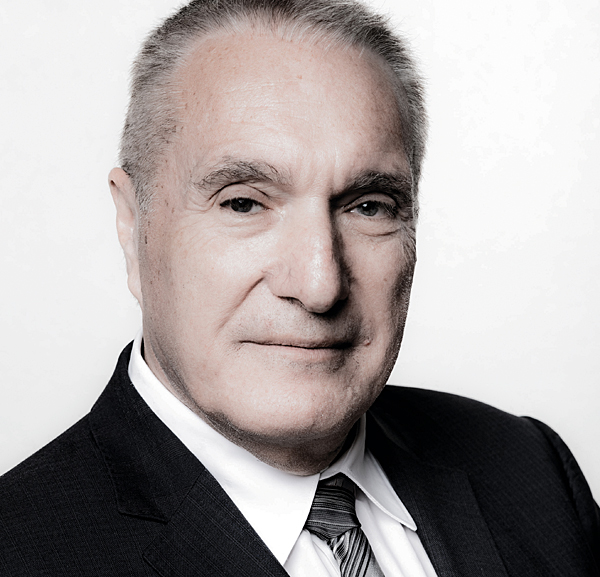 Not that Continuum replaces its models with great regularity. Indeed, as HFN was told, 'We have only ever made three turntables over the course of our 15-year+ history. The Obsidian/Viper combination represents our attempt at a reference quality combination at a lower price point, and we are justifiably proud of the result.
'Key to achieving this is our ability to tap into multidisciplinary science, engineering and manufacturing talents from around the world, including Australia. As a consequence our production costs are expensive, but they reflect the cost of materials, specialised labour, and precision machining involved.'
This strategy of employing multiple specialists also inspired the same two founders to launch Constellation Audio in 2008. 'There was a lot of pressure on Constellation, because the Continuum turntable achieved such fame so quickly,' remembered Murugasu. Nevertheless, as reviews in HFN have illustrated, the Constellation amplifiers have arguably reached more audiophiles.