Capitol Studios Page 2
The largest room was Studio A, which had 1500 square feet of floor space with adjustable wooden wall panels for flexible reverberation delay time, and two isolation booths. This was the room Sinatra used for his tone poems caper and, later, his more digestible classics.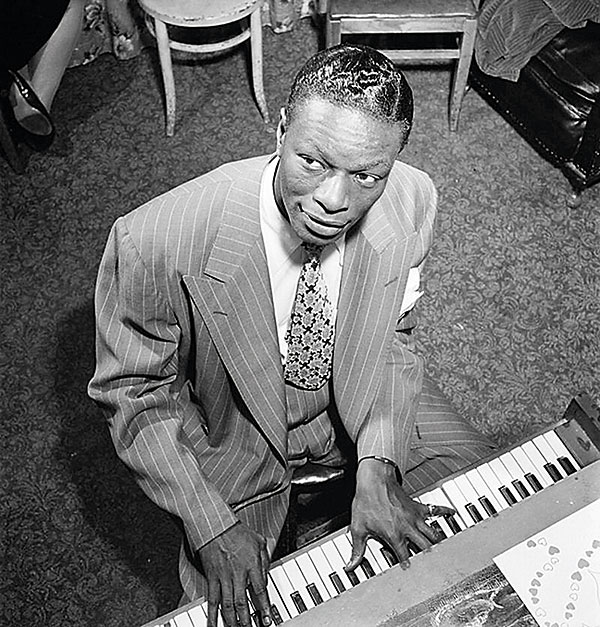 Star Chambers
Studio B measured 1023 square feet and boasted a 150 square foot drum booth, which made it popular once rock music became the trend at the end of the '60s. The 440 square foot Studio C and 259 square foot Studio D are now mostly used for mixing, editing and overdubbing.
All the rooms had access to Capitol's famous echo chambers. There are eight, situated 30ft below the parking lot, each trapezoidal-shaped and built with thick concrete walls and ceilings capable of producing a maximum reverb time of five seconds. Chambers 1-4 were designed by electric guitar pioneer Les Paul for the facility's opening. Chambers 5-8 were added in '69, a year after the complex was opened up for hire to artists outside the Capitol roster.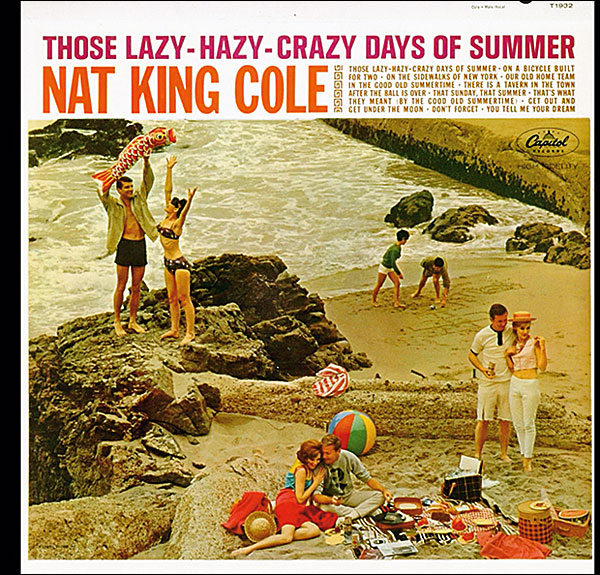 King Of The Ring
Those taking advantage of these stupendous facilities in the studio's first decade or so include The Beach Boys, who recorded most of their debut LP Surfin' Safari here in 1962, before following it up with Surfin' USA and The Beach Boys' Christmas Album. Nat King Cole recorded Those Lazy-Hazy-Crazy Days Of Summer in 1963 and went on to sell so many records for the Capitol Records label that the building became known as The House That Nat Built.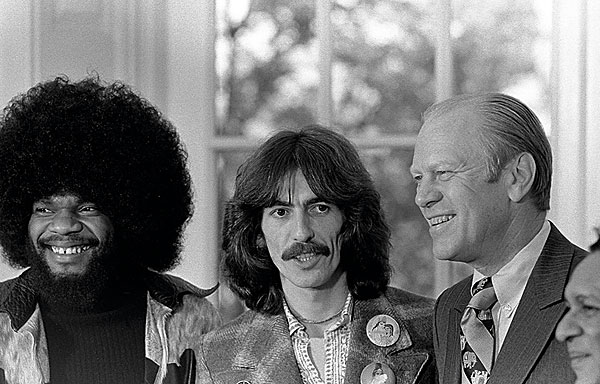 Glen Campbell was another artist to benefit from the Capitol touch, his career-defining 'By The Time I Get To Phoenix' recorded here in 1967 and 'Wichita Lineman' in '68. But this was mainly Frank's turf and he turned out an astonishingly fine run of Capitol-produced albums in the studio's early years including Songs For Swingin' Lovers! (1956), Come Fly With Me and Frank Sinatra Sings For Only The Lonely (both 1958), and Nice 'N' Easy (1960).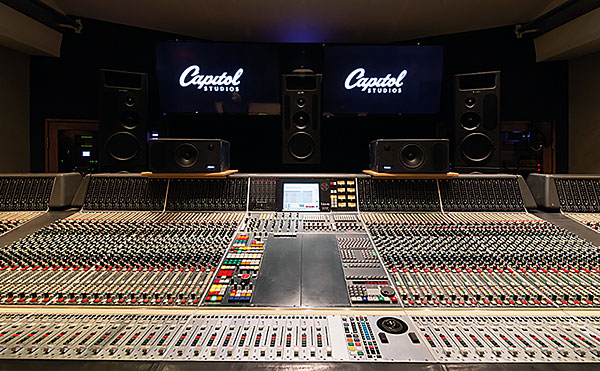 Other notable artists you can add to the Capitol list in the late '60s/early '70s include Bobbie Gentry, who recorded and self-produced part of her sixth album, Fancy, here in 1970; The Band who did some of their Music From The Big Pink ('68) and Moondog Matinee ('73) here; and Gram Parsons who polished off his final LP Grievous Angel here in '73.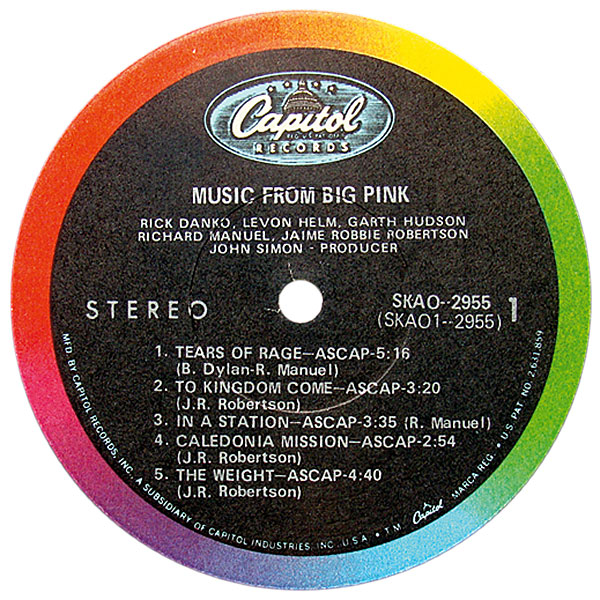 Billy Preston created the lion's share of his debut for The Beatles' Apple label at Capitol in 1969 with George Harrison producing. Derek Taylor's liner notes informed the world: 'Billy Preston is the best thing to happen to Apple this year. He's young and beautiful and kind and he sings and plays like the son of God'. Other massive successes to emanate from under the Tower include The Steve Miller Band's 1973 LP The Joker.
Studio A was re-modelled at the end of the 1980s, and a retractable soundproof wall was installed between Studio A and Studio B. This means they can now be joined together to create a space over 2700 square foot, large enough to accommodate up to 75 musicians.
Clients also have access to instruments that have been played on numerous famous Capitol Studios sessions, including Yamaha C9 and New York Steinway Model B grand pianos, vintage Rhodes and Wurlitzer keyboards, and a Hammond B-3 organ. The studio also boasts a Neve 88RS 72-input recording console while outboard equipment includes a selection of both vintage and modern gear, including Fairchild 670 and UREI 1176 vintage compressors.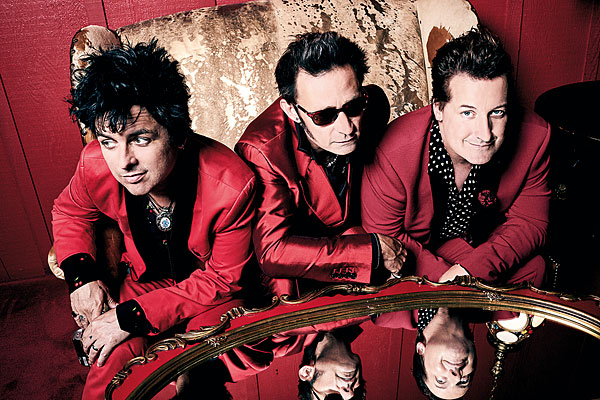 Revenue Stream
Green Day visited to do part of their American Idiot album here in 2004, as had Happy Mondays for their Pills 'N' Thrills And Bellyaches in 1990. Michael Jackson did some of his tenth and final solo LP, Invincible, at Capitol. It was released in 2001 and cost a reputed $30 million to make.
Tony Bennett, Daft Punk, Muse, Sting, Coldplay, Britney Spears and Ozzy Osbourne have also graced the hallowed halls in recent memory and the facility continues to thrive, hosting live events for streaming.