Ardent Studios Page 2
'At Stax, we had to take the technology we had – which a lot of people laughed at – and make it work. Fry set up Ardent by the book... The album that topped it all for me at Ardent was Isaac Hayes' Hot Buttered Soul. I had the idea to take this long song, 'Hyperbolicsyllab-icsesquedalymistic', and turn it into a musical about the pimp and the preacher, with Isaac rapping and doing his thing. We had three other songs, and with this, we had enough for an album. I told Fry, "Let the tape run, man, until we get all we can out of this".'
Lending A Hand
'Those songs were long!', Fry concurred. 'I'd have to actually walk out onto the studio floor while the band was playing and make a motion with my hand so that Isaac knew to either figure out how to end the song or let us start another reel.'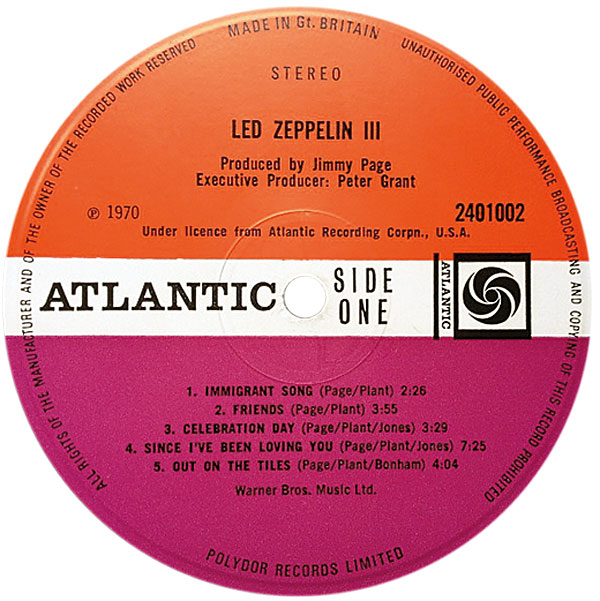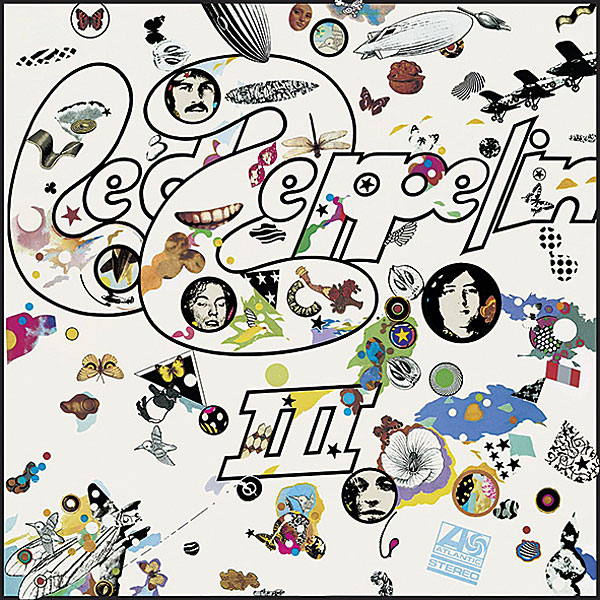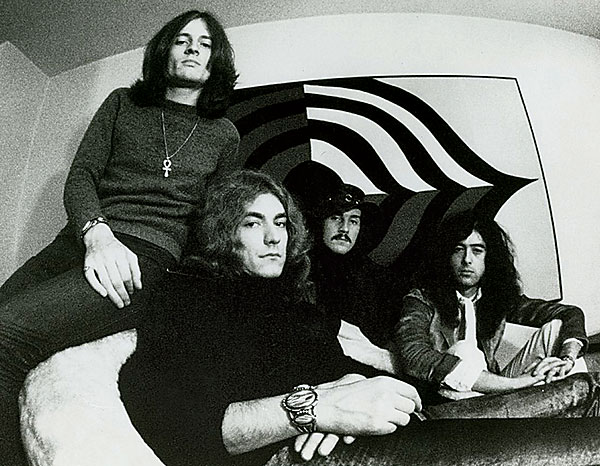 By the early 1970s, Ardent had entered a co-venture with Stax, which saw it both scout and record rock bands for the soul label, which in turn lent its mastering facility, run by Larry Nix, to Fry. And it is at this point Alex Chilton enters our story...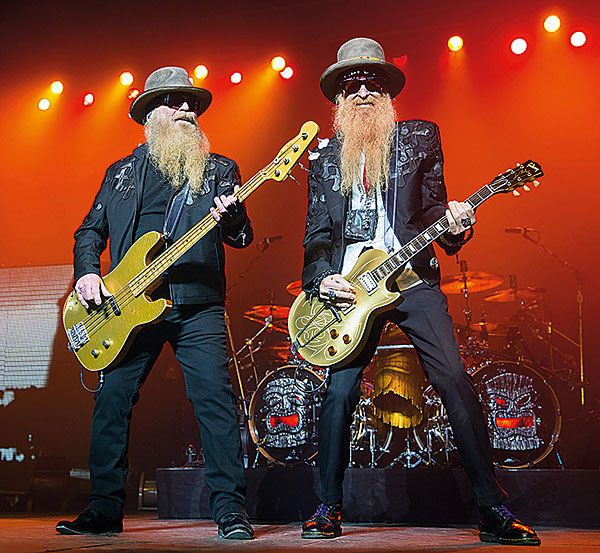 New Beatles
As the 16-year-old vocalist with The Box Tops, Chilton had achieved international chart success with 'The Letter' and 'Cry Like A Baby' and now, at 21, he was looking to take control of his own career. Forming Big Star with Andy Hummel, Chris Bell and Jody Stephens, and with Fry on board to guide them, they set about recording their #1 Record, the title a play on it being their debut and also their ambition to be the new Beatles.
'I was a senior in high school', recalls drummer Stephens, who went on to become the studio's manager, 'and I was astonished because Chris and Andy had keys to Ardent... Alex and Chris had a vision, which we were able to pursue without reins or over-the-shoulder guidance… but Fry's behind-the-board skills were sonically unique. He made Big Star sparkle'.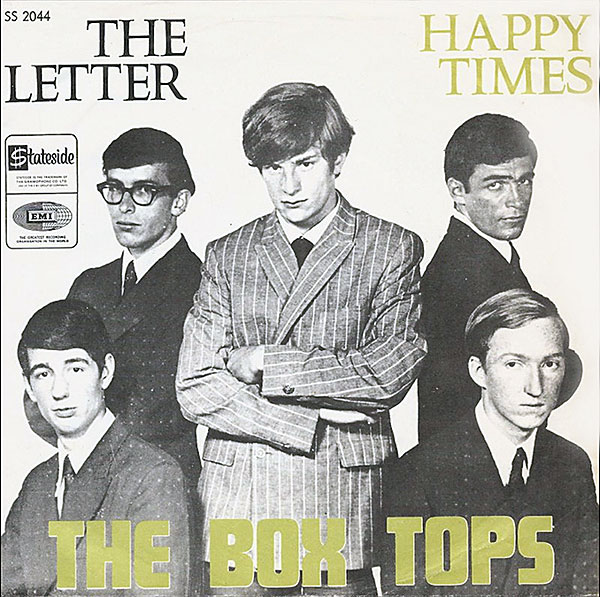 Larry Nix recalls: 'Fry would bring in Big Star's albums for mastering, and he'd sit in front of the high-frequency limiters and crank them up to keep from breaking a circuit in the process. He wanted to get as much high-end as he could, and I thought he was crazy! But Big Star's sound wasn't like anything else, mostly because Fry was so far ahead of his time'.
While the album was being made, the studio moved once again, this time to its current location on Madison Avenue where Fry added an extra studio, 24-track recorders and bigger consoles. Unfortunately business circumstances, including Stax going bankrupt, led to Big Star's debut, and its brilliant follow-up, Radio City, hitting nowhere near the sales they deserved. Bell had quit and was killed in an automobile accident in 1978, and the despairing Chilton, who died in 2010, lost what was left of the plot – with astonishing results. Working with Jim Dickinson, he began Third – or Sister Lovers, if you prefer – an album that has become revered as a crazed masterpiece but which, at the time, was never officially completed and only released half a decade later.
'Alex set the tone of the recording on the night of the first session', Dickinson later recalled. 'He turned to me and shot Demerol down his throat with a syringe'.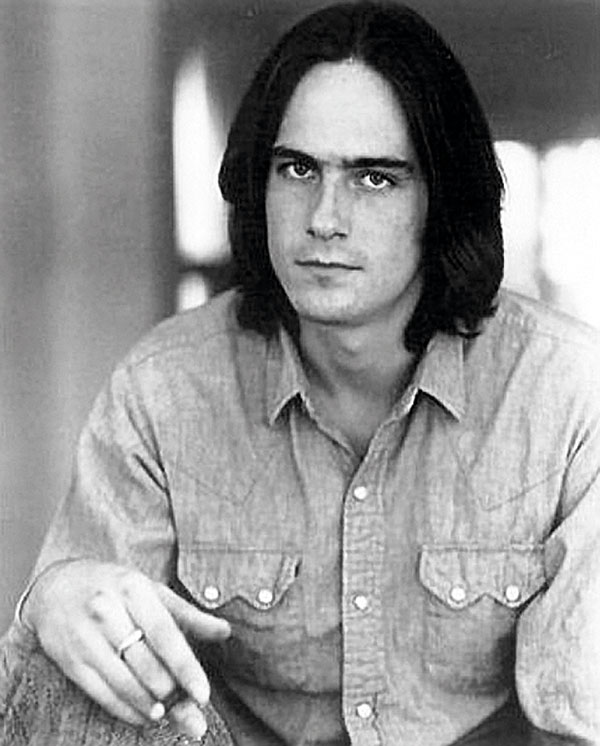 Outlaw Albums
Other clients of Ardent included Led Zeppelin, who dropped by to mix Led Zeppelin III, and James Taylor, who did the same for his Mudslide Slim And The Blue Horizon. Ardent then added a third studio and the clientele continued to arrive.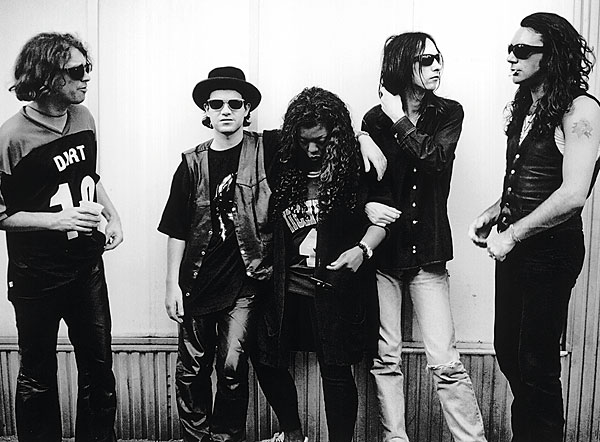 ZZ Top did pretty much all of their '80s work there, including Eliminator. Jack White used it for Broken Boy Soldiers with The Raconteurs, Steve Earle worked at Ardent for Copperhead Road, Cat Power for The Greatest, REM for Green and Primal Scream for Give Out But Don't Give Up. All were attracted by the studio's reputation for producing classic outlaw albums, and Ardent still prospers to this day.
Before he died, Fry was asked to nominate the drunkest band ever to grace the Ardent facilities. Primal Scream was one. The other was The Replacements who recorded their brilliant Pleased To Meet Me album there in 1987 with Jim Dickinson barely in charge. Guess what the best track on the album is called? 'Alex Chilton', of course.