Abbey Road Studios Page 2
That same year The Gramophone Company became EMI – Electric and Musical Industries – in a merger that brought together three labels: His Master's Voice, Columbia and Parlophone. Each had its own studio in the building, which was now renamed the EMI Recording Studios. Research labs were set up in Hayes, Middlesex. One of the engineers there, Alan Blumlein, was at a cinema when he had a eureka moment over the poor sound quality accompanying the talkie he was watching. At work, he developed his theories into stereophonic sound which he then patented.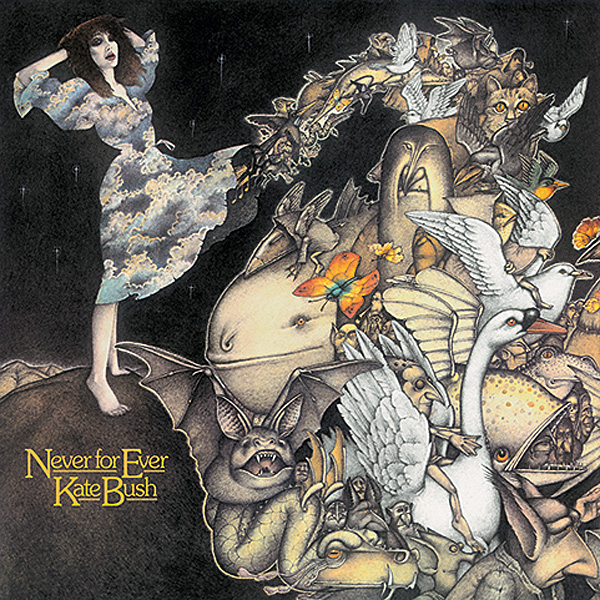 In 1933 he oversaw the production of the first stereo discs and, a just year later, recorded Mozart's 'Jupiter' Symphony at the studio with Sir Thomas Beecham conducting, beginning its international reputation for experimental innovation via the Record Engineering Development Department (REDD). This soon came to invent Artificial Double Tracking (ADT), pioneered by studio technician Ken Townsend, who went on to become the studio's MD, then Vice President of EMI Studios Group.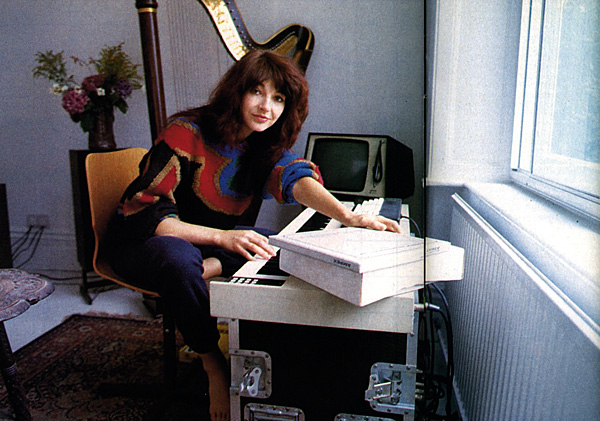 Making Movies
Most of the initial recordings at the complex were classical, followed by jazz and big band, until rock 'n' roll took shape in the 1950s, with Cliff Richard's debut single 'Move It' heralding a new era of artists to follow. These include, over the next half century or so, such luminaries as Oasis (Be Here Now, 1997), Radiohead (The Bends, 1995), The Zombies (Odessey & Oracle, 1968), Frank Ocean (Blonde, 2016), Kanye West (Late Orchestration, 2006), Pink Floyd (most of their best albums, including The Dark Side Of The Moon, 1973) and Kate Bush (Never For Ever, The Dreaming, Hounds Of Love) among hundreds of others. Not to mention The Beatles, who recorded no fewer than 190 of their 210 songs here, mostly in Studio 2. The studio changed its name to Abbey Road to reflect the title of The Fabs' final LP.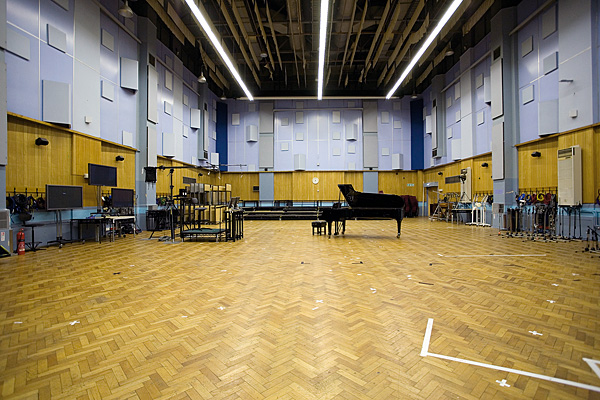 The set-up also became popular for recording movie scores with such famous soundtracks as Raiders Of The Lost Ark, The Lord Of The Rings trilogy, Skyfall, and the Harry Potter series just some of the stunners to emerge from Studio 1.
In addition to the aforementioned trio of recording spaces, 2017 saw Abbey Road further expand with the creation of The Gatehouse. The website describes it as, 'a modern tracking studio which includes a multi-surfaced live room along with a control room and mixing desk...the perfect space for a small band or vocal act'. Plus there's The Front Room, 'for smaller-scale recording set-ups and writing sessions', and The Penthouse, 'an all-digital modern recording and mix suite'.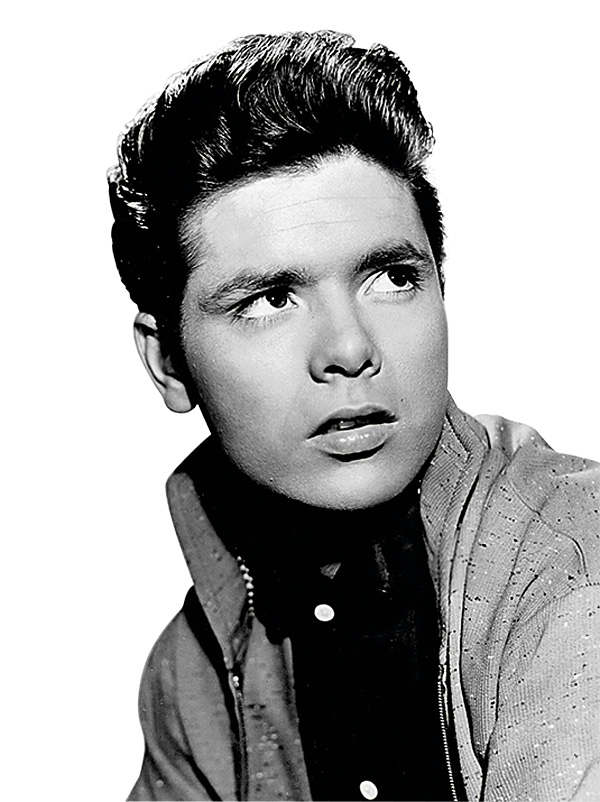 Declared an English Heritage Grade II listed site in 2010, Universal Music acquired it two years later after the takeover of EMI. The rooms are equipped with both modern and heritage recording equipment and there's said to be some 500 microphones in the vaults – among them almost 100 vintage Neumann tube mics, including 11 U47/48s, 18 U67s, 15 M50s, six M49s and ten KM54s.
The locker also holds some extraordinarily rare microphones, such as the two EMI RM1B ribbons designed by Alan Blumlein himself, and the one-of-a-kind microphones built for members of the British Royal Family rediscovered for the soundtrack of the 2010 historical drama, The King's Speech.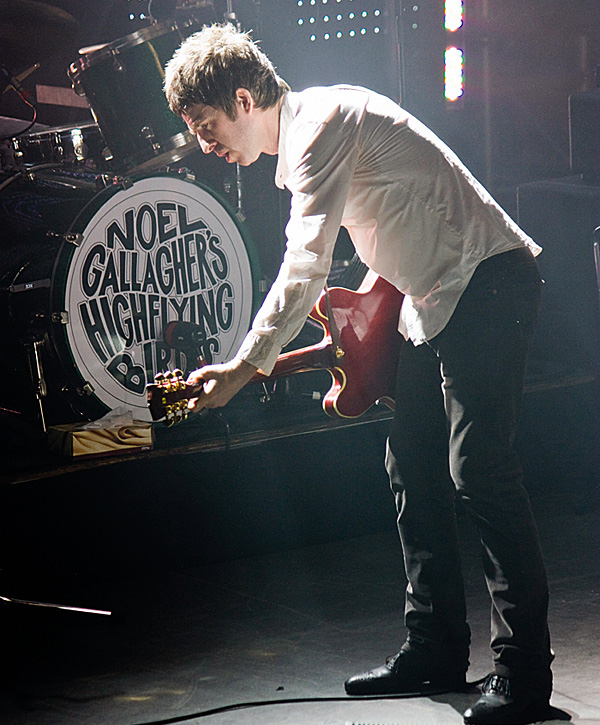 Meanwhile, a 60-channel AMS Neve 88RS console has been installed in Studio 2, and a similar desk sits in Studio 1's control room, while Studio 3 is centred around a 96-channel SSL 9000 J-series desk. In addition, Abbey Road owns a vintage tube-based EMI REDD.17 mixer and an EMI TG12410 mastering console as well as two EMI TG12345 desks.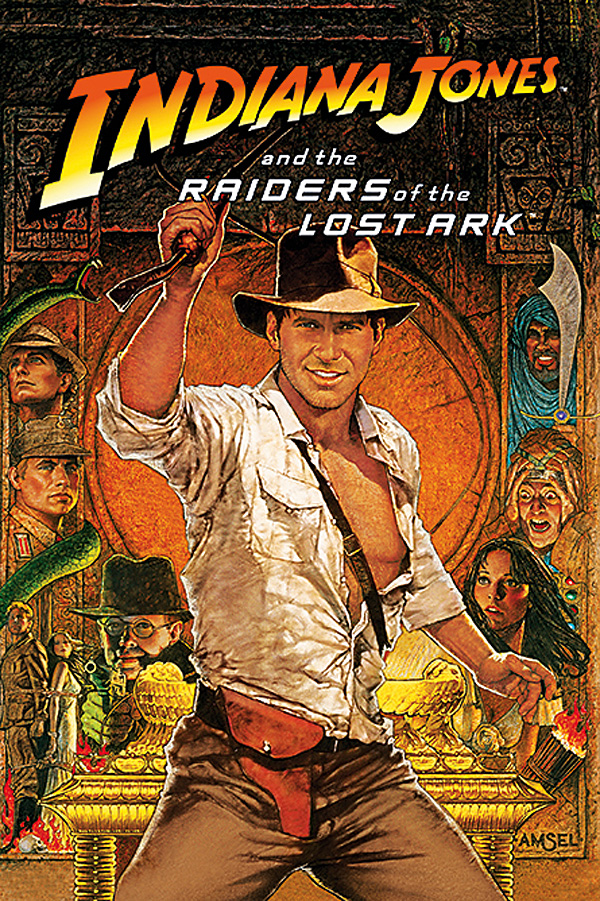 Beatle Gear
There is also a huge selection of tape recorders, outboard units and musical instruments at the studio, including a few Fairchild 660 compressors acquired in 1964 and still in daily use. The 660s were used on every Beatles session, predominantly on vocal tracks, but also on drums and piano recordings.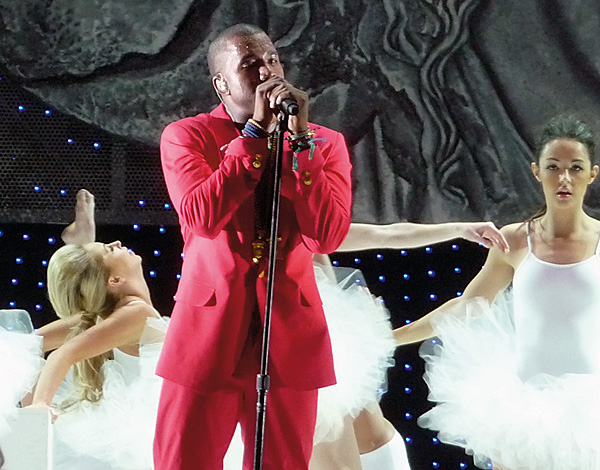 Then there are EMI's RS124 compressors – heavily modified Altec 436B units, which were first employed around 1960. The two Studer J37 four-track recorders that saw use on The Beatles' recordings were sold off, but others are still kept at the studios, among them No 1 of the first four machines that arrived at the studios in 1965.
The full equipment list would fill a book. But hey-ho, we've run out of space. So, we'll end with a quote about Abbey Road from Noel Gallagher, a man who generally knows what he's on about: 'It's where the magic happens'.