Wilson Audio Alexx V Loudspeaker Daryl Wilson
Daryl Wilson
'Whether it's in driver refinements, enclosure materials, hardware elements, crossover components, or the science behind propagation delay correction, all Wilson products benefit from our ongoing R&D', says Daryl Wilson, now CEO of the family firm. Ken has mentioned some of the updates built into the Alexx V, but what else is hidden in plain sight?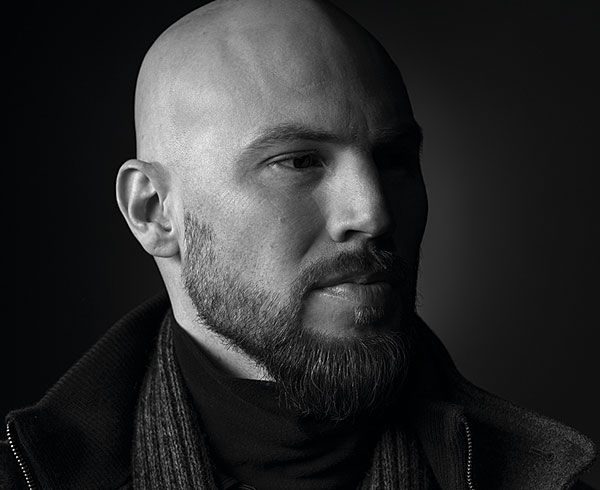 'We use the same bass drivers developed for the WAMM Master Chronosonic along with Magnum Opus cable from Transparent for all our internal woofer wiring. There's also a full 16% extra bass cabinet volume over the Alexx v1 – almost equal to the Chronosonic XVX in fact, which allows for deeper LF extension and faster transient settling.'
'Our interchangeable rear and front woofer ports now have larger roundovers, so there's reduced turbulence and noise at extreme levels, particularly in the 20-40Hz region', reveals Daryl, 'and the midrange vents are also fine-tuned to deliver further clarity'.
Wilson has pioneered the use of mineral-loaded polymers in its cabinets, the latest 'V material' just the most recent example. 'X material is still predominant', confirms Daryl, 'with V material nested in strategic locations such as the top of the woofer enclosure, in the Acoustic Diode housing, and in the gantry cross-brace. We still use our S material for the midrange baffles and have removed all screws from the tweeter front plate to reduce sources of diffraction'. Expect to see all this, and more, trickling down into Wilson's more affordable models. PM