UK Hi-Fi Show Live Preview #2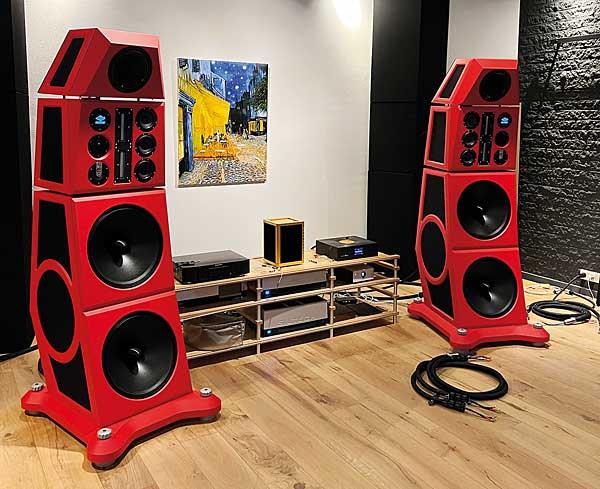 Advance tickets are now on sale for the UK's premier high-end audio event – The UK Hi-Fi Show Live, hosted at the Ascot Racecourse Grandstand, High Street, Ascot on Saturday 10th and Sunday 11th September 2022.
Tickets will cost just £20 (£30 for a weekend pass) via www.eventbrite.co.uk or via the link on the www.hifishowlive.com website. Concessionary £15 day passes will be offered for subscribers of Hi-Fi News and Hi-Fi Choice (details on the insert included with future subscriber copies). See our website for further information, brand listings and seminars.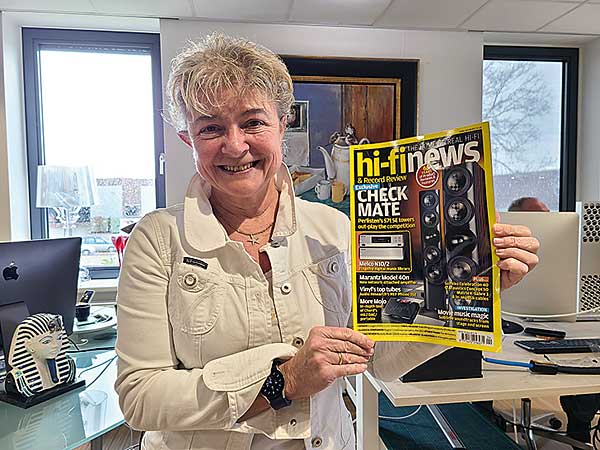 Once again the UK Hi-Fi Show Live is delighted to welcome distributor Padood back to the huge 'Parade Ring' ballroom. Not only will this be the first occasion that SME's flagship Model 60 turntable goes on public display, but we will also hear the stunning Siltech Symphony loudspeaker system. Siltech/Crystal Cable's Gabi Rynveld [pictured above at the Montréal show] will be in attendance.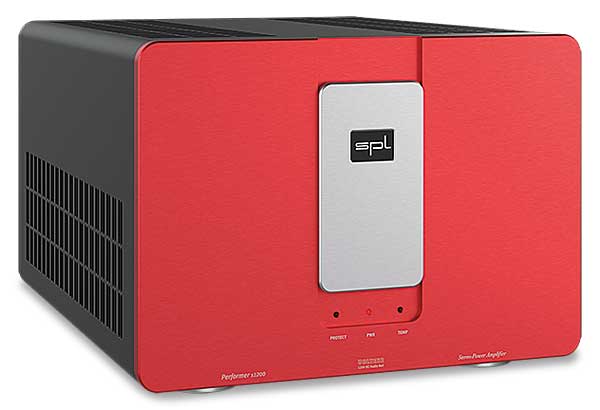 SCV Distribution is taking up position in a large suite on the 6th floor where the sound of SPL and Bricasti electronics will be enjoyed through a new flagship loudspeaker from Triangle. If this doesn't tear you away from those fabulous elevated views at the top of the UK Hi-Fi Show Live, nothing will!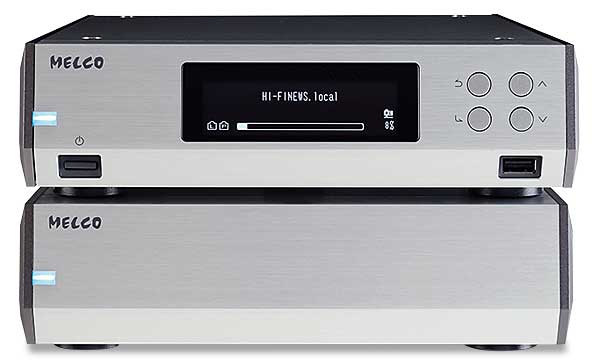 Melco, the Japanese brand that put audiophile network-attached music players on the map, returns to the UK Hi-Fi Show Live with a demonstration of its two-box flagship N10/2 music library [HFN Apr '22] and S100 network switch [HFN Oct '20]. Come hear why not all digits are equal!