Stevie Wonder: Innervisions Page 2
Judging another album by its cover, Efram Wolff's artwork for Innervisions depicts Wonder sitting at a window with rays or beams emanating from his eyes up towards the heavens, and makes the point that, although the musician was blind, he was effectively a seer and was acutely aware of what was going on in the world.
Smokin' Sadness
The way in which Wonder, Cecil and Margouleff worked together is exemplified by the opening track 'Too High'. Cecil had a jazz background and was suggesting to Wonder different ways to build chords using fourths and fifths. He was taken aback when Wonder took this chord sequence and gave it to a trio of female vocalists and made it one of the song's main hooks.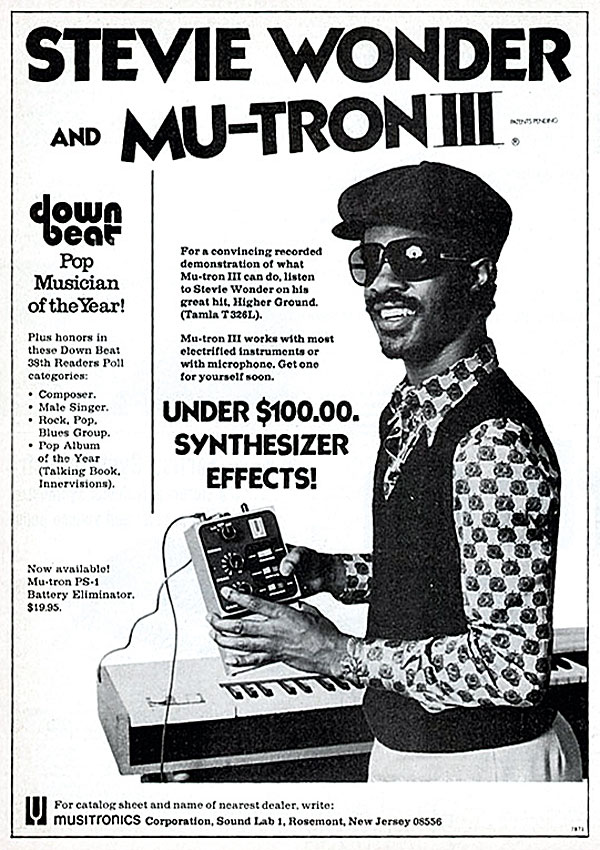 A squelchy Moog bass line contrasts with the singers' delicious lightness of touch, yet although the song seems to celebrate the female protagonist's 'crazy scene' as she smokes a joint it is in fact a cautionary tale, ending with the jarring denouement that she has overdosed and passed away. (If such a tale about someone dying from smoking a little pot seems somewhat overcooked, the 1970s was an era when hard drugs were introduced to the party, with the inevitable consequences.)
Cecil notes that love and spirituality in their various forms permeate Innervisions and the meditative, drumless 'Visions' with its beautiful electric and acoustic guitar playing, the unabashed love song 'Golden Lady', and the luminous Latinate 'Don't You Worry 'Bout A Thing' are brimming with positivity. But 'Jesus Children Of America' has a whiff of fire and brimstone about it and harks back to the religious upbringing of his youth.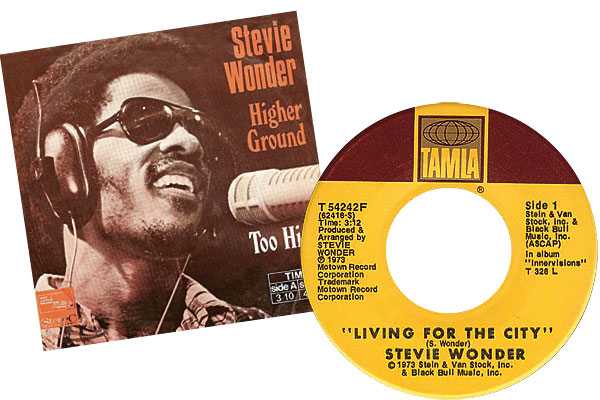 Wonder mentions Transcendental Meditation, which he had discussed with Cecil, acknowledging that it helps give peace of mind. But his main message is that it's time to wise up and if you seek redemption in these troubled times, there is no time to waste: 'You'd better tell your story fast. And if you lie, it will come to pass'.
As well as wanting to try out synthesisers and experiment with sound, Wonder used the technology of the studio for overdubbing, and on 'Living For The City' he plays all the instruments himself – including drums. In this respect, not being a trained drummer but an exceptional musician was a bonus, as he sidestepped cliche and employed an intuitive approach, giving the rhythms some idiosyncratic shapes.
Tough Talking
Legendary British jazz-rock drummer, Jon Hiseman, commented that Wonder's drumming on Innervisions 'Sounds fantastic and is a great example of someone who is playing absolutely inside the music.'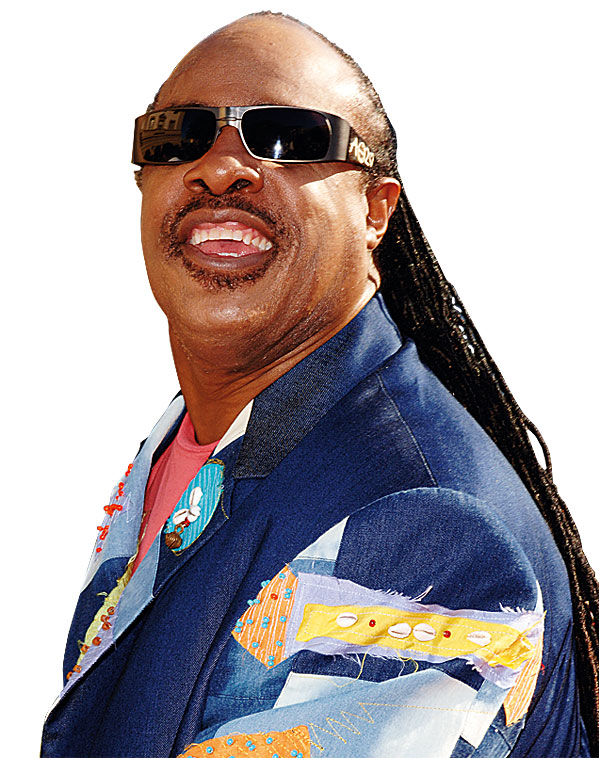 'Living For The City' is also the clearest warning about the injustices of '70s America. It's a tough, funky social commentary with a twisting instrumental chorus melody played on the TONTO synth. The song is about the plight of African Americans and follows a panoramic path across the country from a family living in poverty in Mississippi, with the parents trying to set their children on the straight and narrow. It takes us to New York and includes a brief dramatic playlet complete with sound effects, in which a hapless, disenfranchised youth falls in briefly with a crowd of drug dealers and gets framed, arrested and sentenced to jail.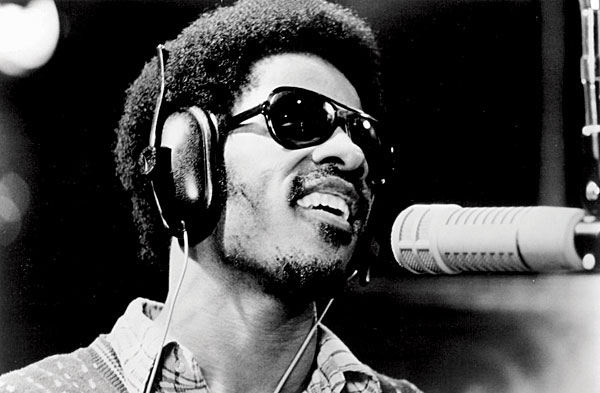 Wonder returns singing the song's last verse, leaning on the phrasing and sounding hoarse and angry. He directly addresses the listener with 'I hope you hear inside my voice of sorrow/And that it motivates you to make a better tomorrow'.
But in many ways the pivotal song is 'Higher Ground'. Wonder takes the clavinet driven funk of 'Superstition' from Talking Book and repurposes it into an exhilarating rallying cry to everyone, everywhere to keep on keeping on until we reach a state of transcendence. (The clavinet was an electrically amplified clavichord, produced in West Germany.)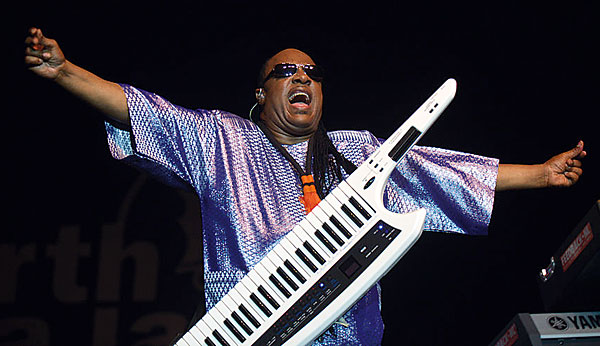 Chart Success
With Innervisions Wonder delivered a landmark record that was brilliantly written, performed, arranged and produced: a mix of soul, funk, jazz, rock and pop that was experimental but accessible and influential, yielding four hit singles worldwide. It was uncompromisingly lyrically but in a way that was inspirational. And although he was addressing America in the '70s its themes still resonate today. A measure of its universality is that it became the first R&B album – the category for black artists – to be named 'Album of the Year' at the Grammy Awards in 1974.