Steve Winwood: Arc Of A Diver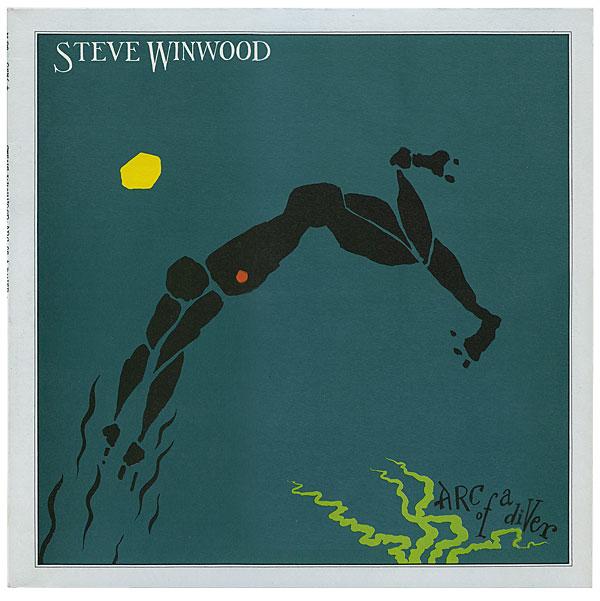 Almost two years of recording and with his funds dwindling fast, Steve Winwood was beginning to wonder if the attempts to encourage him to come out of retirement really were misplaced. Yet success in the States was to turn his music career around
You'd think somebody who did a record called Arc Of A Diver could swim,' owned up Steve Winwood in 1988, 'but I was scared stiff.' In fact, it was not until the late '80s that the British singer overcame his phobia, taking lessons from a former Olympic swimmer, by which time Arc Of A Diver, released a decade earlier, had enabled him to keep his head above water in fine style.
After his global successes with The Spencer Davis Group, Traffic and Blind Faith, Winwood had released his first solo LP, Steve Winwood, in 1977. The minimal success of that album caused him to consider throwing in the towel. When I interviewed him in 1997, he admitted, 'I was happy to go in the studio, write songs, make music, but I didn't want it coming out under my name – especially if it wasn't going to sell well. I'd find another way of doing it, maybe production or songwriting, some other area'.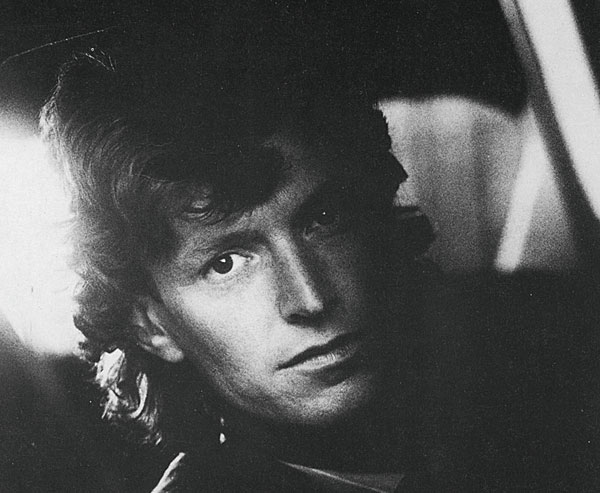 One Last Shot
Island Records' president Marshall Blonstein has said, 'Steve Winwood was very shy and Chris [Island Records owner Chris Blackwell] had to coax him out of retirement to record Arc Of A Diver'.
Winwood eventually agreed, but only on his own terms. 'So when I decided to give it one last shot I made sure I did it completely alone – the reason being that I couldn't then blame anyone else if it failed.'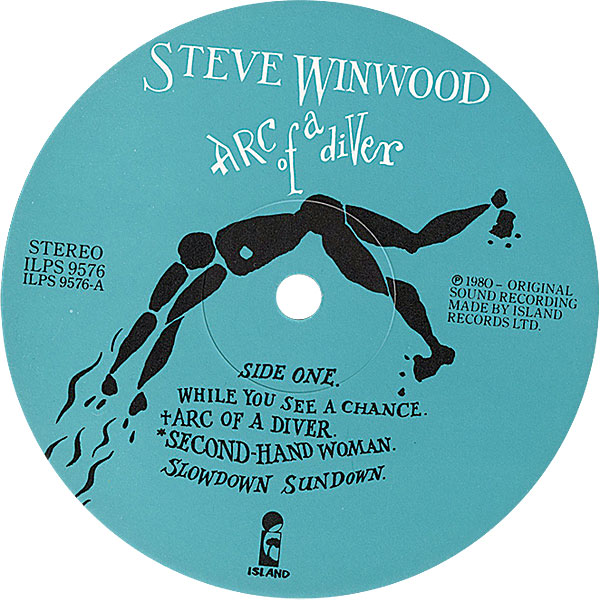 Never one to do things by halves, Winwood proceeded to build his own studio – the gleefully monickered Netherturkdonic Studio – at his manor house in Turkdean, Gloucestershire, and set to work on his second album, with only an old school friend, assistant engineer John 'Nobby' Clark, for company. It turned out to be a long, slow process, a six-day week for eight or nine hours per day lasting from January 1979 through to September 1980. 'I began ideas and scrubbed them and then I would try to resurrect them but end up throwing them away, and it wasn't until March that all the material was finished.'
Help With Lyrics
Music has always seemed to flow easily from Winwood's fingertips but, in common with many musically gifted artists, he has always found lyrics difficult. For Arc Of A Diver, he chose three lyrics collaborators. Viv Stanshall, eccentric former frontman of The Bonzo Dog Doo Dah Band, was probably the most unlikely, but the pair had worked together on Traffic's final album, and Winwood had helped out on Stanshall's film, Sir Henry At Rawlinson End. One Stanshall co-write, 'If This Gun's For Real', proved too controversial for use on Arc Of A Diver, but his tongue-twisting lyrical contributions to the title track stayed.
Another collaborator was George Fleming, a friend of Winwood's and the nephew of James Bond creator Ian Fleming. 'He'd never written a song lyric before,' explained Winwood, 'but he wrote two that I liked and used'. Those two were the moving, slow ballad 'Dust', which closes the album, and the blatantly chauvinistic 'Second-hand Woman'.
However, because of the way Winwood worked, there were still several tracks which existed as music without words.
'Steve already had his own lyrics recorded,' recalls Island Music executive Lionel Conway, 'but they were too abstract. We wanted love-stories, commercial lyrics. I patched him up with a writer I knew here in LA, Will Jennings, to make sure their personalities matched before they wrote together. The two are similar – Steve, you know, is very introverted, very shy, very charming'.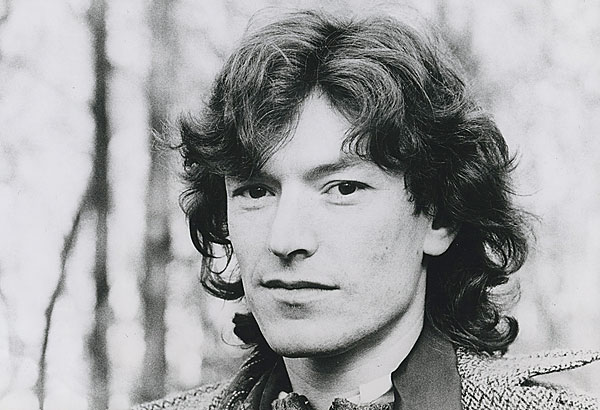 In a 1997 interview, Jennings told me that, 'I didn't know much about Steve. The first time I saw him play was when he invited me over in 1980. He was playing to about ten people in a tiny Anglican church in Turkdean. They held services every other month or so, and Steve would always turn out to play for them.
'As soon as I heard him play I knew everything I needed to know about him. We hooked up and wrote four tunes at his place, Lower Dean Manor.' Those were 'While You See A Chance', 'Night Train', 'Slowdown Sundown' and 'Spanish Dancer'.
Personal Crisis
When Jennings arrived, Winwood was still undergoing something of a personal emotional and creative crisis. 'Although that was such a low point,' he later explained, 'it was a good juncture too because I came to a lot of realisations about myself and about materialism. It was material things that I was really worried about. I figured I could do without them so I was able to take a lot of the load off myself.