Ry Cooder: Paradise And Lunch Page 2
For Blind Willie McTell's 'Married Man's A Fool', Cooder simply fleshes out the acoustic blues accompaniment of the original, giving it more of a rock song bed, and emphasising the comedy of the lyric,. He then returns to upfront gospel vocalising for 'Jesus On The Mainline', enhanced by some tasty Salvation Army band horn parts arranged by Motown's go-to brass player George Bohanon.
Much of the set's gospel feel derives from the involvement of The Golden Gate Quartet, a group Cooder had known for a while. 'At a certain point,' he told Zigzag magazine, 'I had worked up enough of a relationship with those singers to where we could go in a studio and attempt to capture some of that sound in a very minor way.'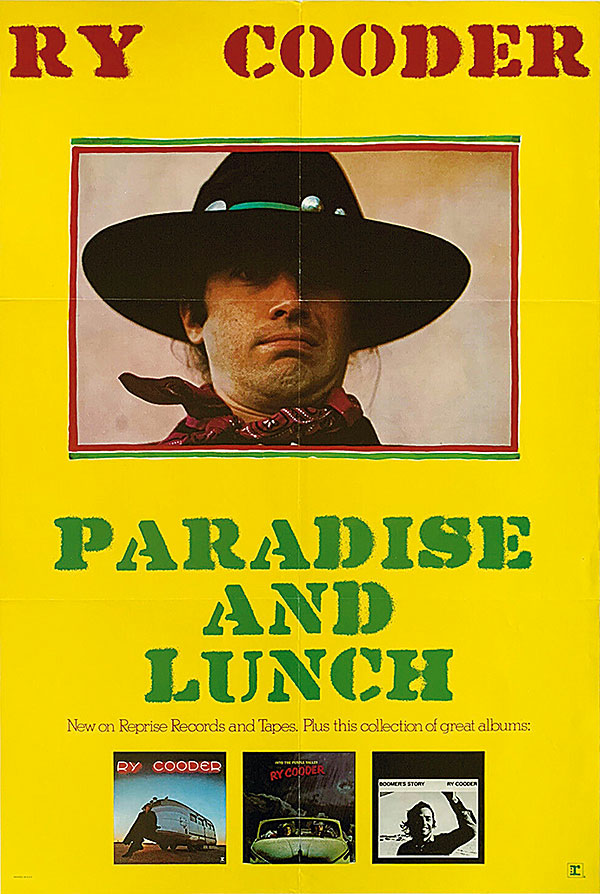 Men Only
'We're not doing gospel music, and we're not really approaching any of the achievements of those quartets and quintets, but it's still a useful thing and it sounds good. That kind of singing has a lot of applications and it's fun besides.'
Cooder expanded on those thoughts during a later interview with British rock journalist John Hugen Tobler in which he said, 'That was the album where I used some (male) singers for the first time, and I really began to realise that that was one of the main handles to put on all this stuff. It was to get that background singing to work.
'I'd used girl singers before, but unsuccessfully – I can't stand girl singers, though not personally, but black male voices on that kind of material are still strongest and most appropriate for me, and they also do a lot for a tune rhythmically.'

Asked how he had set about choosing which songs to record for Paradise And Lunch, Cooder made it sound simple. 'Those songs were just the ones which came up. "Jesus On The Mainline" is an ancient fundamentalist hymn. It goes back. It's in everybody's baptist tradition. "Ditty Wah Ditty" is '20s. "Tattler" is '20s. "Married Man's A Fool" is '20s.' But then he continued, saying, 'I get so sick and tired of people saying, "He does old tunes".'
Side 1 of the album closes with Cooder's reinterpretation of 'It's All Over Now', a Bobby and Shirley Womack song which provided a minor hit for The Valentinos in 1964 before The Rolling Stones revved it up and took it to No 1 in the UK. Cooder injected a loping Caribbean feel into the track, later saying, 'I'd known "It's All Over Now" for a long time, but I loved The Valentinos' version so much that I wouldn't touch it until I realised that it was almost like a reggae song, so that was my excuse for doing that'.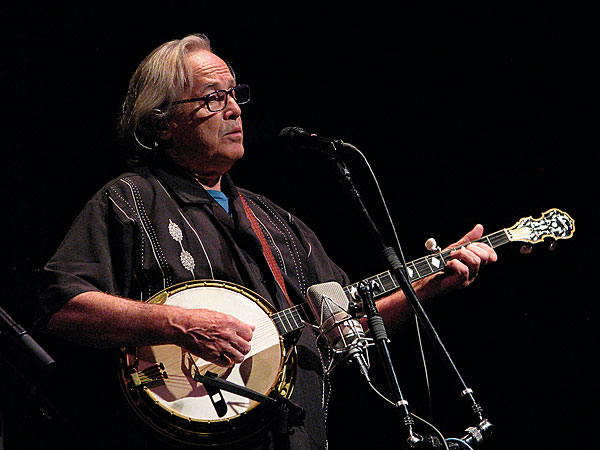 Slippery Solo
Side 2 opens with the medley 'Fool For A Cigarette/Feelin' Good', which artfully combines a track by Memphis cabdriver-cum-songwriter Sidney Bailey with a feelgood mid '60s song by bluesman JB Lenoir, which leads in to another feelgood vibe in 'If Walls Could Talk', with a slippery, spiky solo – a standout even by Cooder's standards.
As if to prove that nothing is beyond his scope, Cooder next tackles 'Mexican Divorce', a Burt Bacharach-Bob Hilliard composition first recorded in 1962 by The Drifters. The Drifters rendered the song in their smooth soul-pop style, but Cooder's interpretation makes a virtue of his distinctive wobbly vocal, here inserted into a radically more 'South Of The Border' treatment, where it's heard dripping with sentimentality.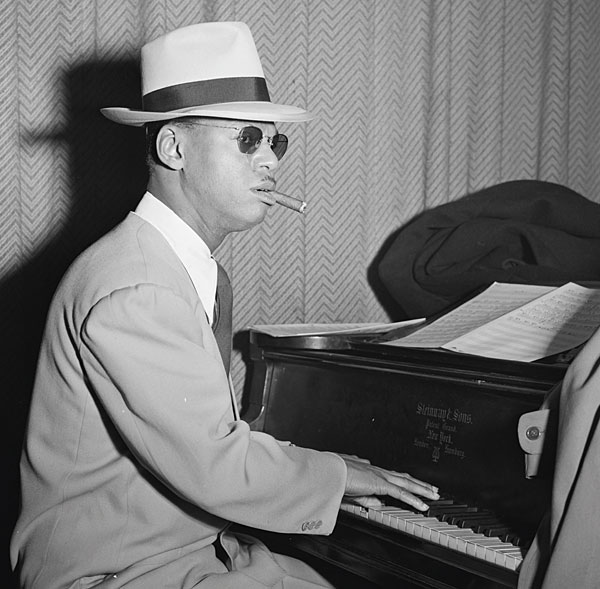 The album's big finish comes with the ragtimey stride of 'Ditty Wah Ditty', featuring revered jazz pianist Earl 'Fatha' Hines perfectly complementing Cooder's bouncy string work. This happy combination came about by chance, as Cooder revealed in 1983.
'I heard he was in town, and I thought "How can I lose?", so I called him up. He wasn't doing anything that day so, although he didn't know me, I asked him to come down, and he said he had a song we could play, which was "Ditty Wah Ditty". He was fine, an agreeable guy, and it was just one of those crazy things – we never did hardly any more recording, but that was lucky, it was correct and a good idea, which you have every now and again.'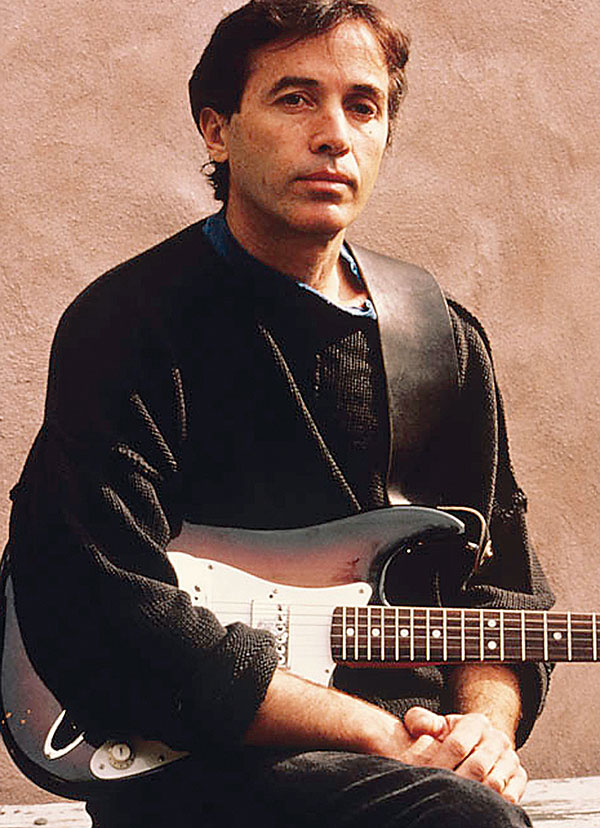 Released by Reprise Records on June the 8th, 1974, the album limped to a rather unimpressive No 167 on the Billboard 200 Albums Chart in the US, and made no impact whatsoever in the UK.
Luckily, chart success alone has never been the barometer by which Cooder is measured. Discerning music critics 'got' Paradise And Lunch immediately and praised it, and despite its poor showing on the charts, it went on to become his most successful album up to that time, going gold in Holland, and earning a Grammy in Germany.