Hegel P30A/H30A Pre/Power Amplifier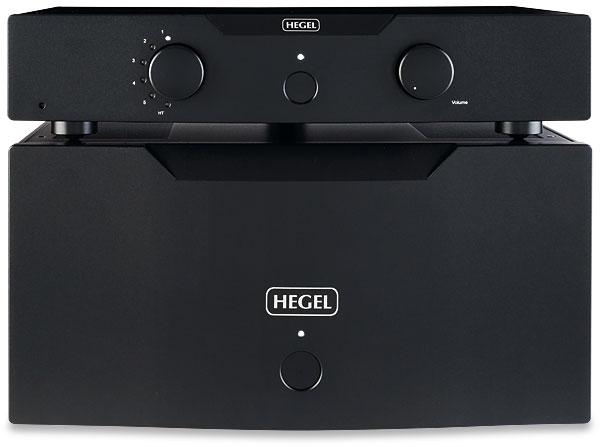 Dubbed 'The Conductor' and 'The Orchestra', respectively, Hegel's replacements for the decade-old P30/H30 pre/power amplifiers are flagships worthy of their names
By all accounts Hegel has been very busy over the last few years, which is a notion that might raise some eyebrows because – understandably – the Norwegian company went a little quiet during and after 2020. In fact, the V10 phono preamplifier [HFN Mar '21] has been about the only piece of hardware to escape the drawing board of Hegel's owner and master engineer Bent Holter since Covid. However, as industry insiders and the company's user base well knew, Hegel was battling the angry gods of software development to make its major integrated amplifiers Roon Ready.
It also transpired that Hegel was working on a follow-up to its flagship separates, the P30 preamp and H30 power amp. Both of these were launched in 2010, therefore predating new advances made at the company, one being its SoundEngine2 'error cancelling' technology. Now, after being teased at last year's High End Munich show, the P30A and H30A have arrived, bringing Hegel's reference models up to speed. Of course, Hegel wouldn't be Hegel without giving the duo suitable nicknames, in this case 'Conductor' for the preamp and 'Orchestra' for the nearly 50kg power amp. These sound a lot more thought-provoking than the simple 'A' added to the P30 and H30 monikers, at least.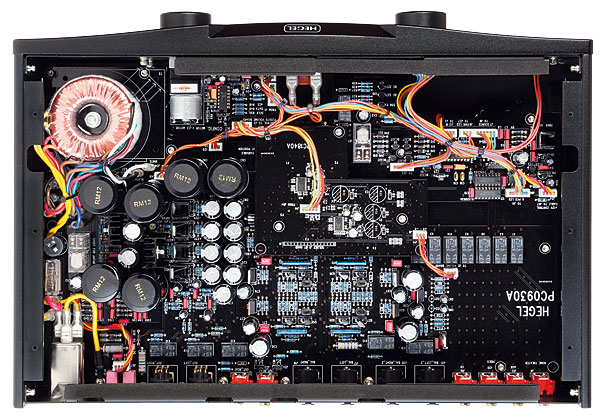 Tough Competition
At £17,000 for the H30A and £7000 for the P30A, this pairing is aiming high, competing with pre/power combinations including Mark Levinson's No536/No5206 and McIntosh's MC1502 and C70 – and those are just two examples of some varied competition. Smartly, in the case of the amp, Hegel has opted to do what it does best: build as much power as it can into a rather austere-looking box, and let the product speak for itself.
The units are dressed differently than before, heralding a design change which other brands would call minor but in the case of the minimalists from Oslo might be considered earth-shattering. Retained from the older models is the full black chassis and next-to-nothing controls, but the angular wedge cut out of the top rim adds a twist of sophistication previously missing. As you would expect from a power amp, however, there's little more to say about the H30A's looks: it's a big box with a power button, and choice of unbalanced RCA or balanced XLR inputs on the rear.
Left And Right
The P30A is more outgoing, sporting two dials for volume and input selection, the latter a bit of a looker with its crescent of legends and white LEDs per input. There are five of those: three single-ended RCA pairs and two sets of balanced XLR pairs, plus an additional sixth Home Theatre 'max volume' input for integration into a surround sound system.
There are no digital inputs, as the P30A is purely analogue. It's also fully balanced, duplicating every part from start to finish, including separate volume controls per channel. This strict separation of left and right is continued in the H30A, with two large 1kVA toroidal transformers, one per channel, together with an equally imposing dual arrangement of 56 large reservoir capacitors, which helps explain why it's a two-man lift. Hegel's SoundEngine2, a feed-forward compensation regime which Bent Holter has refined to reduce distortion in as least an invasive fashion as possible, is also implemented on each channel.
Hegel markets the H30A as a monoblock first, stereo power amp second. The company – and we can imagine its accountants are in agreement – envisages the P30A being paired with two of these monstrous units. You won't be lacking power in that case, as in mono mode the H30A is specified to deliver 1.1kW into 8ohm. Opt for one H30A and you'll still enjoy appreciable grunt.