Carnegie Hall, New York Page 2
Bo Diddley and Etta James followed soon after in the Top Ten Revue, while, on the folk front, The Weavers – the inspiration for the aforementioned 'Tapesque Folksmen – ended three years of being blacklisted by the McCarthy administration with a triumphant show on Christmas eve 1955.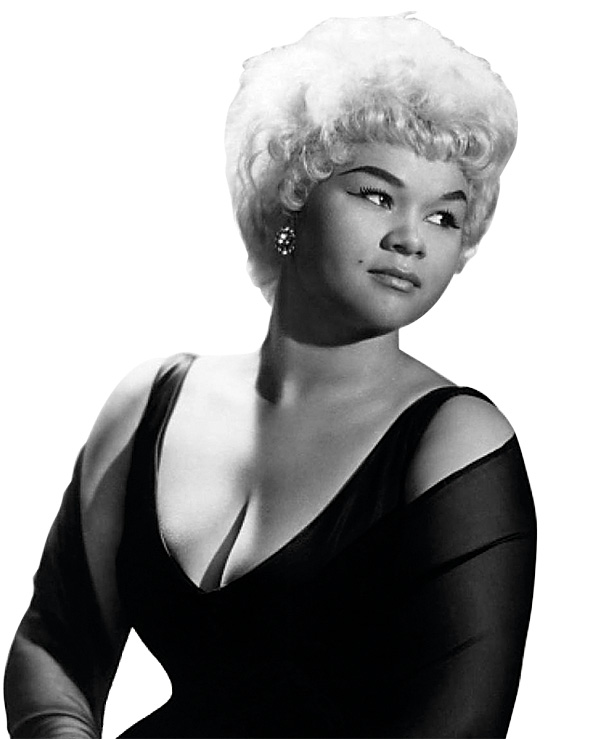 Enter the '60s and the Hall hosted an even more eclectic bunch including a young and feisty Bob Dylan, an emotional Judy Garland (a debut recorded live that rendered no fewer than five Grammies) and doomed country legend Patsy Cline (1961). The Man In Black Johnny Cash followed in '62, then came The Beatles on the 12th of February 1964.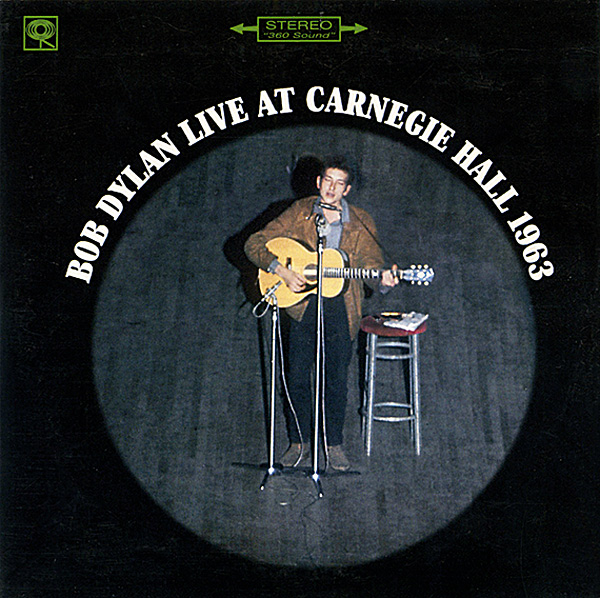 The Fabs had made their massive American breakthrough just three days earlier with their legendary appearance on The Ed Sullivan Show and they travelled by train from Washington to be greeted by 10,000 screaming fans at Penn Station. Smuggled to the Plaza Hotel under police escort, they were then bundled out through the kitchens to avoid the crowd outside, arriving at the Hall pretty much unscathed to romp through two 12-song, 34-minute performances – the first at 7.45, the second at 11.15. Numbers included all their famous crowd-pleasers up until that point – 'From Me To You', 'I Saw Her Standing There', 'All My Loving', 'Please Please Me', 'She Loves You' and 'I Want To Hold Your Hand'.
But John Lennon didn't remember the occasion too fondly: 'Carnegie Hall was terrible! The acoustics were terrible and they had all these people sitting on the stage with us and it was just like Rockefeller's children backstage and it all got out of hand. It wasn't a rock show, it was a sort of circus where we were in cages. We were being pawed and talked at and met and touched, backstage and onstage. We were just like animals.'
Four months later, on the 20th of June, The Rolling Stones followed suit, playing two sold-out shows full of cover versions such as 'Not Fade Away', 'I Just Want To Make Love To You' and the Beatles-penned 'I Wanna Be Your Man'.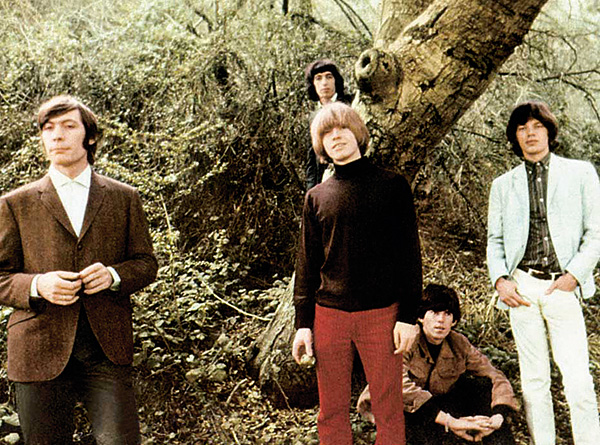 A few months later, in 1965, an up-and-coming performance artist called Yoko Ono performed her Cut Piece in the Recital Hall, encouraging the audience to scissor off her paper dress while the event was filmed by the Maysles brothers who would go on to document The Stones at Altamont in the movie Gimme Shelter.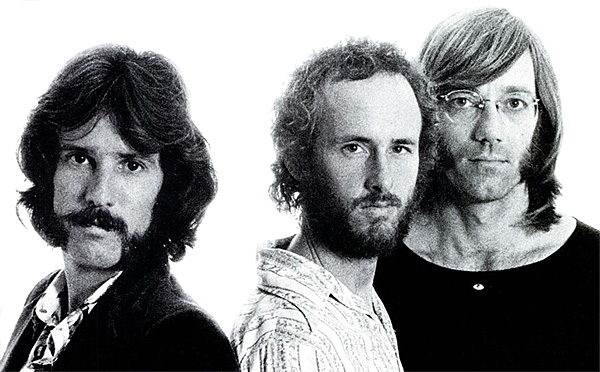 The 1970s at the Hall were equally ace: Jethro Tull, The Beach Boys, Neil Young, Frank Zappa, Led Zeppelin, Free, The Allman Brothers and T Rex just a few of the acts worthy of mention. Pink Floyd brought their mega-selling Dark Side Of The Moon in 1972, The Kinks recorded their Carnegie shows of the same year to make up part of their Everybody's In Showbiz LP, while The Doors did one of their first shows sans the recently departed Jim Morrison in November 1971.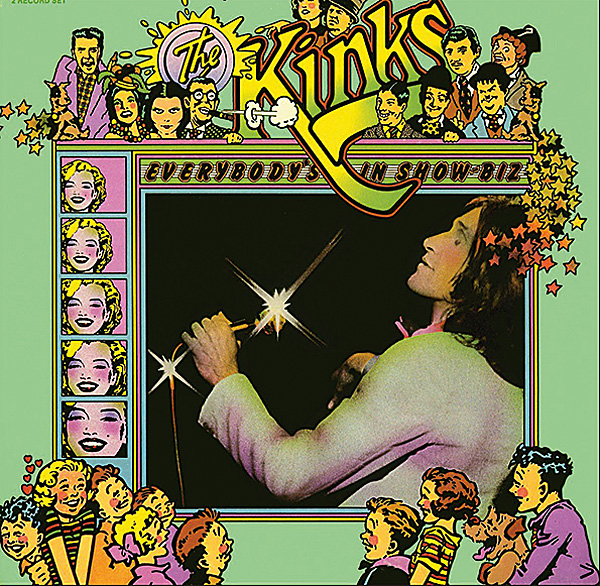 David Bowie brought his Ziggy Stardust concept to the States with a sold-out Carnegie show on the 28th of September 1972.
Tickets were $6 each, with scalpers getting five times that from ticketless fans huddled outside under the marquee banner 'Fall In Love With David Bowie'.
The star-studded audience, which included Andy Warhol and The New York Dolls, were treated to an intro of the 'Theme From Clockwork Orange', 'Ziggy', 'Starman' and a cover of The Velvet Underground's 'Waiting For The Man' (which, a flu-ridden Bowie quipped, was 'like bringing coals to Newcastle').
The affair was recorded for an album that, for one reason or another, never actually saw the light of day.
Opera Greats
Of course, as you'd expect with a venue as prestigious as Carnegie Hall, it wasn't all wall-to-wall rock 'n' rollers. Opera greats were also showcased: Pavarotti made his debut in '73 and a year later Maria Callas bid her last farewell. Liza Minelli began a fruitful relationship with the Hall in '79, performing ten sold-out shows, a record she held until her return in '87 when she did a three-week sold-out run.
Other luminaries who stand out in a list literally too long to mention include Frank Sinatra and Willie Nelson who contributed to a celebration of Irving Berlin's 100th birthday in 1988, tragic comedian Robin Williams who took the stage in 2002, J K Rowling who did a reading from her Harry Potter And The Deathly Hollows in 2007, and something called the Youtube Symphony Orchestra, which featured an ensemble assembled from audition videos presenting the one and only performance of something called the 'Internet Symphony No 1 Eroica' by composer Tan Dun.
Spirit Of Freedom
But of all the incredible occasions hosted by this monumental venue, perhaps the most memorable was that of Martin Luther King on the 23rd of February 1968.
Speaking at a benefit marking the 100th birthday of W E B Dubois, the first Afro-American to earn a doctorate from Harvard and instigator of the National Association For The Advancement Of Coloured People (NAACP), Dr King said: 'He has left us but he hasn't died. The spirit of freedom is not buried in the grave of the valiant.'
Just six weeks later King was assassinated in Memphis; the words he uttered at Carnegie Hall a fitting epitaph for a great, great man.