Audio Analogue Bellini/ Donizetti Anniversary Pre/Power Amplifier Giuseppe Blanda
Giuseppe Blanda
Audio Analogue, as we quickly discovered when talking with current owner and co-founder Giuseppe Blanda, is one of a trio of companies under a parent organisation called the AF Group SRL. A sister brand, Pegaso, focuses purely on valve-based products, launching the P50A integrated amplifier in 2018. AirTech Labs is the third sub-brand, controlled by Audio Analogue's Claudio Bertini, who also owns the Oasi Audio dealership in San Giuliano Terme, Pisa province.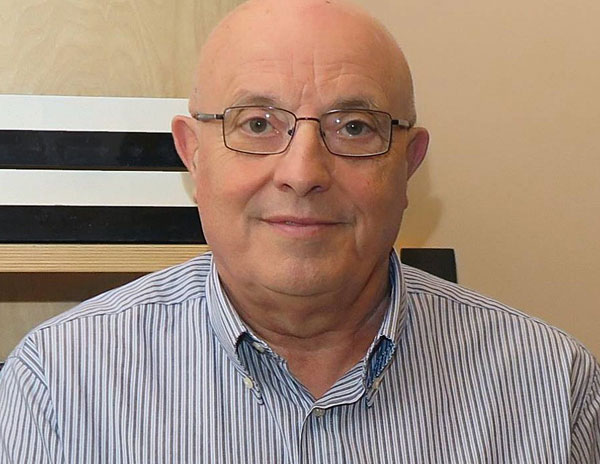 'Audio Analogue's Anniversary edition hi-fi components were all conceived and engineered with input from AirTech designers,' says Giuseppe, 'the Puccini amplifier launched in 2016, was built around a genuine zero feedback design developed by AirTech's R&D department, led by AirTech designer Andrea Puccini, who acted as technical manager on the project'.
While Audio Analogue and AirTech are technical collaborators, the latter also looks like creating an identity of its own. 'We have some exciting news', reveals Giuseppe 'to partner the AirTech range of hi-fi cables, we will also be launching the first AirTech-branded amp in 2020'.
Does this mean that AirTech is going head-to-head with Audio Analogue as competitors? 'Not at all', replies Giuseppe 'our relationship will continue as ever. For example, we are already working on the new Audio Analogue ABsolute integrated amplifier which is tasked to offer 40W in pure Class A or 100W in Class AB, switchable by the user'. Watch this space...