ATC SCM100SE Loudspeaker Billy Woodman
Billy Woodman
ATC's founder and MD has long had a simple approach to his company's designs: 'There's nothing new under the sun, so the aim has always been to engineer better what's already there'. With a background as a musician, and with drivers for top-notch PA systems, 'engineering better' encompassed both the quality and durability of the drivers, even when pushed hard.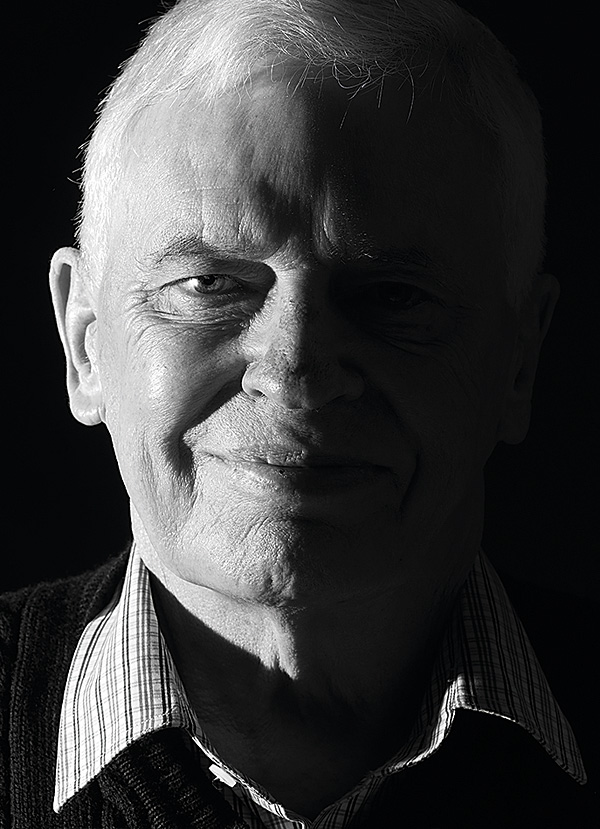 The idea of the 3in (75mm) dome midrange had originated while Woodman was still at university, and came to fruition in 1976, against established opinion that an edge-driven dome could never work consistently. It did work, and first appeared in the original ATC speaker, the 1977 S50 – since when it has become the mainstay of the company's designs.
It has been refined over the years, with ATC Transducer and R&D Engineer Ben Lilly explaining that the driver 'uses an exceptionally large voice coil diameter for a midrange. This maximises dynamic range while also keeping the driver diameter small, minimising mass and lifting the potential upper crossover frequency as high as possible. That's vital as the progressively shortening wavelengths at HF mean it is impossible to get the output from multiple drivers to sum coherently for a good phase response, thus achieving correct tonal balance and a wide, stable stereo image.
'In addition, at ATC we also have a concrete belief that the efficiency and dynamic range of the midrange needs to be such that it can "keep up" with our large bass drivers.'