Zubin Mehta: Conductor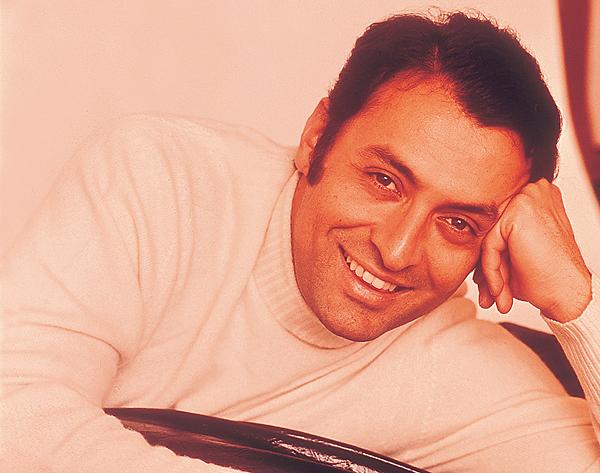 'The fourth man' on the stage of the biggest classical music concert in history. A 60-year career from Bombay to Rome via Vienna, surveyed by Peter Quantrill
India has a classical music tradition of its own: does it need the European sort? The British imperial colonialists thought not, and hired Italian salon orchestras to play in their clubs and hotels without fostering any programme of music education.
Founded in 1927, All-India radio played Mozart and Beethoven from the start – its signature tune was composed by an Austrian émigré, Louis Kaufmann – but it was only when the ballerina Anna Pavlova arrived in Mumbai on tour in 1935 and found her company in need of an orchestra that the amateur violinist Mehli Mehta realised his vocation and fixed a band.
Home From Home
Mehli's son Zubin was born the following year and soaked up music in the home. Having joined his father's Bombay SO as a teenage violinist, he abruptly ended his parents' dreams for him of a medical career. 'I must quit', he told them, 'because I am a musician. I must go to Vienna and make music'.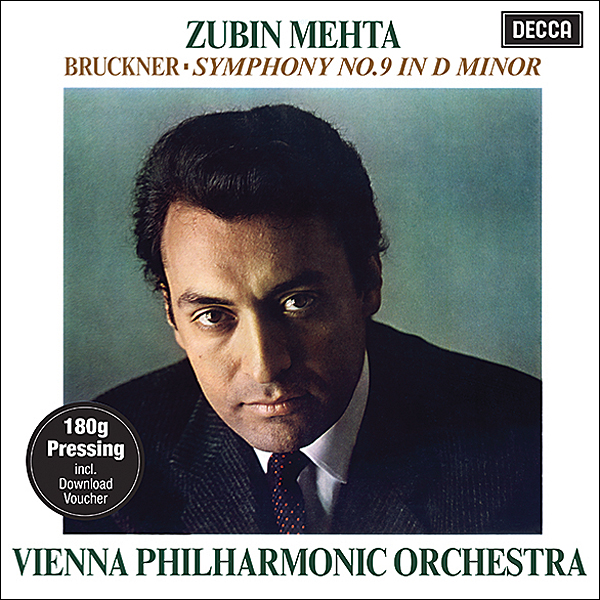 So he did. Mehta has always made the seemingly impossible look easy – disarmingly so at times. He has the outsider's confidence, or at least heavily masked diffidence. His family's Parsee heritage placed them culturally closer to the West than the East, and Mehta arrived in Vienna in 1954 as an exotic alien. There he learnt his craft from the exacting Hans Swarowsky. 'This is your bible', Swarowsky said to his class, brandishing a score – 'or your Koran or whatever it is they have where you come from', addressed to Mehta.
Taking up the bass and singing in a choir, he watched Böhm and Krips at work, often in the company of his fellow student and friend Claudio Abbado – at least until they were thrown out of the choir for only attending rehearsals when a star maestro was on the podium. Drawn to the city by a drive to conduct Brahms and Strauss, Mehta has always been an adopted and displaced Viennese musician. 'Vienna was and is my "living room",' he once remarked, 'the place where I feel at home in the truest sense of the term'.
After winning a competition in Liverpool in 1957, and making some high-profile guest debuts in New York, London and Berlin, the 26-year-old Mehta began to find his feet at the head of the Montreal SO. From three years later, the inaugural concert of their new hall is available on YouTube, Mehta in sovereign charge of a savagely Stravinskian take on La Valse and tautly calibrated Mahler 1.
Guiding The Flow
Mehta has always been a musician's conductor. At his first rehearsal with the Los Angeles Philharmonic, recalled the principal cellist Kurt Reher, 'within two beats we were entranced. It seemed this young man had the ability, the musical knowledge of a man of 50 or 55'.
Clemens Hellberg, the former member and chair of the Vienna Philharmonic, paid a similar tribute in a handsome compendium of Mehta's RCA/Sony recordings [19075937662, 94 CDs], writing that: 'His sensitivity to the musical and technical needs of orchestral musicians, soloists and singers is exemplary.'
The '60s brand of celebrity culture brought Mehta in touch with Daniel Barenboim, Jacqueline du Pré, Itzhak Perlman and Pinchas Zukerman, and made stars of them all. Their rapport was immortalised by Christopher Nupen in his film of Schubert's Trout Quintet [DVD A13CND], for which Mehta picked up the bass once more. Tel Aviv became another home from home, especially after the Israel Philharmonic appointed him Conductor for Life in 1981 – a post he resigned from last year at the age of 85, with a performance (available on Medici TV) of Mahler's 'Resurrection' Symphony.
Another of his signature works throughout Mehta's career has been Don Quixote, Strauss's most intimate tone-poem. Notwithstanding the latterday recording with Mischa Maisky [DG, 474 7802, download only] his most engaging accounts have come about in collaboration with orchestral principals, such as Reher in Los Angeles (part of the Decca retrospective listed in 'Essential Recordings' below).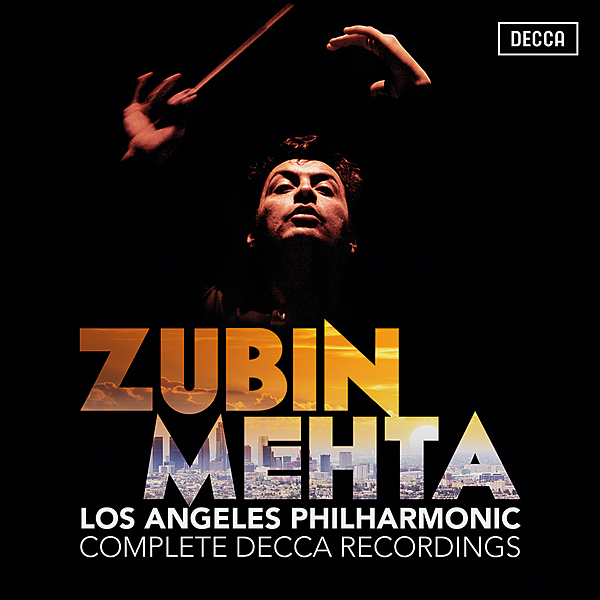 Of my own encounters with Mehta in concert, the undoubted highlight has been a VPO Prom, featuring Don Quixote in the first half and then a Brahms 4 in which conductor and musicians seemed to tap into an idiom flowing uninterrupted back to the composer as another Viennese adoptee.
On a previous occasion Mehta had rather casually misjudged the Prommers when he turned round on the Royal Albert Hall podium after the first movement of Bruckner's Eighth Symphony and said, 'This is a long symphony, you know. Wouldn't you like to sit down?'. To which the inevitable response from the Arena was, 'We know, we know!'.
'You can't give all the punch lines out', Mehta once remarked of his rehearsal method. 'So with me a lot happens at the concert.' This makes him an efficient but not often inspired studio conductor. Once in charge of the New York Philharmonic (1978-91) he rarely recaptured the vitality of his LAPO recordings. He has often seemed content to conduct the musicians rather than the music – though to correct any misapprehension of a soft touch, see the film of him taking pains over Till Eulenspiegel with the IPO [Arthaus, 100286].
Live and in the pit, Mehta's natural authority and instinct for drama takes over. Aside from the Mozart and Puccini (see 'Essential Recordings') there is an urgent and plain-thinking Ring Cycle staged in Valencia by avant-garde collective La Fura dels Baus [C major, 703904].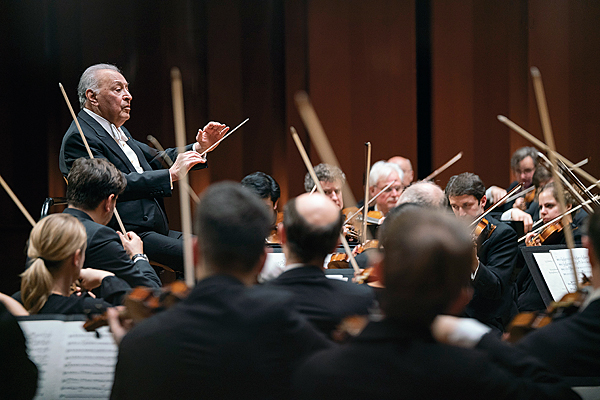 Master Of Ceremonies
A speciality from his student years onwards is Webern's Six Pieces for Orchestra; the Decca Star Wars suite became a multi-million-selling hit, but Mehta sounds much more at home in Schoenberg's Op.31 Variations (both in the LAPO box).
His flair for the big event, his air of West Coast glamour ('Zubi Baby') and his unruffled calm as an accompanist made him an ideal master of ceremonies for the concert of Three Tenors – Carreras, Domingo and Pavarotti – on the eve of the World Cup Final in Rome in 1990. The Decca album [430 4332] became the template for a string of commercial and artistic failures, but the original holds its place in the catalogue and in the memory, not least thanks to some characterful, turn-on-a-sixpence conducting.
Now in his mid '80s, Zubin Mehta is no longer the restless outrider to Viennese tradition. Predictions by some that he would make history as a cross-continental culture hero may have been unfulfilled – the first professional successor to the Bombay SO was founded only in 2006 – but the music of Strauss and the world's great orchestras still find this conductor in his element.