UK Hi-Fi Show Live Preview #4
The UK Hi-Fi Show Live is delighted to welcome high-end distributor Absolute Sounds back to the huge entertainment space on Level 5. Seen here [below] while the refurb and set-up for Royal Ascot was underway, Absolute Sound's 'engine room' (Pedro to his friends) is planning to get the very best from the latest that Wilson Audio [Alexx Vs pictured above], dCS [Vivaldi APEX], Magico, D'Agostino, Audio Research – and so many more exclusive brands – have to offer.
Pictured during their planning tour of the Ascot Grandstand, here's Maurice Tryner and Doug Graham of Chord Electronics. Fans of the brand – who are legion – can sample the Anni desktop amplifier [below] plus Mojo 2 and Hugo 2 desktop/portable offerings at the UK Hi-Fi Show Live's Panoramic Headphone Zone on Level 6. In a separate suite on Level 2, Chord will be previewing its new Ultima Pre 3 preamplifier [below, with Ultima 5 stereo power amplifier] driven by its flagship DAVE (Digital to Analogue Veritas in Extremis) DAC solution. The only question is... which floor first?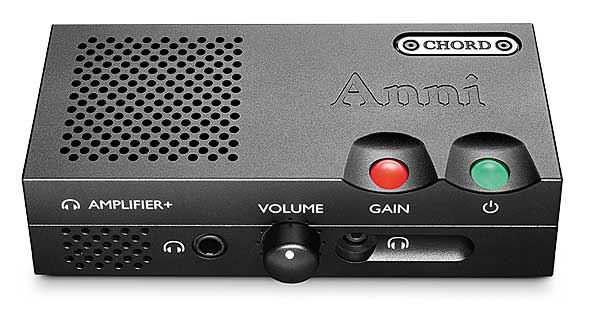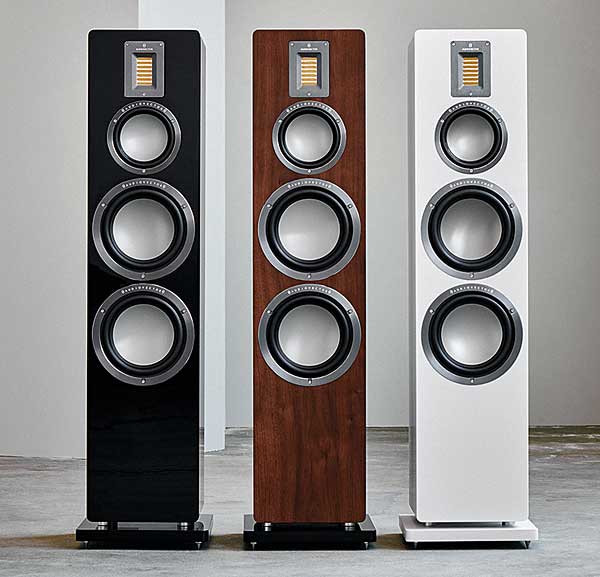 Who can forget the traditional Scots' cheer served up by distributor Renaissance Audio at the UK Hi-Fi Show Live in 2019? The great news is the team is back for 2022, with even more space to demonstrate a slew of superlative separates, including Audiovector's QR 7 floorstanders [above], MOON's Voice 22 standmounts with Simaudio electronics, Nordost's QNET network switch and the fabulous Avenger Direct turntable fresh in from VPI [below].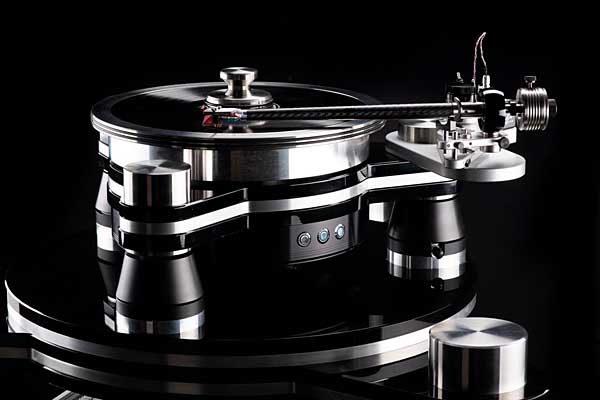 Once again, distributor Padood will be in force at the UK Hi-Fi Show Live, overlooking Ascot's Parade Ring on Level 2. This will be fellow audiophiles' only opportunity to see and hear SME's spectacular Model 60 turntable [above] and Series VA tonearm in action – and meet the team – at an international show. Powering the very best sounds from vinyl will be Nagra's HD PREAMP and monoblock HD AMPs [below] with Rockport Technologies floorstanders.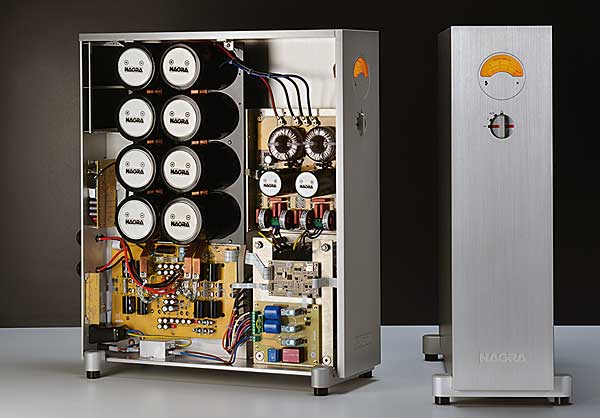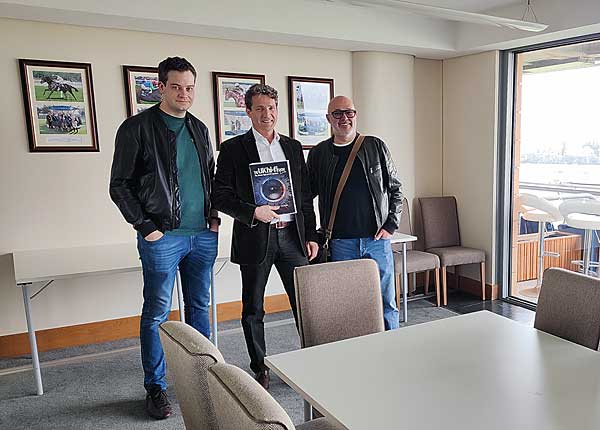 Flying in from Germany just for a tour of the Ascot Grandstand, MBL's Antoine Furbur [centre] joins colleagues from distributor Real World Studios. MBL will be demo'ing its standmount Radialstrahler 126 loudspeaker [below] powered by Nobel Line electronics including the N51 integrated amp and N31 CD player/DAC with Roon input module.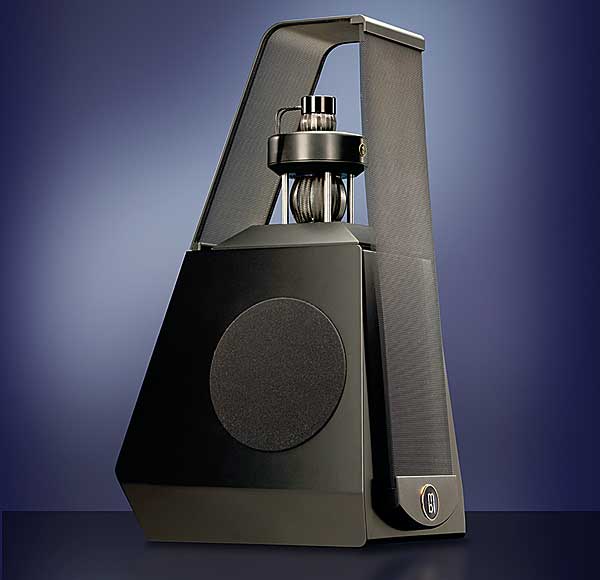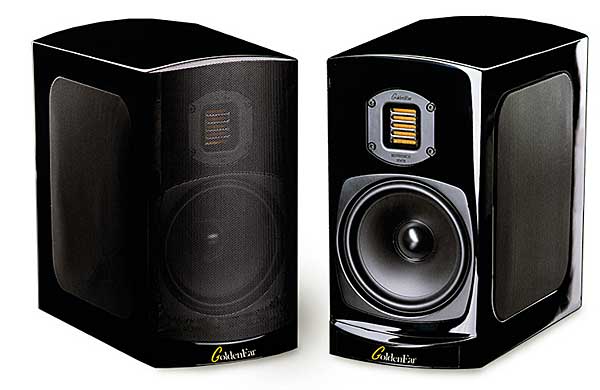 New spaces are opening up at the Ascot Grandstand, including what was once the (TV) Press Room on Level 2. Enthusiasts should make a bee-line to this large demonstration area, snapped up by AudioQuest who will be showing various new GoldenEar loudspeakers [including the Bookshelf Reference X standmounts, above] in cooperation with Auralic who will be demonstrating its Altair G2.1 Digital Audio Streamer [below] plus the complete four-box Aries G2.1 streaming transport, Sirius G2.1 upsampling processor, Vega G2.1 streaming DAC and Leo GX.1 Master Reference Clock 'stack'. Cables and power conditioning will come courtesy of AQ's new Mythical Creatures series and Niagara series, respectively.

Advance tickets are now on sale for the UK's premier high-end audio event – The UK Hi-Fi Show Live, hosted at the Ascot Racecourse Grandstand, High Street, Ascot on Saturday 10th and Sunday 11th September 2022.
Tickets will cost just £20 (£30 for a weekend pass) via www.eventbrite.co.uk or via the link on the www.hifishowlive.com website. Concessionary £15 day passes will be offered for subscribers of Hi-Fi News and Hi-Fi Choice (details on the insert included with future subscriber copies). See our website for further information, brand listings and seminars.