New Order: Low-life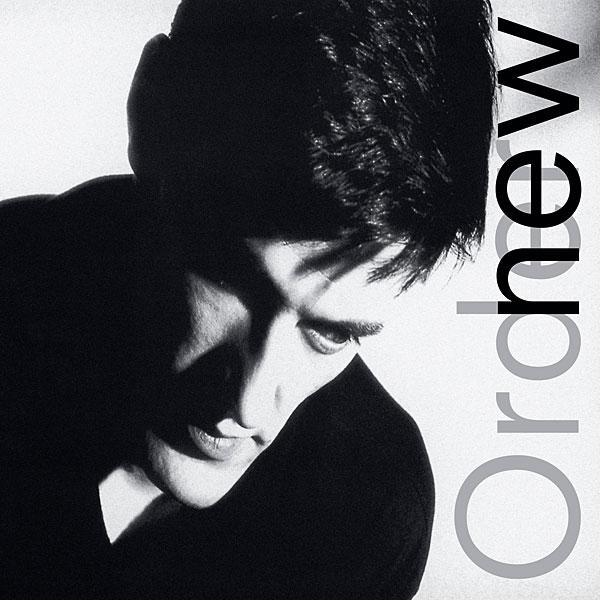 This 1985 album from the Manchester-based outfit proved they were more than just a singles machine, and cemented both their fusion of rock and electronica and their unconventional approach – right down to putting the drummer on the front cover...
It's hardly surprising that a band formed from the ashes of tragedy should take a while to truly find their own musical identity. But after singer Ian Curtis's suicide brought Joy Division to a premature end in May 1980, New Order had shown intermittent moments of brilliance on a string of singles, but not across a whole album.
Until Low-life. The band's third album, released on the 13th of May 1985, is still regarded as a career high watermark – not just by fans and critics, but the band themselves. 'Even if we didn't realise it at the time, we were somewhere near the top of our game', wrote drummer Stephen Morris in his 2020 memoir Fast Forward. He also ended up as the LP's cover star (more of which later).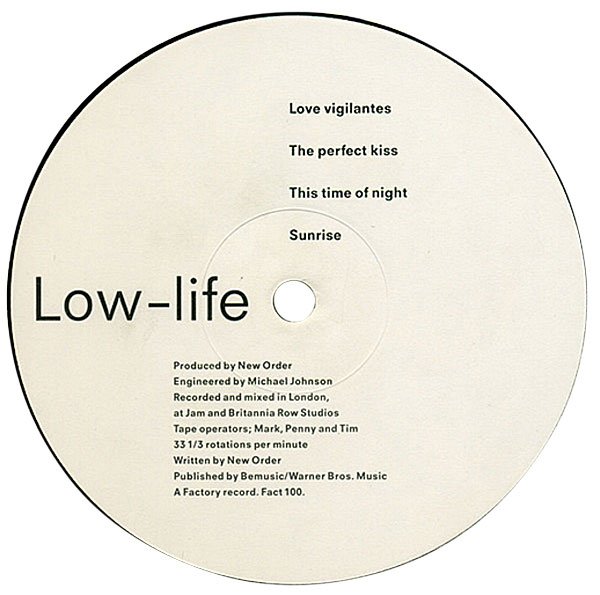 Singular Sound
The band's previous album, Power, Corruption & Lies, had helped further move them away from the shadow of Joy Division and a string of great cuts such as 'Temptation' (1982) and 'Confusion' (1983) had firmed up the blueprint for a pioneering electronically focused approach to post-punk rock.
These non-album singles came either side of a deathless dancefloor perennial in the shape of 'Blue Monday' (1983), which would slowly but surely become the best-selling UK 12in of all time, not to mention an almost legally bound inclusion on every indie disco playlist until well into the next century.
New Order were still regarded as a band that released singles, though, and having embraced the '80s trend for extended remixes and pop songs designed for more than just a three-minute blast on the radio, they arguably had no need to prove themselves within the parameters of a long player.
Up until this point they hadn't released any singles taken from albums ('Blue Monday' was only shoehorned into later editions of PC&L), reflecting their belief in keeping the two art forms relatively separate. Even when 'The Perfect Kiss' was released as a single on the same day as Low-life in 1985, the band justified the inclusion, as Stephen Morris put it, because the edited version of 'The Perfect Kiss' on the album was 'really just a trailer for the actual thing, the full-length feature of the 12in version'. Another song, 'Sub-culture', would also be released as a single from the LP, if in a comprehensively remixed form.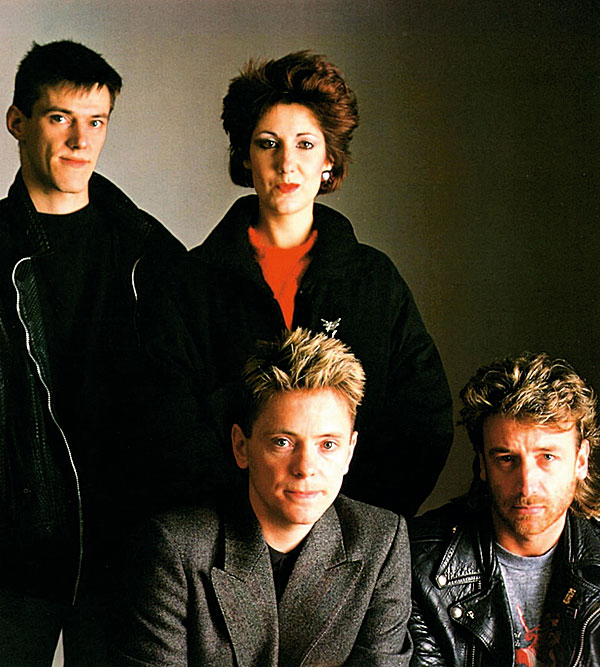 A Tale To Tell
The lead track of Low-life didn't make it onto 7in or 12in in its own right but the impact of 'Love Vigilantes' has made it one of the band's best-loved pieces of music. It's also one of their least characteristic, being a 'story song'.
The seed of the idea was planted back in 1979, in the days of Joy Division, when the group were travelling on the road with the crew of punk rock band Buzzcocks, who they were supporting on tour.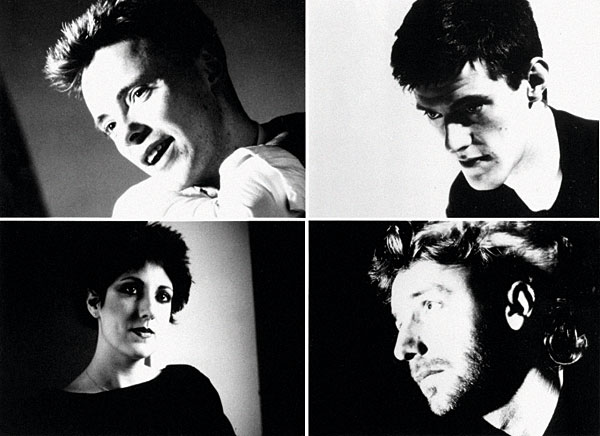 Corn Syrup
'One of them was really into country music,' lyricist Bernard Sumner explained in his autobiography Chapter And Verse – New Order, Joy Division And Me. 'He'd play it in the van the whole time. I remember thinking that this music was s**t, but noticed how the songs all had a narrative, usually a sob story. Corny as hell, but so corny it was good. Years later, I remembered that and wrote a song that had a storyline, and that was "Love Vigilantes".'
The tale is told by a narrator who has just returned home from a war 'in the land of the sun' to find his wife crying with a telegram in hand informing her that he was 'a brave, brave man but that I was dead'. 'Was he dead?' Sumner asked of the protagonist later. 'I'm not saying... that's the question the song leaves you with – is he a ghost?'. According to Stephen Morris, the song was 'partly inspired' by Kenny Rogers And The First Edition's 'Ruby, Don't Take Your Love To Town', and that 'Bernard's lyrics and guitar and Hooky's bass make it fantastic'.