Jean-Michel Jarre Equinoxe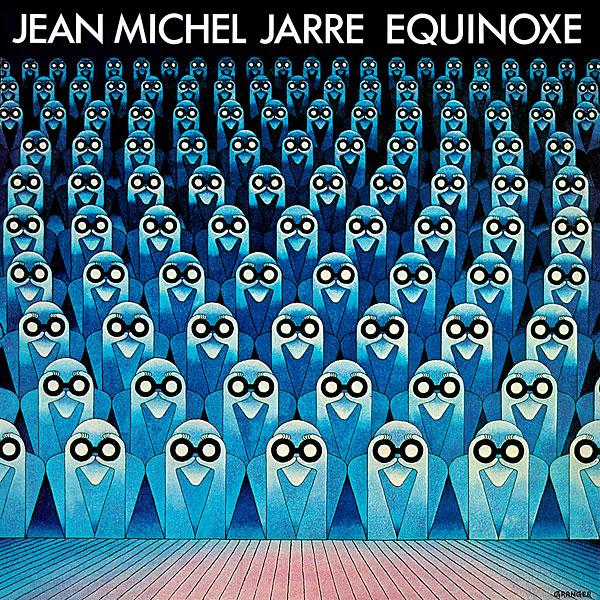 It was panned by the British musical press on its release in 1978, yet this shiny synth classic would not only peak at No 11 in the UK charts but see Jean-Michel Jarre break all records with a live performance of the album drawing a crowd of one million
Although there were many pioneers of electronic music, there's no doubting that Jean-Michel Jarre's 1976 album, Oxygene, was the first encounter with fully synthesised and sequenced music for millions of listeners across the globe.
Having scored gold and platinum sales with Oxygene in several territories, Jarre then had to deliver a convincing follow-up album which would, hopefully, achieve even greater success. And with Equinoxe, he did exactly that.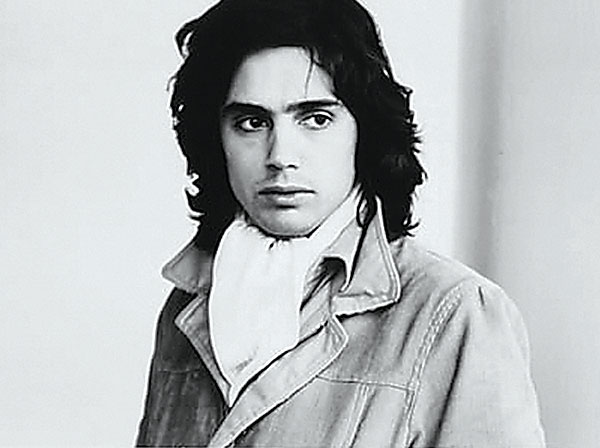 At the time of Oxygene, the British public knew Jarre little more than as a handsome Frenchman – he was not yet even married to actress Charlotte Rampling. Virtually none of his new fans knew that Oxygene was actually his third album, or that he'd already carved out a respectable career composing soundtracks and writing lyrics for a number of French pop artists. What's more, his father was Maurice Jarre, the revered composer of film scores.
Family Affair
Oxygene had been a huge leap forward for Jean-Michel, not just in terms of sales, but because it sounded radically different from any of his previous albums, and also dramatically different from albums by contemporaries such as Tangerine Dream or Vangelis. Much of this change had come about because, halfway through making it, Jarre had begun a collaboration with Michel Geiss, an electronic innovator and instrument designer.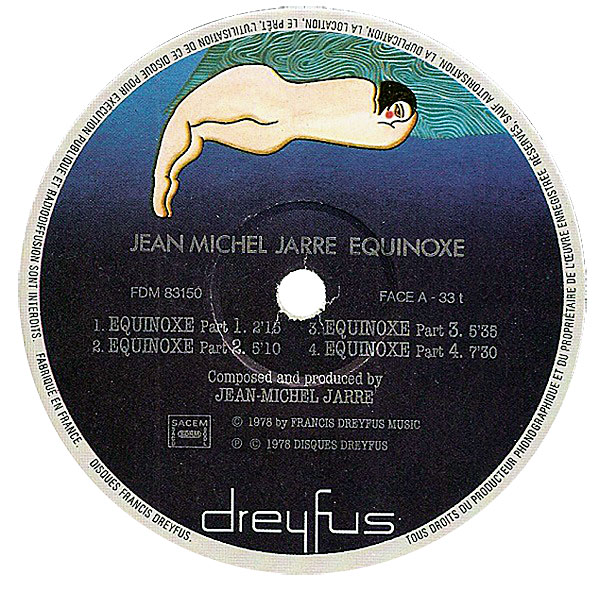 Geiss had helped Jarre get to grips with the ARP 2600, the era's most user-friendly keyboard-operated audio synthesiser, and when they started work on Equinoxe in January 1978, their relationship blossomed. 'I remember those years as a fantastic musical and creative experience, and I enjoyed very much working with Jean-Michel,' Geiss has said. 'It was even more than a full-time collaboration, as I was even sharing a good part of his family life.'
Machine Head
Working in Jarre's home studio, a narrow, converted dining room in a flat just off the Champs-Élysées in the heart of Paris, the pair spent much of their time searching for new sounds. Jarre often turned to Geiss to help him realise what he was hearing in his head. 'I am a composer, not an engineer,' he explained in 1979, 'but I do work with an engineer. He is working on creating a special range of instruments. The 20th century needs to come up with new instruments, just as craftsmen did in the 17th century with the guitar and violin. The instruments we use today, are just electrified versions of old instruments.'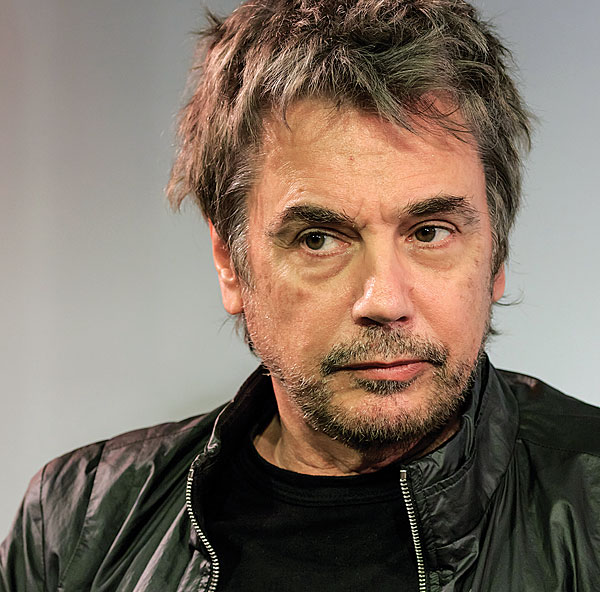 Jarre had always maintained that while it was an instrumental suite, Oxygene did not have any story or concept behind it. With Equinoxe, however, he revealed that he had a definite story in mind, which involved a representation of a day in the life of one individual, from waking in the morning to falling asleep again at night.
Track And Field
Although the music itself suggests different moods and atmospheres from that day, Jarre's use of sound effects – the thunderstorm in 'Equinoxe 5', the street band in 'Equinoxe 8' – enormously enhances the images that appear in the mind's eye while listening. It's worth noting that Michel Geiss designed those rain and thunder sounds with Jarre, and we know that on subsequent albums, Geiss went on field trips to collect sound effects, notably the train recordings on Magnetic Fields from 1981.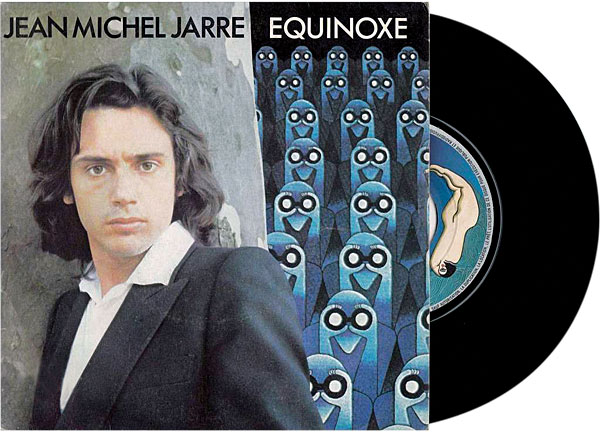 If Jarre's melodies and rhythms must take most of the credit for why Equinoxe works so beautifully as ambient trance, as bouncy pop instrumentals and as dance music, the composer himself never forgets that his machinery also plays a major role. 'Take albums such as Oxygene and Equinoxe, the analogue delay coming from two Revox B77 tape recorders is probably making almost 50% of the sound of these albums.'