Ian Dury: New Boots & Panties!!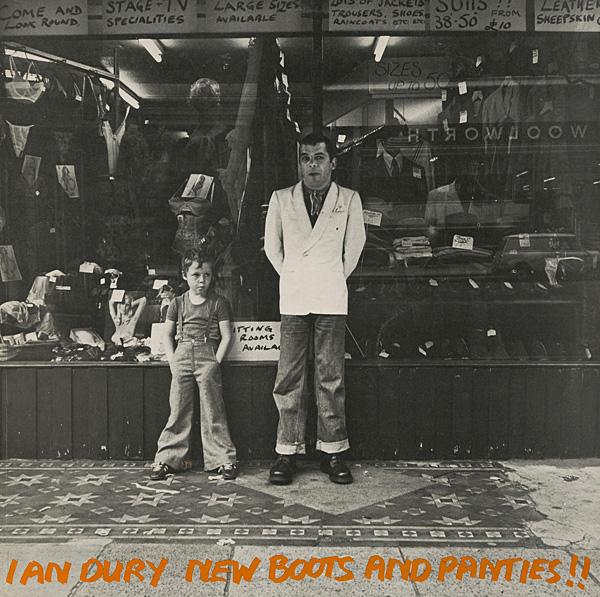 Peppered with provocative lyrics and a cast of often nightmarish characters, this debut offered a snapshot of late-'70s Britain in all its gritty glory. Yet the catchy tunes delivered with a helping of music hall mischief means it still stands as one of rock's most original LPs
Towards the end of 1977 punk rock had taken hold in the UK in a big way and, for older and established musicians, this was a party to which they had not been invited. For David Bowie the best solution was to relish his individuality, which prompted the advertisement strapline for his LP Heroes: 'There's Old Wave. There's New Wave. And Then There Is David Bowie'. The same could have been said about the 35-year-old Ian Dury, whose music had always stood outside prevailing musical trends and whose first solo album New Boots And Panties!!, was one of that year's most original statements.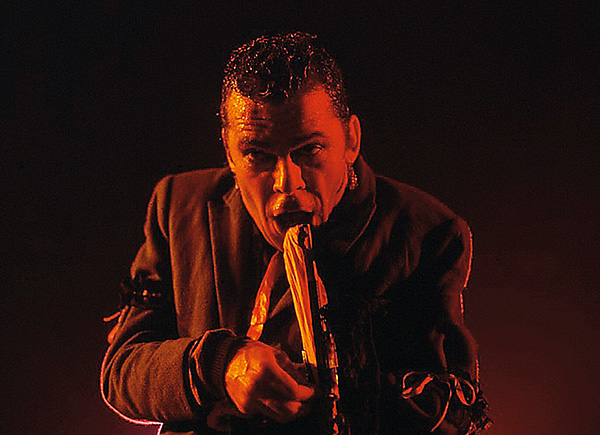 Pub Names
Dury grew up with a love of jazz and rock 'n' roll, particularly Graham Bond, Gene Vincent and British skiffle star Lonnie Donegan. A talented painter, and something of a wordsmith, he had enrolled at the Royal College Of Art in 1963 and went on to teach at Canterbury College of Art from 1970 where he assembled a group called Kilburn And The High Roads. Their shifting lineup included keyboard player Rod Melvin, saxophonists George Khan and Davey Payne, and Dury's old pals Ed Speight on guitar along with Russell Hardy on piano.
Kilburn And The High Roads first played live in 1971 and went on to become a fixture on the mid '70s London pub rock circuit. But the singer didn't feel much kinship with the good time sounds of the likes of Bees Make Honey and Chilli Willi And The Red Hot Peppers, which he described to Melody Maker journalist Chris Welch in 1995 as 'bland cowboy music'.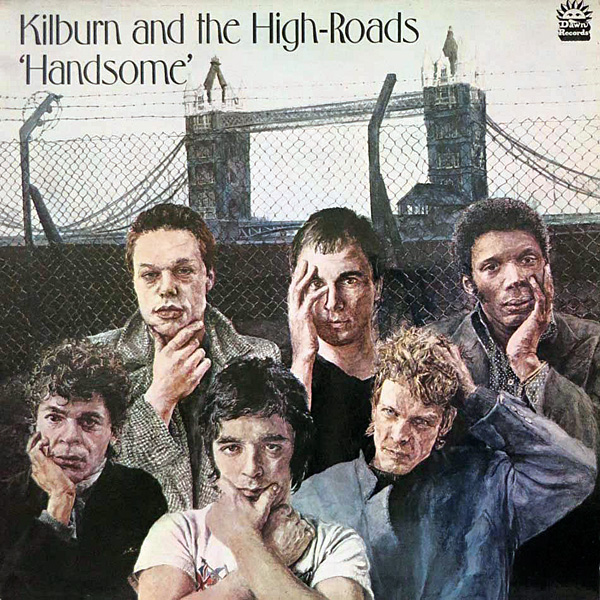 Their own music was considerably grittier and a vehicle for Dury's observational lyrics. He saw it as more like a cross between Tommy Cooper and Chuck Berry. The Who's Pete Townshend and Keith Moon were both fans and eventually invited Kilburn And The High Roads to support them in 1973. They had a certain hip cachet, but struggled to make ends meet and only recorded one album, Handsome, in 1975 before finally disbanding.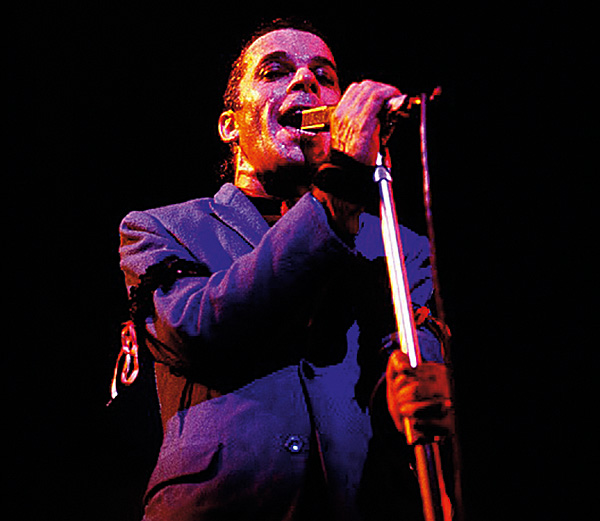 Dury then formed Ian Dury And The Kilburns in the November of that year. They attracted the attention of Blackhill Enterprises, the management company that had looked after the likes of Pink Floyd, The Edgar Broughton Band and Kevin Ayers. The band fizzled out but Dury continued working with guitarist and keyboard player Chaz Jankel and the two collaborated in songwriting sessions at Dury's South London flat, with Jankel playing keyboards and Dury formulating rhythmic ideas on a miniature drum kit. The pair amassed ideas for over 40 songs and recorded a number of demo sessions, and Blackhill lent them £4000 to record an album.
Rhythm Aces
When Jankel and Dury were recording demos at Alvic studios in Wimbledon – playing all the instruments themselves – a studio engineer recommended they contact bass guitarist Norman Watt-Roy and drummer Hugh 'Charley' Charles from The Beatles-influenced group Loving Awareness, who were also playing sessions. What they then enjoyed was arguably the best rhythm section in the country.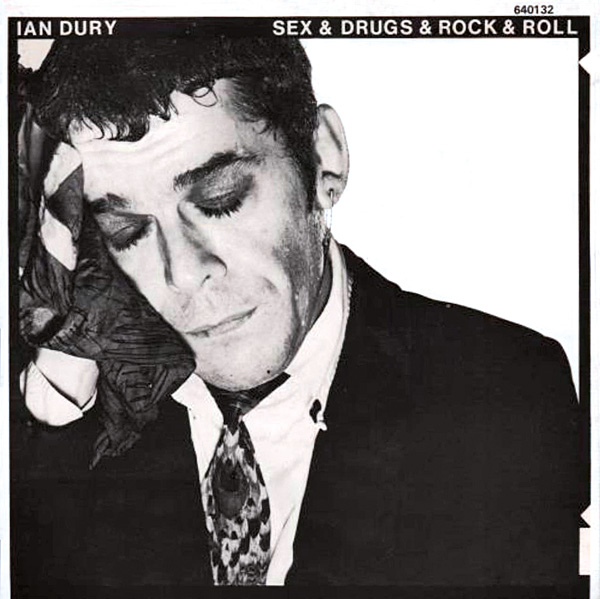 After New Boots And Panties!! was recorded, Blackhill tried to rustle up major label interest, and the group struck a deal with the newly formed Stiff Records. At their final gig in 1976, Kilburn And The High Roads had been supported by The Sex Pistols, and Dury was angry about some of the punk bands who were receiving the attention he craved and felt he deserved. But he would soon get it. He would have looked like an outsider wherever he had cropped up, but at least the punk DIY mindset and suspicion of mainstream stardom had helped create an environment in which he could finally flourish.
Subversive Lyrics
Dury re-emerged in grand style with the single 'Sex & Drugs & Rock & Roll', released in August 1977. The sleeve shows him smartly suited, square-jawed, his heavily mascara'd eyes closed, a silk handkerchief pressed against his cheek.