Hi-Res Downloads, September 2021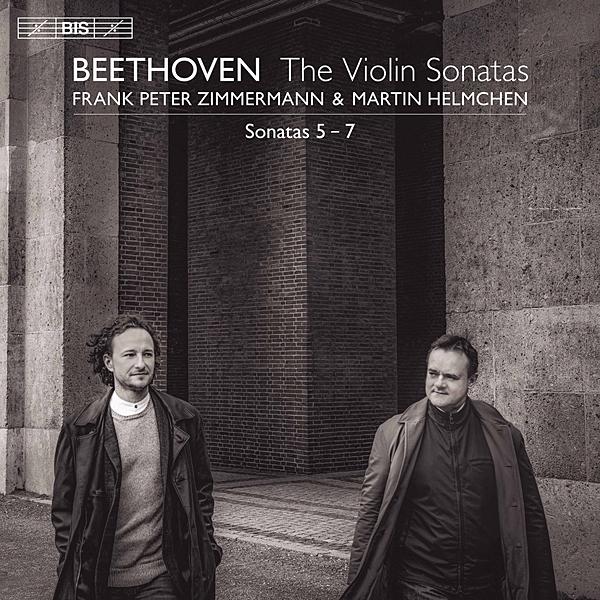 Frank Peter Zimmermann/Martin Helmchen
Beethoven: Violin Sonatas Op.24, 'Spring', and Opp.30:1 & 2 (96kHz/24-bit, FLAC)
www.highresaudio.com
; BIS BIS2527
We've had fine BIS recordings of the String Trios with Zimmermann, and last autumn he began recording the Violin Sonatas with the excellent Martin Helmchen [Nos 1-4: BIS2517]. As then, Helmchen is playing a Chris Maene straight-strung concert grand (like the much publicised one commissioned by Daniel Barenboim in 2013). Zimmermann has a 1711 Cremona Strad. If you want period instruments there's Viktoria Mullova with Alasdair Beatson in Opp.24 and 30:1, where every expressive drop is drained from the music [Onyx ONYX4221; HFN Sep '21]. Here, the playing is more 'traditional' but fresh and very well prepared. As with all good performances you think more about the music itself: eg, the huge gap between the A minor and C minor Sonatas, albeit both composed around the same time. CB
Sound Quality: 95%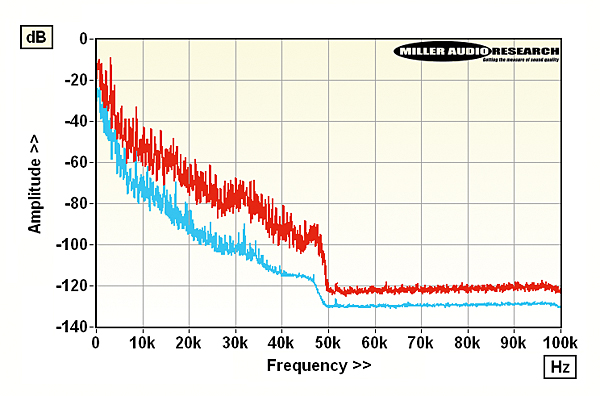 Lab Report
Recorded in 94kHz/24-bit format via Sequoia and Pyramix workstations, this native download is free of spuriae, peaks at –0.5dBFs and has good dynamic range (typically 20dB peak-to-RMS). Violin harmonics reach out to ~40kHz. PM
---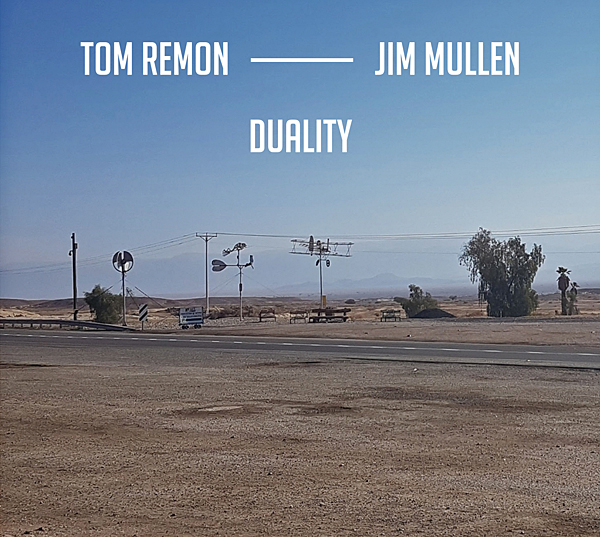 Tom Remon & Jim Mullen
Duality (44.1kHz/16-bit, FLAC)
www.lunariarecords.com; Lunaria Records n/a cat no.
If there's one positive thing the 'current situation' has brought us, it's an outpouring of simple, intimate and beautifully recorded sets – and that's exactly what this cross-generational album from 75-year-old legendary jazz guitarist Jim Mullen and lauded newcomer Tom Remon delivers. All you get here are two guitars, beautifully recorded, and bouncing off each other like they've been playing together for decades. This may 'only' be a 16-bit CD-quality download, but it sounds gorgeous through a fine system, with the easy rhythms and skilled playing taking it way beyond a simple easy-listening experience, right from the opening 'East Of The Sun West Of The Moon'. Yes, there are standards, but the original tracks really shine, from the melodic blues of Remon's 'Sarah' to the thoughtful 'Jaffna'. This is a delight from start to finish. AE
Sound Quality: 90%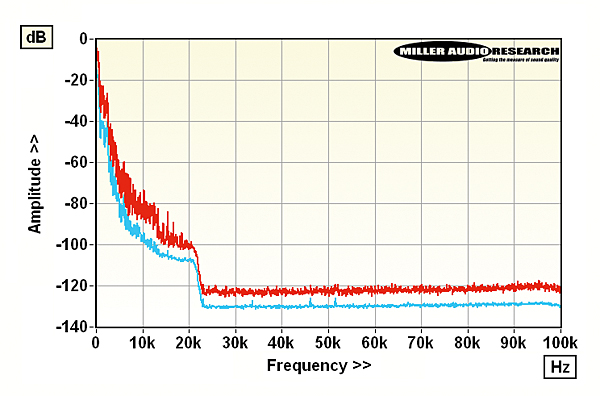 Offered here at CD resolution, the 16-bit quantisation is still more than sufficient to accommodate the ~14dB peak-to-RMS dynamic range as the ~22kHz response is able to capture the bandwidth of the guitars. Trks 3, 5 and 7 reach 0dBFs. PM
---
Basque National Orchestra/Robert Trevino
Ravel: Alborada del grazioso, Une barque sur l'océan, Boléro, Pavane pour une enfant défunte, Rapsodie espagnole, La Valse (44.1kHz/24-bit, FLAC)
www.highresaudio.com; Ondine ODE 1385-2
Ravel, of course, had Basque roots. There's just one other current Ravel recording with this orchestra [Claves] and it too has the Alborada – at a conventional fast tempo, Trevino's slow initial speed proves equally effective but he rather spoils things with a speed-up at around one-minute. But throughout this programme the American conductor holds your attention. Appointed music director in 2017, he writes a foreword here defining his orchestra's special links with Ravel. I was reminded how André Cluytens's '60s Ravel with the Paris Conservatoire [now Warner downloads] suggested an 'authentic' sonority. It's a shame the recordings come only as rather lo-res but the sound is decent. Une barque… is the highlight here. CB
Sound Quality: 85%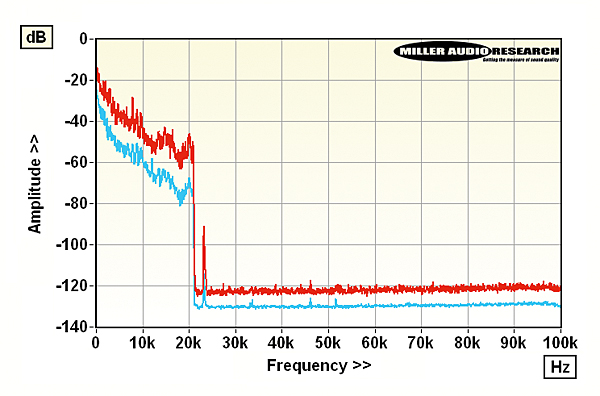 Offered here as a 44.1kHz/24-bit file while there's plenty of dynamic range the limited ~22kHz bandwidth is clearly insufficient to capture the harmonic range of this powerful orchestra. Note minor aliasing spike at ~23.2kHz. PM
---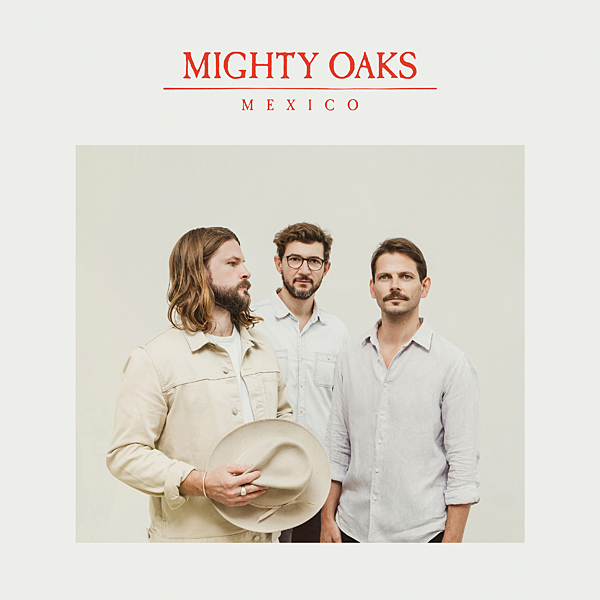 Mighty Oaks
Mexico (44.1kHz/24-bit)
www.copaceticpr.com; n/a cat no.
Mighty Oaks are based in Berlin, with vocals shared between Ian Hooper, from the US, Italian Claudio Donzelli and Brit Craig Saunders, and on this fourth album the indie folk-rock vibe is strong, with tight harmonies and accompanying guitars and mandolins. Recorded in Hooper's home studio – for obvious reasons – this set is warm, natural and intimate, with a strong sense of the musicians just doing their own thing. Pooling their recording equipment for the project, Hooper explains that the set-up included 'an array of fantastic Beyer- dynamic and trusty Townsend Labs L22 mics; Telefunken V76, Neve 1073LB, and Capi VP28-Platinum preamps; and a Revox B77', and while some of the tracks here concern themselves with themes apparent in many an 'age of corona' project, both the performances and the recorded sound are uplifting and positive. AE
Sound Quality: 85%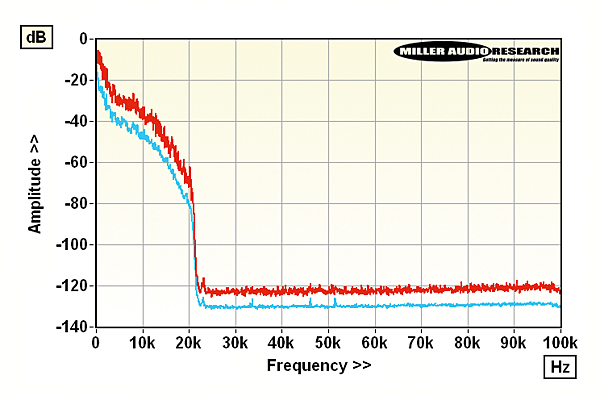 Supplied as a 24-bit master, the limited 44.1kHz sample rate nonetheless caps the musical bandwidth at ~22kHz. Every track is normalised to –0.1dBFs but dynamic range is unexceptional at ~10dB peak-to-RMS. PM
---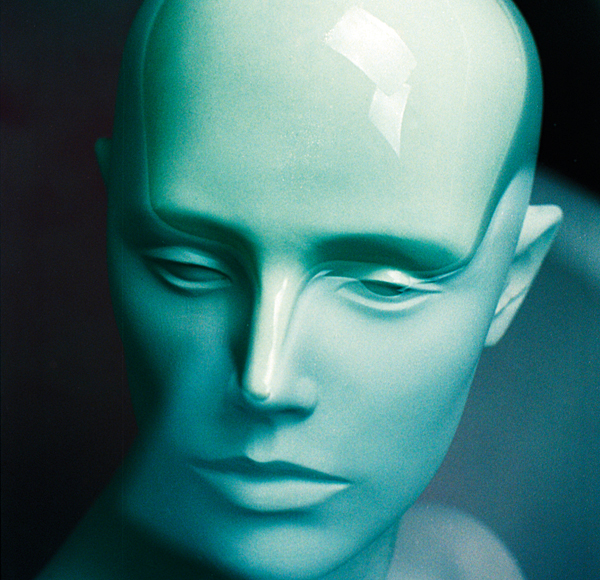 Linn Mori
Metamorphosis (96kHz/24-bit, FLAC)*
www.rockwell-product.net; Rockwellproductshop ROCD22
After emerging from a four-year hiatus in 2020 with his Digital Church, said to express 'how people understand each other's beliefs by being saturated, colliding and mixing in a cyber space called digital', Tokyo-based Japanese producer/DJ/writer Linn Mori offers us Metamorphosis. This latest short poetry compilation is described as a 'collection of interludes, created as a sequel from the previous work'. So what we have here is an assemblage of very short tracks, none apart from the concluding 'Unseen' even running to two minutes. While there are some interesting themes in there among the electronic noodling, none of them seems to come to any fruition before, typically, stopping quite suddenly. To these ears the frustration of this set is that while these underdeveloped ideas can sound potentially rather promising, all too quickly they are gone. AE
Sound Quality: 80%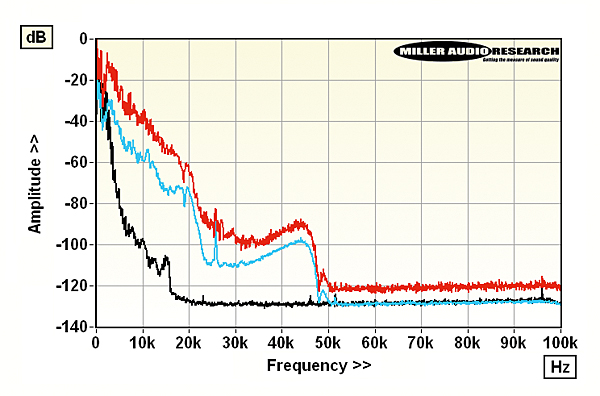 This is a 96kHz rendering however its (heavily processed) sounds are all gated at 48kHz during 'recording'. Also, every track here is normalised to –1dBFs except the 35sec 'Sigur Tron' [black trace] which is capped 1-bit lower at –6.04dBFs. PM