Hawkwind: In Search Of Space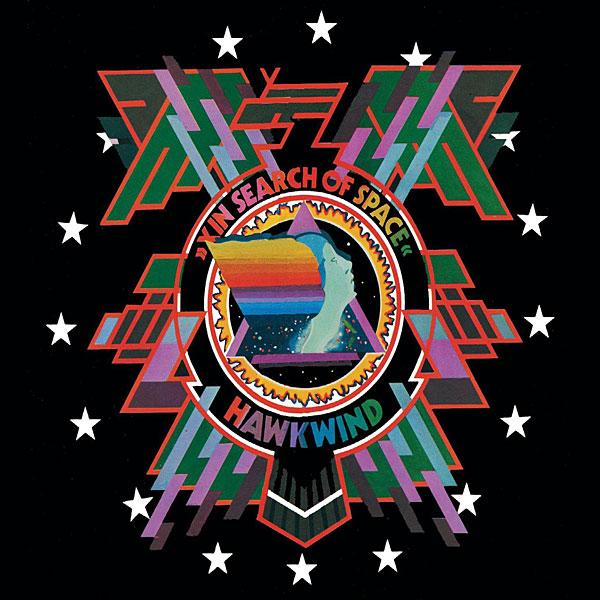 For their groundbreaking sophomore album, the West London-based 'space rock' masters doubled down on the electronic audio effects, moved beyond the live jam feel of their free concerts, and invited fans to join them as they set out on a voyage to the stars...
Musicians' fascination with space, and their attempts to evoke its unfathomable vastness in sound, dates back at least as far as Ancient Greece. It was Pythagoras who developed the concept of Music Of The Spheres, a theoretical cosmic harmony produced by the movement of the planets and stars that could translate into music.
This theory was still in vogue in the 16th century, where it was espoused by German astronomer Johannes Kepler, although he thought these galactic vibrations could be felt, rather than heard. And the notion of the sounds of space also ran through composed music: Joseph Haydn's opera Il Mondo Della Luna (or The World On The Moon) was premiered in 1777; Gustav Holst's orchestral suite The Planets, completed in 1917, evoked the moods and characters associated with these celestial bodies; and 1960 saw the release of I Hear A New World: An Outer Space Music Fantasy by Joe Meek.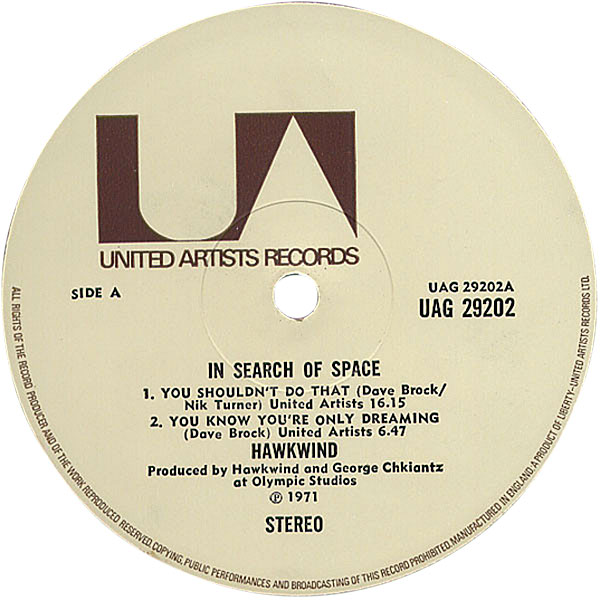 Got The X Factor
Into the 1970s these notions of space chimed with the expanded mindset of psychedelic and progressive rockers and their quest to transcend the mundanity of the everyday and seek out new musical worlds. Pink Floyd had journeyed from the pastoral outskirts of Cambridge out towards the stars on 'Cirrus Minor' and 'Set The Controls For The Heart Of The Sun', but no group lived and breathed this cosmic voyage quite like Hawkwind.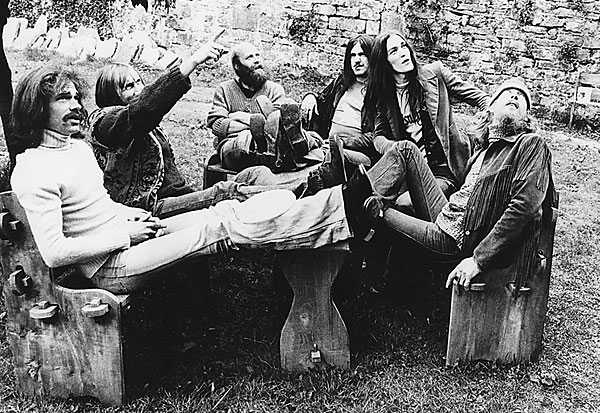 The band had started out as Group X, and captured the attention of DJ John Peel with their first live performance when they basically gate-crashed a gig at All Saints Church Hall in Notting Hill, West London. Group X soon changed their name to Hawkwind, and although they never claimed to be particularly good musicians, they definitely made the most of what they had.
In these early years the group were active on the Notting Hill/Ladbroke Grove freak scene, when it was still a low-rent, un-gentrified area. Hawkwind would hang out and distract the staff members at the offices of underground magazine Frendz on Portobello Road, and in return for their support, played benefit gigs for the publication.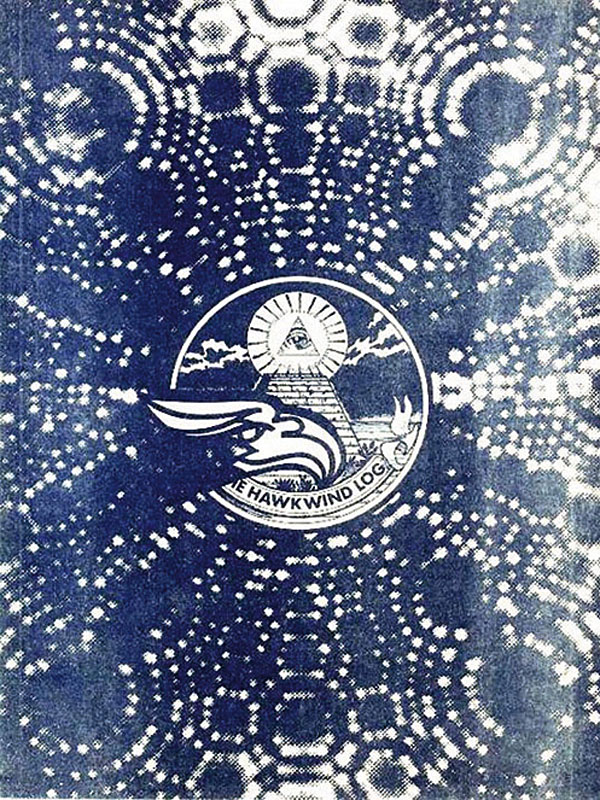 The band budgeted the money they received from paid gigs to fund their free concerts, and made themselves generally accessible. Saxophonist Nik Turner admits that if anyone approached him to play a benefit for a worthy cause he would most likely say 'yes'. For example, at The Isle of Wight Festival in 1970, as a protest against high ticket prices and the way that the festival was run, Hawkwind played with a number of other groups for free on a covered stage set up outside the festival that they called Canvas City.
Hawkwind's self-titled debut album, released in 1970 by Liberty Records, was essentially a rendition of their live set, bookended by two songs from guitarist and vocalist Dave Brock's previous work as a busker. The band were avid participants in the drug culture of the day, but on the sleeve notes they distanced themselves from it by saying of their fans, 'We are trying to levitate their minds, in a nice way, without acid'. Consisting of instrumental jams and riffs punctuated by eerie incantations, the album showed the influence of Pink Floyd on the drum patterns and group improvisation of 'Be Yourself', while also looking over to Germany and bands like Amon Düül II from the exploratory krautrock scene.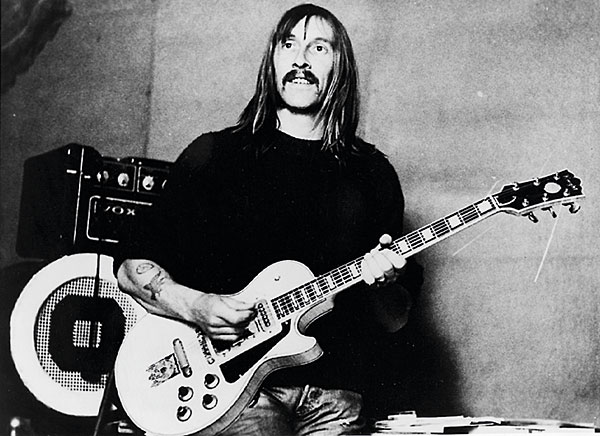 Space Invaders
Turner essentially saw himself as a free jazz player residing in a rock 'n' roll group, and fed his saxophone and flute through a multitude of effects pedals. Bandmate Dik Mik, aka Michael Davis, provided futuristic electronic sounds from his audio tone generator, which he bought from an electronics shop on Tottenham Court Road. This was basically a piece of kit you might find in a school physics lab, fed through effects. On their next album, 1971's In Search Of Space, Dik Mik was joined on VCS 3 and other synthesisers from EMS by Del Dettmar, who until this point had been mixing the group's live sound.