Eurythmics: Touch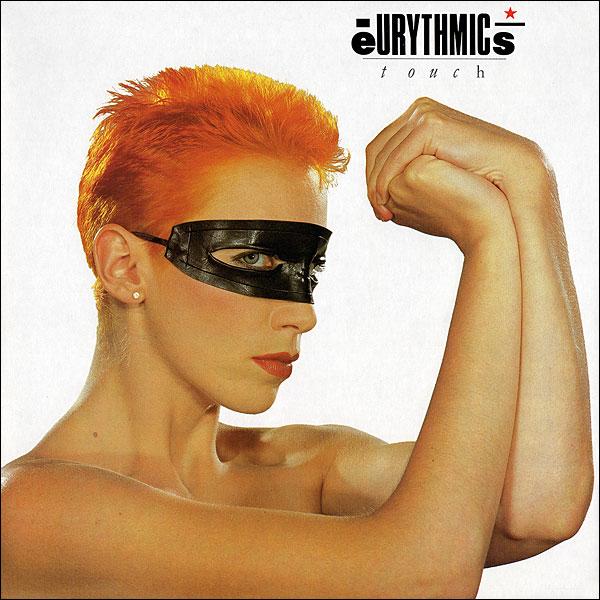 Released in November 1983, the band's third album for RCA Records went to No 1 in the UK, No 10 in the States' Billboard chart and was later certified platinum. Not bad for an LP recorded and mixed in part of a North London church in just three weeks...
In the post-punk era of the late '70s many new wave groups chose a name beginning with 'the' to differentiate themselves from what had gone years before. And often their choices were deliberately low key, which gave us names like The Trainspotters, The Members and The Tourists.
The Tourists formed in 1976 and come 1979 they seemed to be going somewhere with two hit singles, a brash cover of Dusty Springfield's 'I Only Want To Be With You' and 'So Good To Be Back Home Again', written by their main songwriter Peet Coombes. But many critics were dismissive.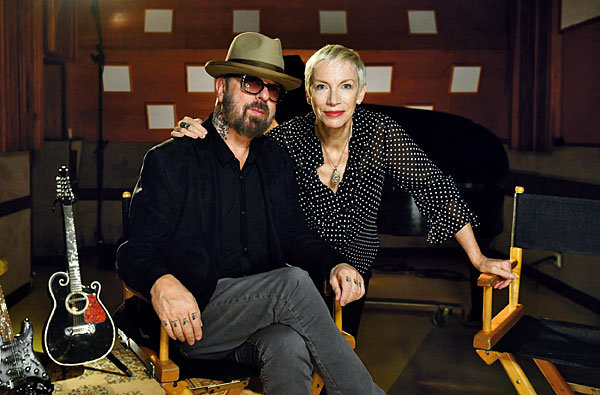 The general consensus was that they were rather uncool and effectively new wave by default, and it came as little surprise when it was revealed that bearded and moustachioed guitarist Dave Stewart had once been in the folk rock group Longdancer.
End Of The Tour
Their second album The Reality Effect reached No 23 in the charts at the end of that year, although when their third and last album Luminous Basement was released in 1980, the review in NME described it as 'self-consciously quirky, a cloying mixture of platitudes and pomposity'.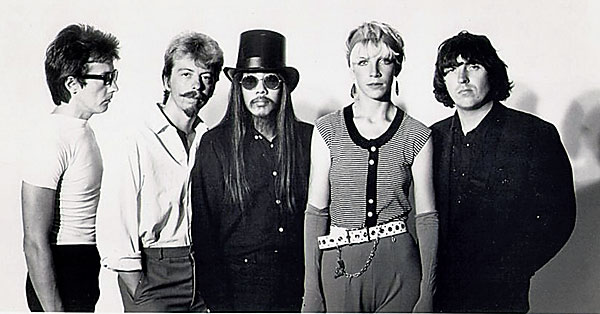 The Tourists split up in Bangkok at the end of a lengthy tour at the end of 1980. Coombes went on to form The Acid Drops with bass guitarist Eddie Chin, while Stewart and lead singer and (classically trained) keyboard player Annie Lennox announced that they were forming a new a group called The Eurythmics. RCA kept its option on them, though it did so without a great deal of enthusiasm or investment.
Early on in the life of The Tourists, Lennox and Stewart had been in an intense relationship – Stewart had proposed marriage at their first meeting in a vegetarian restaurant – but they broke up when The Tourists imploded. But despite some inevitable difficulties they managed to continue in an intense creative partnership. Now they had the space to write and record their own material, and the concept of The Eurythmics was that they would keep creative control, while inviting other musicians to participate.
To help start afresh, the pair decamped to Cologne that year to record In The Garden with Conny Plank, a respected figure who had produced bands from the so-called Krautrock scene including Neu!, Cluster and Kraftwerk's 1974 album Autobahn. Musicians on the sessions included ex-members of Can, Blondie drummer Clem Burke and German trumpeter Markus Stockhausen.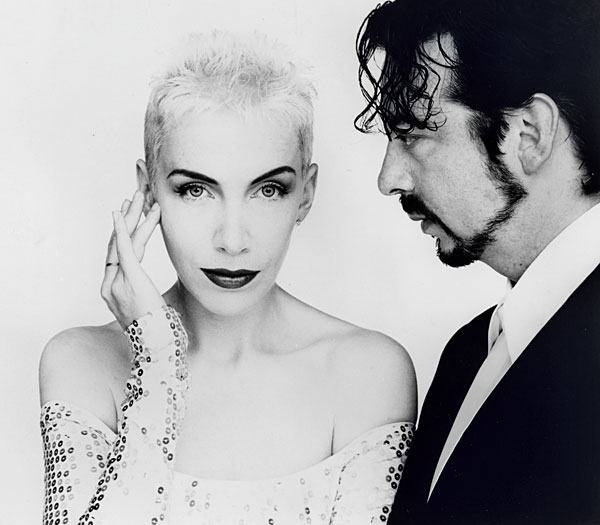 The result was darker, more serious, with synths creeping in alongside the guitars, but overall the material could have been stronger. It felt as if Lennox and Stewart were reaching for an original form of self-expression without quite grasping it.
Sweet Dreams
They pursued this electronic tack in their own studio, situated above a picture framing shop in Chalk Farm, London. It was here that in 1982 they recorded their fifth single, the haunting 'Love Is A Stranger', on an 8-track machine, releasing the song later the same year.
Many of the male synth-pop artists at the time purveyed an image of rather mannered coldness and alienation, but Lennox's technically impressive singing and vocal ornamentation mixed a certain froideur with influences from soul music.