Deep Purple: In Rock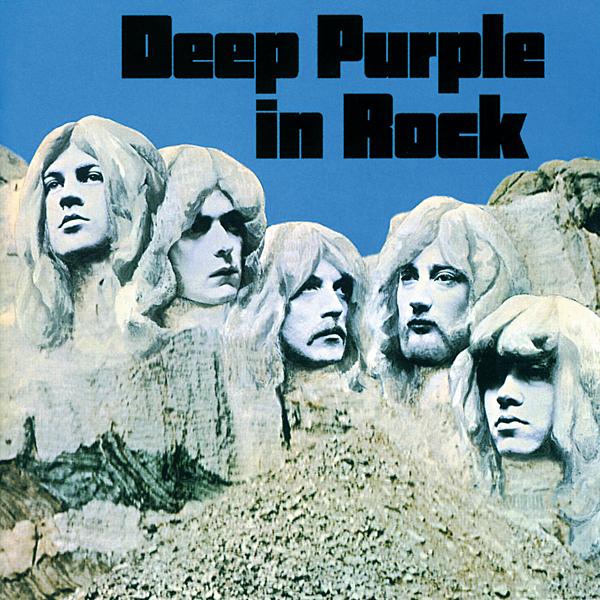 After recruiting vocalist Ian Gillan and bassist Roger Glover, the second lineup of this one-time pyschedelic band would produce one of the most pivotal albums in the history of hard rock, enabling them finally to break through in Europe after prior US success
Initially named Roundabout, Deep Purple formed in 1968. Jon Lord had played keyboards in The Artwoods, who were an R&B group in the mould of The Animals, while guitarist Ritchie Blackmore had made his name as a hotshot session player with producer Joe Meek [HFN Aug '16], and thus had recorded and played live with 'Screaming' Lord Sutch.
They scored an early hit in the US with a version of Joe South's 'Hush', although it only did modest business in the UK. Blackmore has admitted that they loved the US group Vanilla Fudge, who specialised in bombastic cover versions, and their debut album, Shades Of Deep Purple, released in July 1968, also featured flamboyant blues covers and a version of The Beatles' 'Help!'. But there were original compositions too, such as 'Mandrake Root' with its psychedelic instrumental section.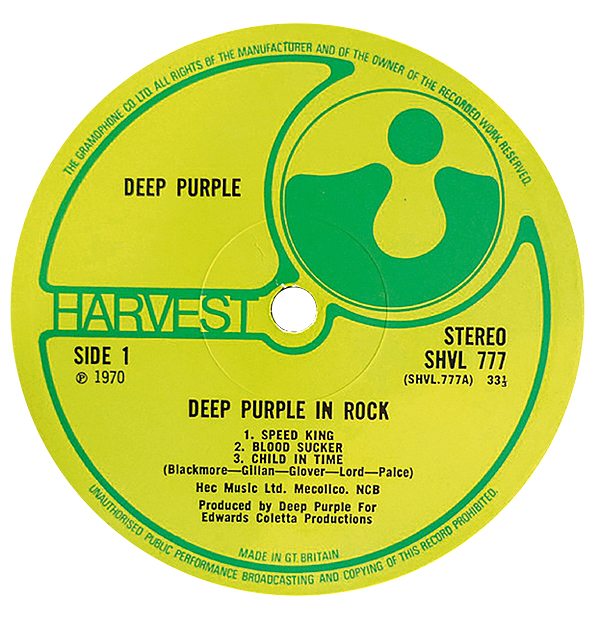 Classical Vibes
By 1968, The Nice's classically trained keyboard player Keith Emerson was weaving material by Bach and Sibelius into his compositions. Jon Lord had been taught piano from an early age and he also introduced classical elements into Deep Purple's music. The Book Of Taliesyn (also 1968) invited comparisons with both The Nice and Vanilla Fudge: 'Exposition/We Can Work it Out', began with a theme from Beethoven's Symphony No 7(ii), before going into The Beatles' 'We Can Work It Out'.
Despite pressure from their American record label Tetragrammaton to score another hit along the lines of 'Hush', they were attempting to establish their own identity. Deep Purple (1969) erred further towards what was becoming recognised as progressive rock, particularly the lengthy suite 'April', which included a choir and a string quartet. None of these albums charted in the UK, however.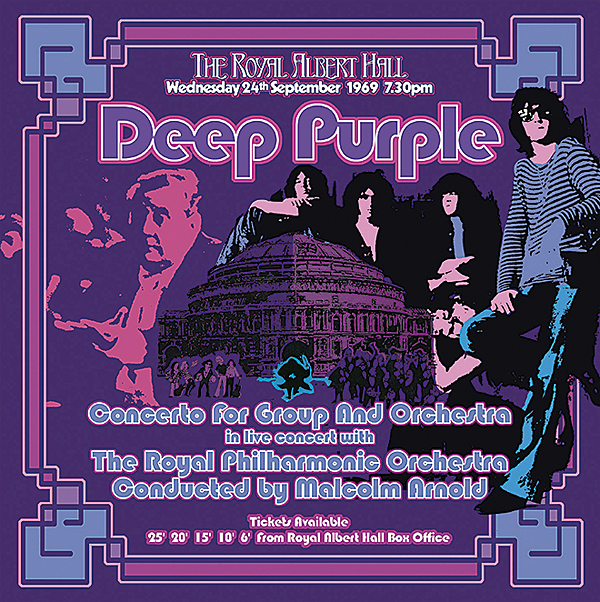 Bass guitarist Nick Simper and singer Rod Evans both left in rather contentious circumstances and in June 1969, Ian Gillan from Episode Six, who had also appeared in a stage version of Jesus Christ Superstar, and bass player Roger Glover were drafted in.
Gillan recalls that Lord and Blackmore were frustrated with their songwriting, but when he and Glover became involved it had a catalytic effect and new material began to flow in rehearsals. Gillan has noted the crucial importance of the group shaping these songs by playing them live. But first they had a significant and very different commitment to honour: the premiere in September '69 of Lord's Concerto For Group And Orchestra at the Royal Albert Hall.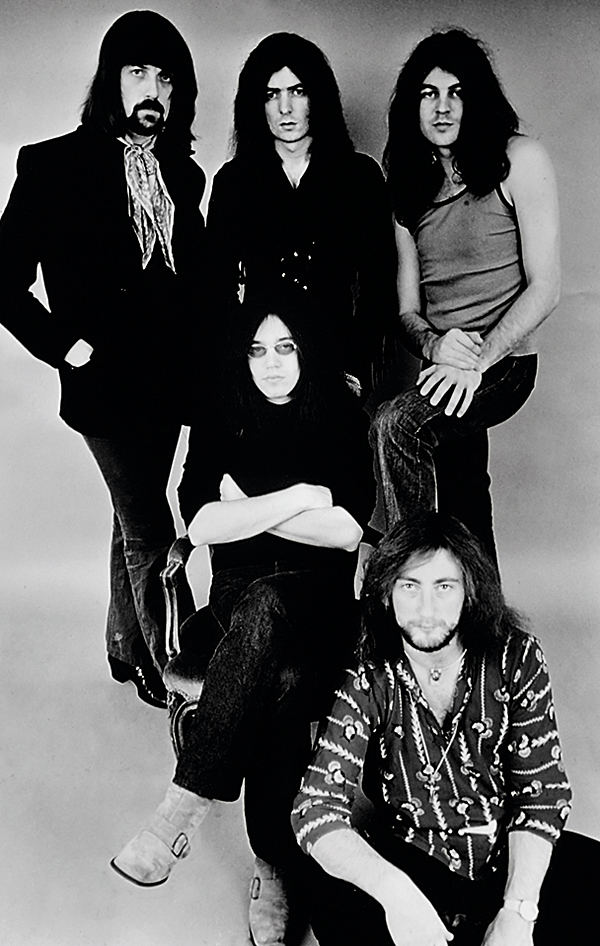 Bridging A Gap
It was something that had been bound to happen. As well as rock groups helping themselves to classical themes, contemporary avant-garde composers such as Stockhausen and Penderecki had written for orchestra and pre-recorded tape. But Jon Lord's ambition was that his original composition would bridge the stylistic gap.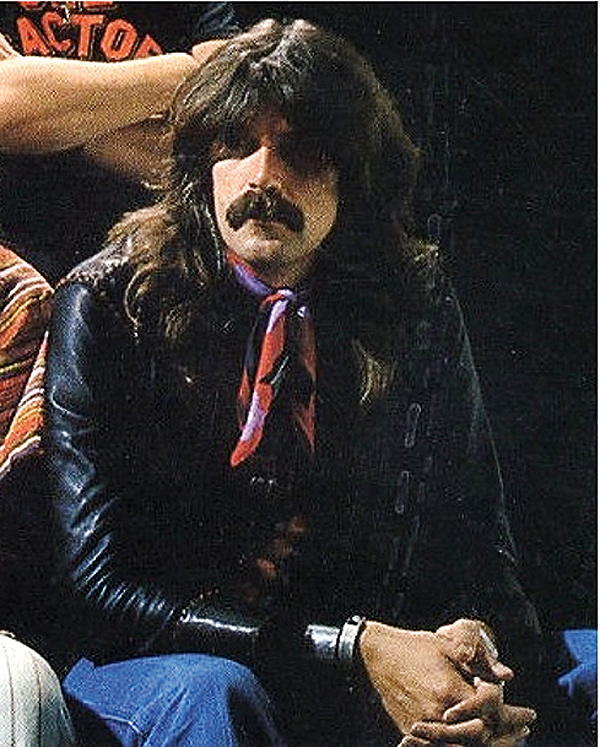 The Concerto was well received by the predominantly young audience, although some critics were sniffy. But for the group the experience was not a happy one. Rehearsal time had been tight and the attitude of the Royal Philharmonic players was at times childish, some of them greeting the entrance of the long-haired group with wolf-whistles.
Looking back in 1979, the guitarist told Sounds: 'The orchestra was very condescending towards us and I didn't like playing with them, so it was one big calamity on stage.