Cliff Richard: The Young Ones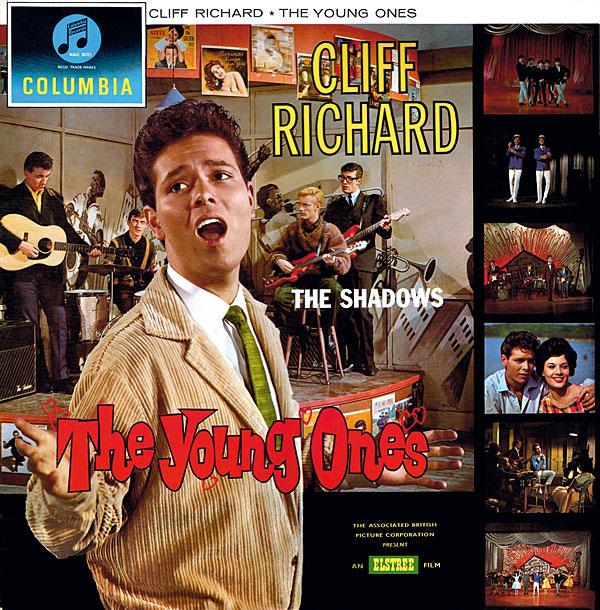 In 1961, a youth culture movie musical accelerated Cliff Richard's rapid transition from rock 'n' roll heartthrob to household name, and was quickly followed by a soundtrack album that scored a trio of Top 10 hits and stayed in the UK charts for 42 weeks
The story starts in the basement of the 2i's coffee bar in Old Compton Street, Soho, where live music had been put on since 1956. This was the time of the UK skiffle boom, a style of music that had developed in America out of rhythm and blues and folk, with elements of jazz. But while it had a hint of swing it was rhythmically more straight ahead, and was popular with young musicians because you didn't have to be a virtuoso to play it. If you had a washboard or could knock together a tea chest bass, you could be in a skiffle rhythm section.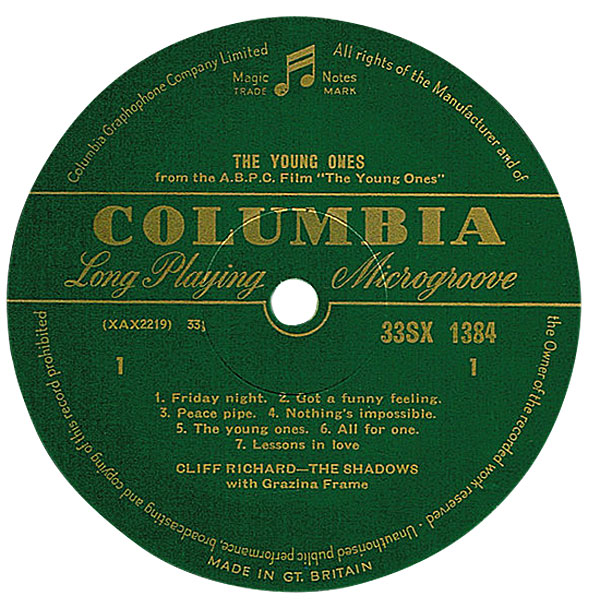 At the 2i's you could see acts such as Chas McDevitt, and The Vipers Skiffle Group featuring Tommy Steele. The venue attracted talent spotters looking for the next big thing, and skiffle was morphing into a more concentrated, sexier, driving music: rock 'n' roll.
British Steele
Lionel Bart, who worked at the 2i's as a waiter, helped transform Steele into Britain's first rock 'n' roll star. Bart, Steele and actor Mike Pratt wrote 'Rock With The Caveman', which, with its stone age puns and eccentric British humour, was a knockabout parody of American forms. Released in October 1956, it's one of the earliest examples of homegrown rock 'n' roll.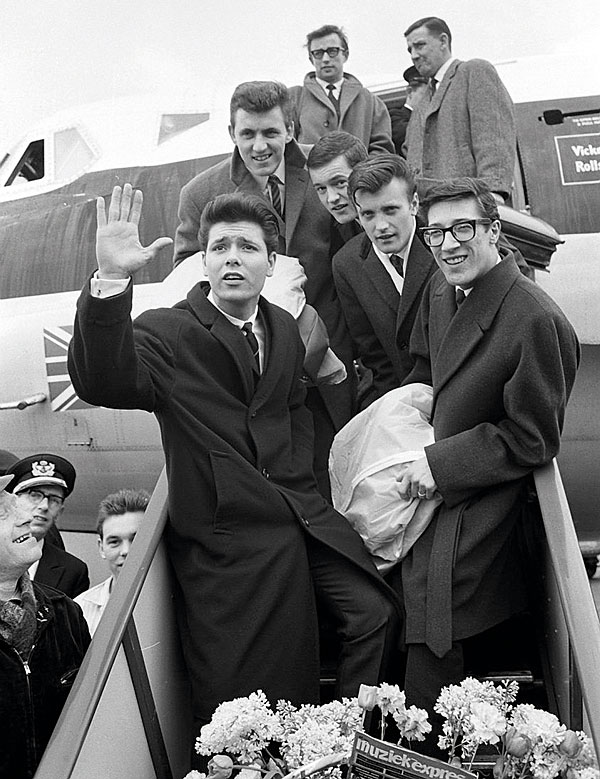 In January the following year Steele released the more thoughtful 'Singing The Blues'. The song had been a hit for the clean-cut American rocker Guy Mitchell in 1956, but with his slurred delivery Steele sounded like he was impersonating Elvis Presley. All this was enough to have some voices in the press proclaiming him the 'English Elvis'.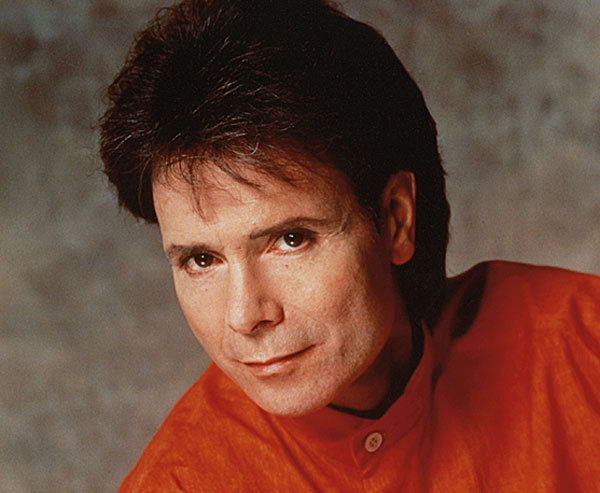 Another emerging singer, who first played at the 2i's in 1958, was Harry Webb. He'd performed in a skiffle band but, like Steele, soon graduated to rock 'n' roll. At that time it was de rigueur for singers to change their name to something more dramatic – Ronald Wycherley, for example, was rechristened Billy Fury – and so Webb became Cliff Richard, in homage to American star Little Richard and mining a semantic link between Cliff and 'rock'.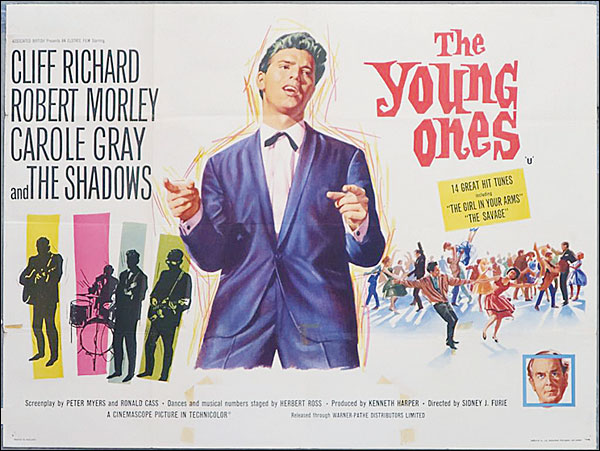 Under the name Cliff Richard and The Drifters, he and the group recorded 'Move It' in 1958. Cliff looked the part with his slicked-back hair and good looks, and at first adopted a mean and moody persona. John Lennon cited 'Move It' as the first real British rock 'n' roll record and it reached No 2 in the hit parade – as it was then known.
Fan Favourite
Although these Brit-born rock 'n' rollers might not have been considered as authentic as their American counterparts, they were, importantly, accessible to the audience. And live recordings of Cliff Richard and The Drifters made in 1959 – and now available on CD – demonstrate that Cliff had genuine teen-scream appeal. However, his career really took off the following year when 'Living Doll' and 'Travelling Light' gave him his first and second No 1s.
The early singles featured session musicians, but The Drifters made their first recorded appearance on 'Living Doll', the band comprising Hank Marvin on lead guitar, Bruce Welch on rhythm guitar, Jet Harris on bass and Tony Meehan on drums.