The B-52's: The B-52's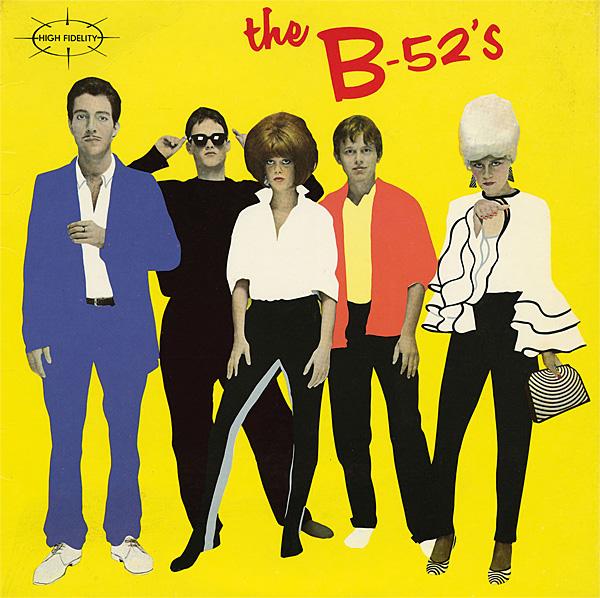 When five young friends from Athens, Georgia began jamming on borrowed instruments and writing songs about lobsters and mystical planets, they didn't imagine it would lead to an album deal with Warner Brothers and global fame... or the attention of John Lennon
Some bands are born great. Some achieve greatness. And some have greatness thrust upon them. So (nearly) wrote William Shakespeare in Twelfth Night, but he probably hadn't spent the evening sharing a giant flaming volcano cocktail at Hunan Chinese restaurant in Athens, Georgia. So maybe that's why the formation of The B-52's (or B-52s, as it has been since 2008) seemed to fit none of those three headings very tidily.
If anything, The B-52's became great by accident – and many of the results of a band that 'started by spontaneous combustion' according to vocalist/lyricist Kate Pierson, poured onto a self-titled 1979 debut album that stands up as a post-punk classic to this day.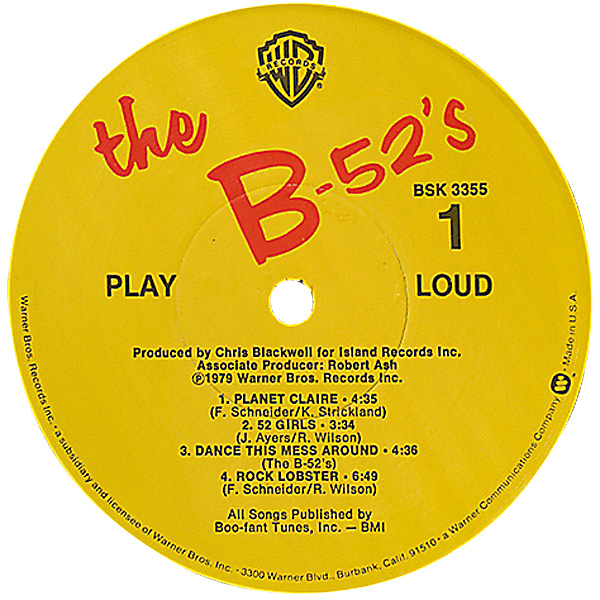 Explosive Cocktail
After a night out in early 1977 with their friend Owen Scott sharing the aforementioned beverage ('because we couldn't afford to eat there'), artistically inclined friends Pierson, Fred Schneider, Keith Strickland, Ricky Wilson and his teenage sister Cindy felt fired up to do something creative. And on returning to Owen's house, they decided to pick up some of the instruments he had at his place and see what kind of noise they could make.
'No one said, "You play keyboard, you sing, you play drums" – we just went over to Owen's house, he had all these instruments, and we jammed', Pierson, who would end up playing keyboards as well as singing for the band, later recalled in an interview for MTV.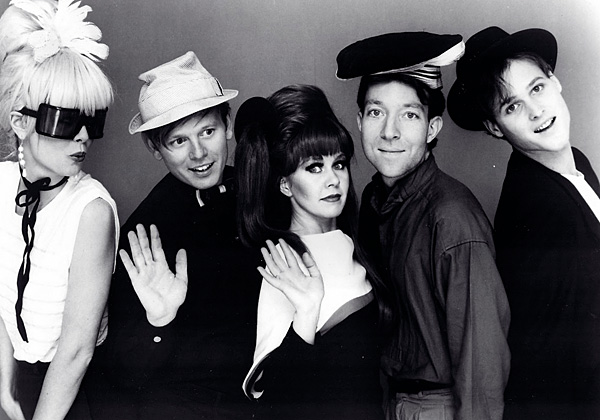 'We thought, "Oh, this is great. This is really a hoot"', her would-be fellow bandmate Cindy Wilson told online paper AZCentral.com. 'That kind of stuff happened a lot in Athens, where you'd jam with people. But this was so much fun. We would roll on the floor laughing and having the best time. Fred was like a poet, and he had all these really crazy ideas of lobsters, and we were just having the best time.'
Before they gained defined roles, it was pretty much a free-for-all. 'I wound up playing the bass parts – Keith and Ricky wrote them – on a Korg synth-a-bass', Pierson recalled. 'We would change instruments just to try different things', Wilson added.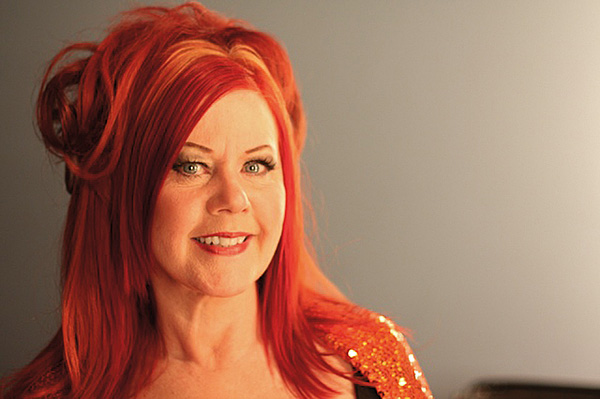 It was Cindy's older brother, Ricky, who would go away and plant the seeds of something truly memorable after that, though. Drummer and later guitarist Strickland told MTV: 'I said to Ricky, you should try to play the guitar with us, these open tunings – just try it. I came back the next day and Ricky was sitting on the edge of the bed and he had this really amused expression on his face, kind of laughing to himself. And Ricky had this great smile… He said "I've just written the most stupid guitar riff you've ever heard". And he plays the riff to "Rock Lobster"'.
Disco 2001
All the band would contribute musical ideas, however. 'We are all big music fans'. Pierson told The Guardian in 2019. 'Fred had a huge record collection. We all listened to really eclectic stuff, and there was the University of Georgia music library, so we had access to African music. I was a really early fan of African music. We listened to Perez Prado and Kai Winding, and soul music, and B-movie soundtracks and Nino Rota. There was no Internet then, so we were looking in encyclopaedias for inspiration.'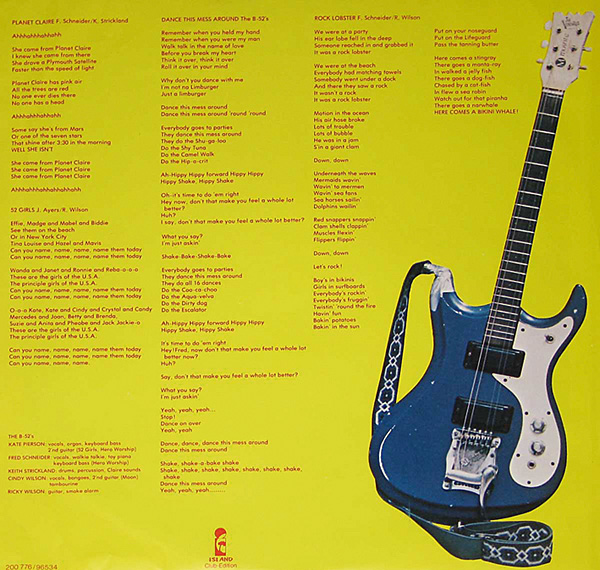 Or just random things observed while out clubbing, as Schneider would admit. 'There was a disco in Atlanta called 2001, and instead of having a light show they had a slide show, and they showed pictures of puppies, babies and lobsters on a grill, and I just thought "Rock Lobster", that's a good title…'
A suitably surreal, vaguely aquatic-themed lyric ('There goes a narwhal!') helped fix it into listeners' consciousness, and to the band's great surprise, it became a favourite in their live set at shows they played around the Georgia area. At that point the song lasted nearly seven minutes.