Allman Bros: Brothers And Sisters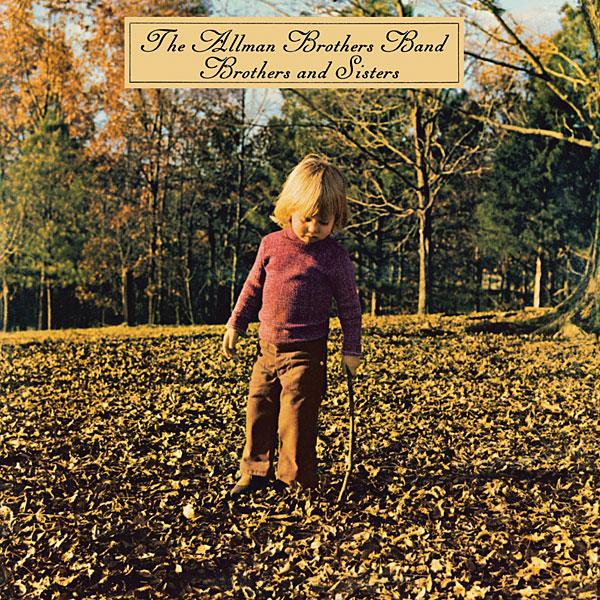 With its now famous front cover showing the son of drummer Butch Trucks, the band's fifth album was the sound of a group striving for renewal after the tragic deaths of two of its members. Yet the album's success would only sour the relationships between them
In many ways it was remarkable that The Allman Brothers Band's Brothers And Sisters was made at all, arriving as it did after the deaths of two of the group's members within a year, and drug abuse by the musicians and their entourage having spiralled out of control. The fact that it was also their greatest commercial success still feels rather hard to believe.
Gregg Allman received his first guitar when aged 13. Duane, his slightly older brother, would borrow it and when he got his own instrument showed exceptional talent, soon overtaking Gregg. The brothers recorded some tracks as The Allman Joys in 1966, but in a first serious stab at fame changed their name to The Hour Glass and moved to Hollywood. They recorded two albums in 1967 and '68, neither attracting much interest.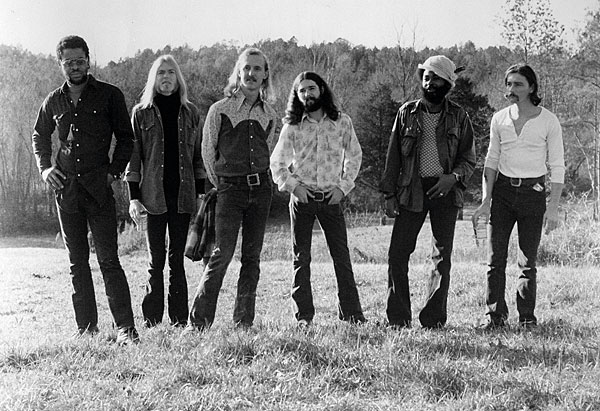 Fame And Fortune
While Gregg stayed on the West Coast, Duane travelled south to FAME Studios, in Alabama, in search of work. Studio owner Rick Hall's reservations about his hippyish appearance were soon dispelled by the intensity and originality of his guitar playing – including electric bottleneck – and he featured on sessions with such soul luminaries as Wilson Pickett and Aretha Franklin.
Phil Walden, who also managed Otis Redding, signed Duane to Capricorn Records and recruited bass guitarist Berry Oakley along with drummer Jai Johanny Johanson (aka Jaimoe), who had played with Percy Sledge and Arthur Conley.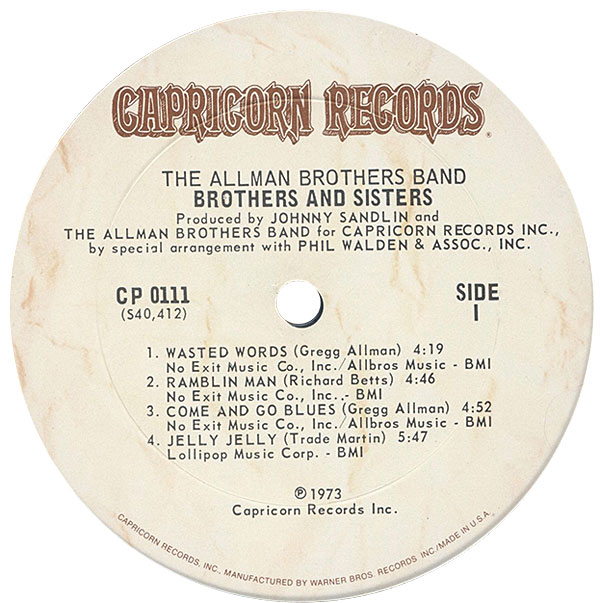 Inspired by James Brown and Otis Redding, Duane decided he also needed two drummers, and drafted in Butch Trucks, who played in a contrasting but complementary style. A second guitarist was going to have to be exceptional to keep up with Duane, and the job fell to Dickey Betts, reckoned to be one of hottest lead guitarists in Florida.
The as yet unnamed band started out playing free concerts in Jacksonville, Florida. Gregg Allman was astonished at what he heard. His brother's band had hit upon an individual style of blues-rock – soulful and funky, with syncopated grooves and a jazzy swing. But they were lacking a lead singer and quality songwriter. And so Gregg – whom Duane had had in mind from the outset – was rescued from a flagging solo career and drafted in on keyboards and vocals.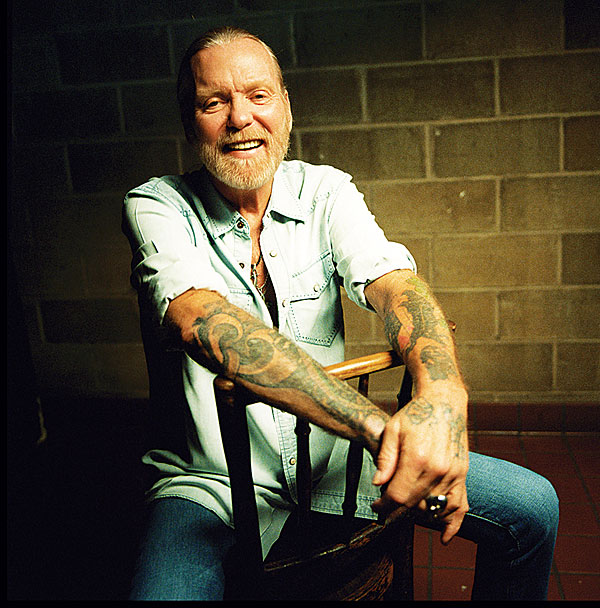 His first composition to be accepted by the group, 'It's Not My Cross To Bear', was a surprisingly authentic sounding blues. And so The Allman Brothers Band was formed in 1969.
In May of that year the band moved up to Macon, Georgia, where Capricorn was based. In many ways they didn't fit into Southern culture. Their long hair attracted some negative attention as did the fact that in an area that had until recently practised segregation, a black musician – Jaimoe – was playing in an otherwise white group. The Allman Brothers Band began to build up a sizeable fanbase in New York but unlike most bands from the South, and despite record company pressure, they resisted the temptation to relocate there, a decision that was pivotal in establishing the emerging Southern rock scene.
Confident Of Success
Crucially, they had the chops to extend instrumental passages into expansive post-psychedelic explorations. Both Oakley and Betts were inspired by Jefferson Airplane and The Grateful Dead, while Duane and Jamoe were fans of Miles Davis and John Coltrane.